If the shoe fits then wear it, goes the old saying, so packing inappropriate footwear will certainly lead to grief - all these have been rigorously road tested, from city to mountain.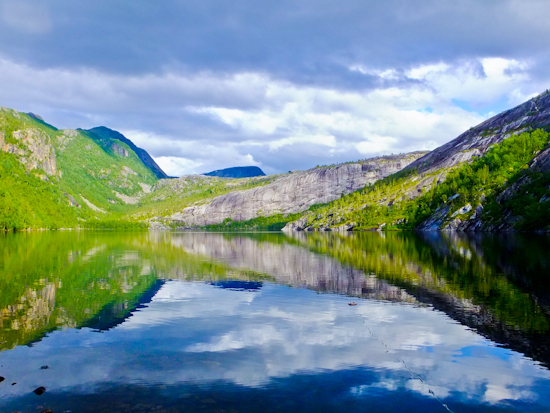 FOOTWEAR
Wherever I'm going, I always pack a change of footwear - even the most comfortable shoes can overstay their welcome, particularly if you've been tramping around town all day. You can also be caught in a sudden rain storm, so always have something dry to slip on.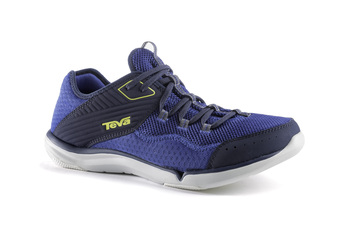 Designed for in and out of water, ideal for warm weather, these are so lightweight that you don't even realise they're on your feet. The breathable mesh uppers and drainage channels help them dry quickly and the Spider Original rubber soles stop you slipping. In fact they're so comfortable you can wear them anywhere. 207g, £65.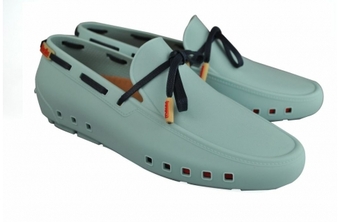 These bright, light moccasins take a bit of getting used to as they're made from an innovative new material, slightly rubbery, which can be even put in the dishwasher. Actually they're very comfortable and quite stylish once you're gotten over the bright colours. A great feature is the Coolmax insole, designed to conduct heat away from your feet. £45, 575g.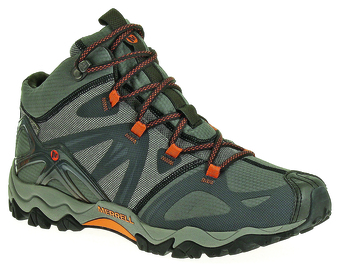 If you're contemplating serious hiking, or just walking around town, then these lightweight boots fit both bills. The uppers are breathable air mesh, with a gore-tex lining to keep your feet dry, whilst the air cushion in the heel, and the detachable EVA footbed, absorb shock. On the bottom, the M Select GRIP sole ensures good grip and the insides are treated with M Select Fresh odour control to keep those nasty smells at bay. Unlike other boots, there's no need to bed them in and you can easily enjoy a whole day's problem-free hiking from day one. 765g, £120.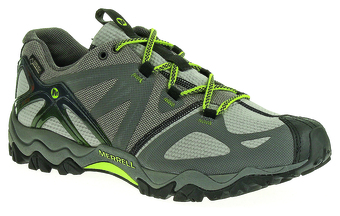 If your walking is more gentle, yet you still need serious protection, then consider the smaller brother of the Grassbow Mid Sport. They don't offer as much ankle support, yet still deliver the same great specifications and are enormously comfortable. The detachable EVA footbed is also interchangeable with the Mid Sport. Where they score over their big brother is that they're almost 100g lighter and look very stylish. 680g, £110.
SOCKS
Socks that fit perfectly, wick the moisture away from your feet, and also dry quickly, are essential, and all these fit the bill.
Sealskinz Thin Mid-length Socks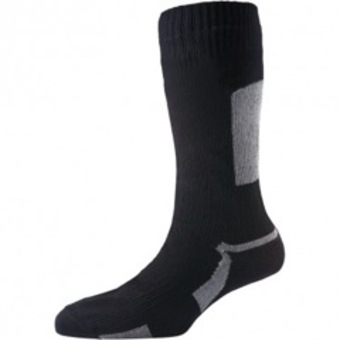 Ideal socks to go with the hiking boots, these are totally waterproof, breathable and windproof. Imagine wading through bogs and rivers, yet keeping your feet completely dry. They have a Merino wool lining for moisture control and comfort and are guaranteed for 2 years. 40g, £28.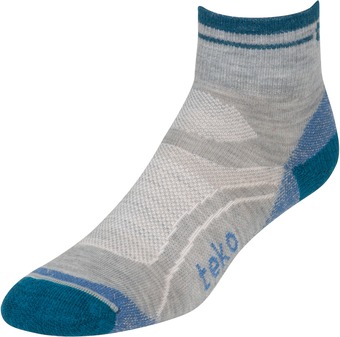 The lower ankle height of the socks is ideal for warmer conditions and more suitable for shoes, rather than boots. Extremely versatile and suitable for running, cycling and walking, these socks have a zoned cushioning system for optimum comfort. The superfine organic Merino wool, combined with ultrafine polyester, means they evaporate moisture quickly so dry fast. 45g, £13.
Craghopper Nosilife Travel Socks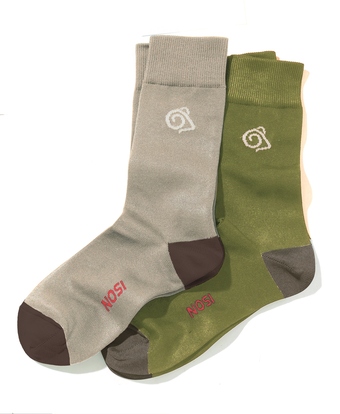 If bugs are a problem, these socks are impregnated with a special formula, which repels biting insects, and also has effective anti-bacterial action. The flat toe seam reduces rubbing and there's added stretch for comfort and support. The combination of 60% Nylon, 38% Polyester and 2% Lycra means they're quick drying and very lightweight. 40g, £14.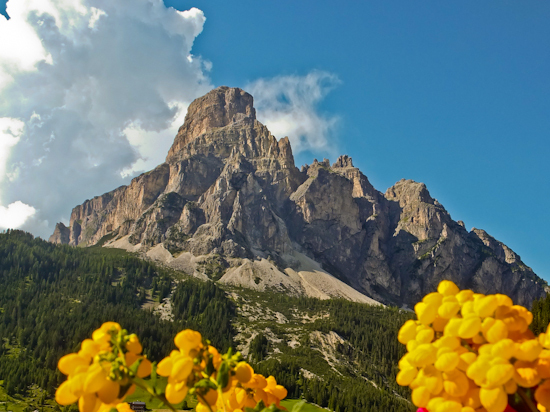 Pictures of gear courtesy of the manufacturers, landscapes copyright Rupert Parker.