Situated in the centre of Jerusalem, next to the Knesset and the International Convention Centre, the Crowne Plaza makes a comfortable base for exploring the city.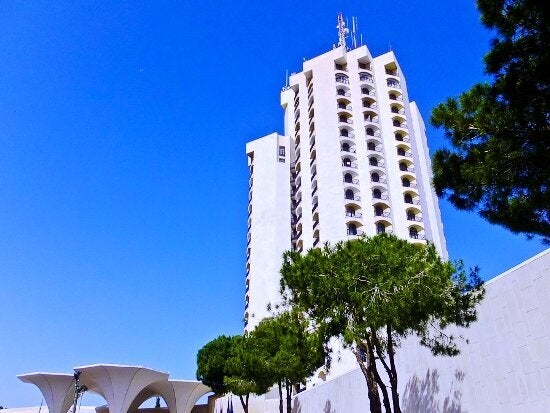 Towering over the centre of Jerusalem, on the highest point in the city, the Crowne Plaza started life as a Hilton in the early 1970's but, in its latest incarnation, it's undergoing something of a revival. They've been refurbishing the 396 rooms and the 19th floor suite I stayed in was bang up to date. Two TV's, a bath and walk-in shower, were just the icing on the hotel's luxury cake and the view over the city was stunning.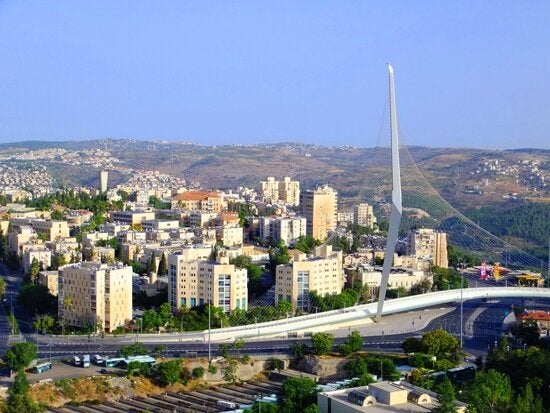 Facilities include a fitness centre, sauna, tennis court and indoor and outdoor swimming pools. The hotel's Spa offers a large variety of treatments and massage therapies and there's also a sauna and steam room. The fitness centre includes treadmills, free weights, exercise bikes and offers aerobics and yoga. Younger guests will find a children's playground in the lush lawns outside while a circus-themed kids' club will keep them entertained. There's free Wi-Fi throughout.
Interestingly, as well as international visitors, there are also many local guests, so there's a strong Israeli flavour, something to give you a sense of place. The food also benefits, with a rich and varied Israeli buffet breakfast, including fresh vegetables, refreshing salads, marinated fish, and an array of cheeses and warm pastries. The hotel is right next to the International Convention Centre and the Knesset, the Israeli Parliament, and it's just under a couple of miles to the old city - an easy journey on the new light railway or on the free shuttle bus.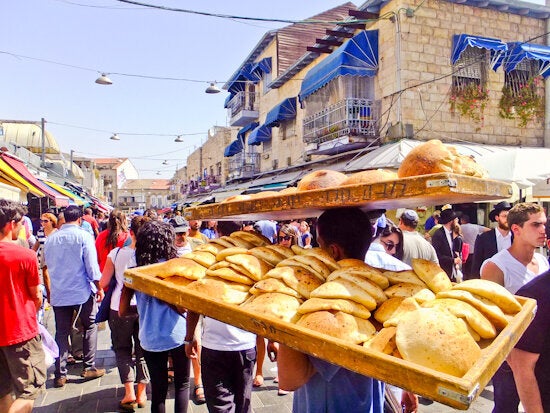 It's well worth exploring the immediate locality and every Saturday there's a free walking tour - highlights include the museum complex, the Spanish Orchard in Nachlaot and the vibrant Mahane Yehuda market, exploding with colour and aromas. Often when you stay in international hotels of this calibre, it's the same sterile environment and you could be anywhere - not here, the Crowne Plaza has a strong sense of character and is a great gateway to this fascinating city.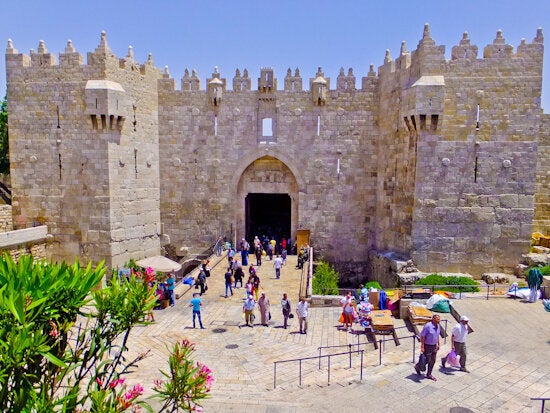 All pictures copyright Rupert Parker