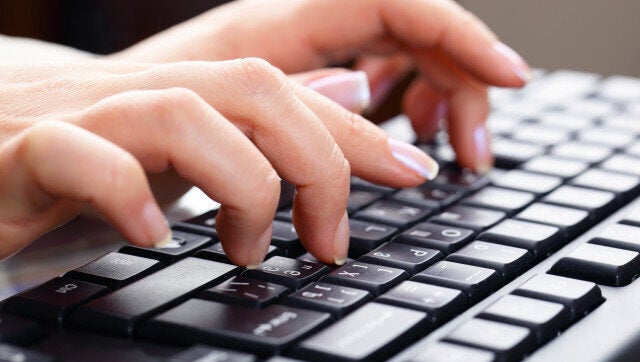 Over £1billion was invested in 232 deals of over half a million pounds in 2012, signaling the highest level of investment in tech companies in UK and Ireland for over a decade. These figures are very encouraging and demonstrate that tech is beginning to step up and play a leading role in the UK economy.
If the UK is going to compete in the modern global economy, technology companies will have to play a major role, and it is only through these levels of investment that we can make good startups become exceptional businesses. Taxi company Hailo is a perfect example of the impact that external investment can make in accelerating a business. The company received £19m of venture capital investment and is now operating in nine cities internationally, and counting.
In order for Hailo's success to be replicated over and over, it is vital that these levels of investment continue to grow. Momentum is building, and it is up to our large corporates and institutional investors along with venture capitalists and private equity firms to identify and develop the potential within UK tech and invest accordingly.
These £500,000+ investments are great for high growth companies that have made it through the startup phase and are ready to scale their businesses for expansion through later-stage growth. We need to ensure that there is a steady pipeline of both startups and later-stage growth companies ready to provide exceptional returns to investors through new, dynamic and often disruptive business models.
It is really encouraging that investment into UK technology startups reached a ten year high in the first half of 2012, with nearly £600m put into early stage businesses. These companies often only need modest investment to get their ideas off the ground and to put themselves in with a chance of success. If 2012 is going to be seen as a tipping point for tech investment in the UK, we need to make sure the money flows both to startups to get them off the ground and to high-growth, high-potential businesses to help them fly.
For me, possibly the most exciting aspect of this research is the concentration of investment in London's tech scene.
In the fourth quarter of 2012, London based tech companies captured £151m of investment, representing 72% of the value of the market for the whole quarter. This is representative of 93 London tech companies receiving growth, compared to, for example, just 10 in Oxford.
While it is important that technology is not solely focused in London, it is clear from examples around the world that innovation works best when skills, ideas, competition and success are concentrated in hubs. London has all the ingredients to be exactly that type of hub and is already well on the way to becoming a powerful tech city.
But to complete that journey, the potential needs to be nurtured and our successes need to be championed. Leading London figures need to tell the world about the burgeoning tech revolution happening here and cement the city as the place set up and grow a world beating company.