The talented young people below need little introduction, so I will get right to it. This is a list of my top 5 young, up-and-coming actors & actresses (in no particular order).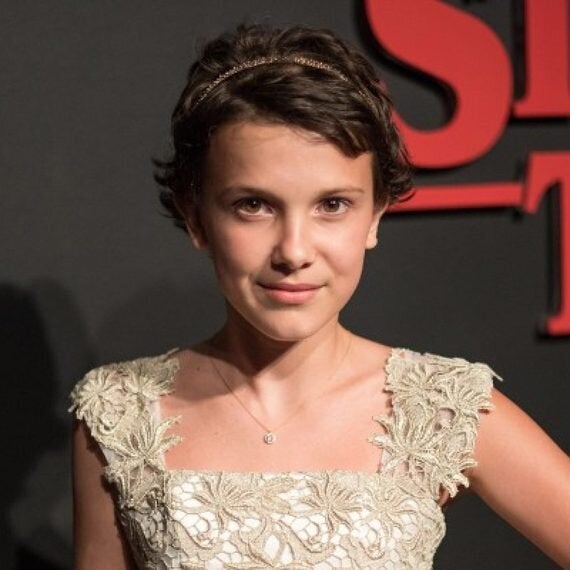 Anyone who's seen Stranger Things knows how deep and perfected Millie's portrayal of "Eleven" was. This young lady had to be on my list as she has jetted into the acting world with the gusto only someone with true talent could fathom. From her appearances on various chat shows its easy to tell that Millie is intelligent, kind and with just enough confidence to propel her career into the stratosphere of fame. There's something so subtle and complex about Millie's performance in Stranger Things that brings the show into the ranks of some of the greatest TV series around. Apart from Barb (obviously), Eleven is almost unanimously seen as the best character by most of the viewership and that is 100% down to Millie's masterful acting skills. Truly, one for the history books.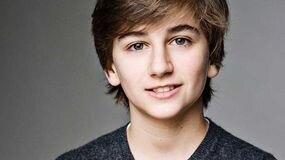 Now, this may seem a tad biased as I worked with Sebastian on Game of Thrones, however there need not be any bias as this young actor is set for massive things. Sebastian has taken on nearly every child-role I can think of in London's west end, from Oliver in the musical of the same name to Gavroche in Les Mis. Having seen him live in King John,i can tell you that his performance was near faultless and truly captivating. As well as this, Sebastian's leaping head first into the TV & Film world going from playing the young Sean Bean in Game of Thrones and a creepy vampire kid in Penny Dreadful to landing roles in big films like Music, War & Love. Also, knowing Sebastian personally, I can tell you that his positive attitude to life and his vibrant personality will get him very far in this industry. Watch out for this one!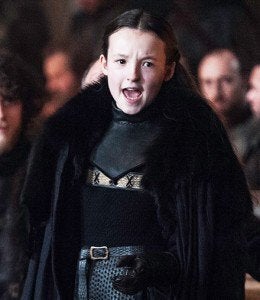 I know, I know. I've picked another Game of Thrones star. However, despite my brief involvement with the show, I can say with 100% certainty that Bella is a star to look out for. Her gruellingly stern portrayal of Lyanna Mormont is something even fully accomplished performers would struggle to pull off so masterfully. The way Bella manages to control the room in her scenes and create such an unwaveringly commanding presence is something to behold. In scenes with the likes of Sophie Turner and Kit Harrington, Bella definitely holds her own. This young actress will go far.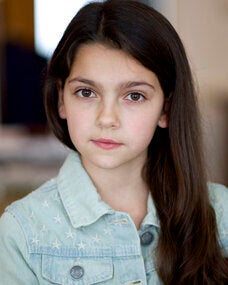 After such an amazing performance as Grace Beauchamp in BBC's Casualty, I had to give a spot on my list to Emily. From playing Mary Conan Doyle in Houdini & Doyle, to her delightful appearance as a young Idina Menzel in the Baby, its cold outside music video, Emily has shown her true talents as an actress and performer. Her masterful performance in Casualty contributed heavily to one of the most intense and shocking moments in the show's history. A feat for any performer let alone one of Emily's age. Emily is also now set to play the young Diana in the new Wonder Woman movie. This will surely help boost her career into the big leagues. I have had the pleasure of performing on stage with Emily in Adam Hepkin's the Magic of the Musicals and so I can say undoubtedly that Emily, like all the names on this list, oozes the passion, positivity and joie de vivre needed to succeed in the acting world.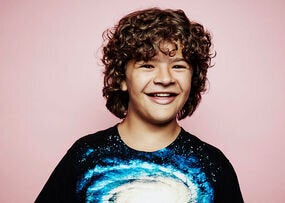 The last (but by no means least) name on my list is another Stranger Things star. Known mainly for his role as the adorable Dustin, Gaten is one serious young star. With a Broadway resume, this is another Gavroche to climb the showbiz ladder faster than he climbed the barricade in Les Mis. From his TV appearances its clear to see Gaten oozes personality and with a witty and smart sense of humour. Again, Gaten is one to watch!
So, that's my list. If you agree with me or if you think there should be another name on this list, feel free to say so in the comments. Remember to look out for these 5 little legends on your Telly boxes in the next few years.
Related