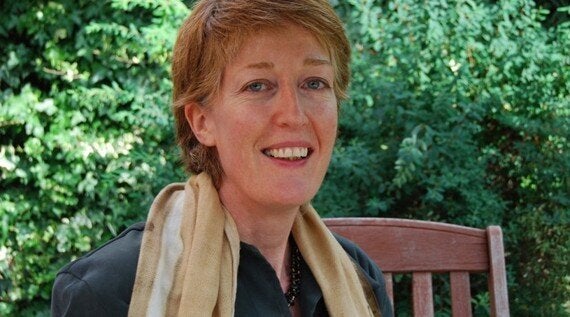 photo: D R Hood via Likely Story
Award-winning film-maker D R Hood took time out of her busy schedule raising money for her latest feature to chat to me about being a director and screenwriter. I have had the pleasure of working with Hood as an actor on a number of her projects and as a director, Hood has an astounding ability to direct the actor in what feels like a partnership between the two. I felt less like I was being told what to do and more that we were discovering together, which is a gift for an actor. Hood's first film Wreckers - complete with an all-star cast, was called "a debut which changed the face of British cinema" by Artificial Eye. After D R Hood's stunning debut I couldn't wait to find out about this new feature: This Family.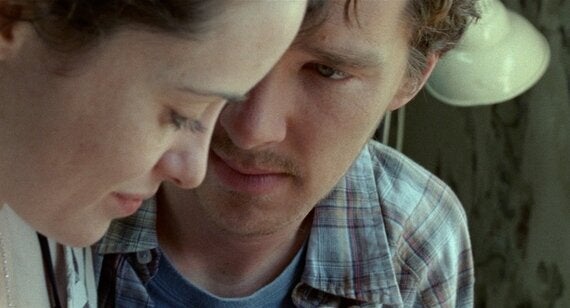 Still from D R Hood's debut feature Wreckers, Likely Story
Tell us a little bit about yourself and what you are up to right now?
I am a filmmaker; I have made many short films and my first feature Wreckers with Benedict Cumberbatch, Shaun Evans and Claire Foy, came out a few years ago. Now I am prepping my new film This Family, about grown up children and their parents. Last year we decided to start making the film in fragments, using landscapes, old slides and cinefootage to build up a sort of 'documentary of the soul' for the main character Owen - and now we are running a Kickstarter campaign so that we can complete casting and film the core drama. We have Diana Quick attached as the matriarch, Marianne, in the extended family of characters, and Rob Sheehan attached as the younger brother, Danny, and the fantastic Sinead Matthews, who is a brilliant theatre actress, as Auntie Anna. We are about to go and find our Owen and the rest of the ensemble!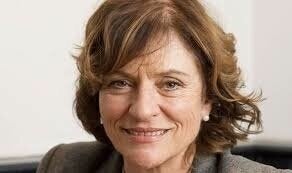 photo: actor Diana Quick via Likely Story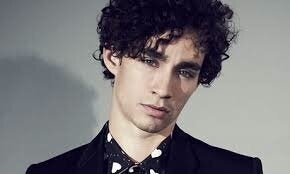 photo: actor Robert Sheehan via Likely Story
What's your most memorable moment as a director?
There are so many memorable in an amazing way and in a more testing way as well. We are building our new film out of rehearsal techniques, and some of the moments I have experienced as director in rehearsal are incredibly enlightening and help you visualise the film as it develops. I don't usually rehearse the actual script but I do explore the relationships with the actors. I remember on one of our shorts the actors doing an improvisation using barbie dolls as their children, which was visually quite extraordinary and compelling. I also remember hearing Benedict Cumberbatch bring to life one particular line in a reading of Wreckers that somehow made sense of the whole script - I think for him as well as for me. I thought, that's the key to the story right there, then it helps you make the film. It's amazing to watch when you see actors 'get it'. More testingly, there have been moments where you know you don't have time to shoot what you want and then you have to make really hard choices very quickly, or if you are not managing to communicate successfully with an actor about a particular moment.
What's your pet hate as a screenwriter?
It's not actually a pet hate, it's more a pet love/hate: in Game of Thrones I love it whenever they have a massive chunk of exposition or plot to get through they just put it in the brothel and have some girl on girl action going on behind the character who's doing all the talking.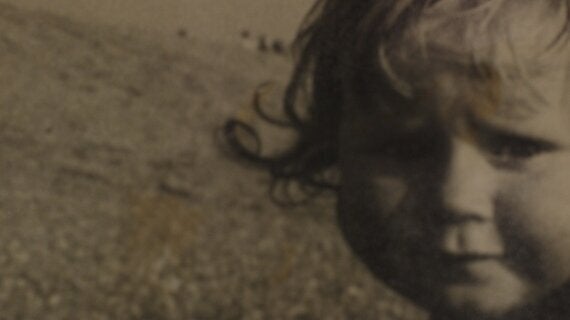 photo: This Family inspiration via Likely Story
What is your favourite moment in the This Family screenplay?
I love it all of course, but actually I think some of the smaller moments will be the really magical ones. Family life in my experience is about a chain of un-finished moments, stuff going on in corridors and people being interrupted in bathrooms and talking about food and life just unfolding, and there's a lot of that in the script before we get to the bigger revelations.
Who is your favourite character in This Family?
There are ten of them and I love them all. Every character is the most important one. The 'point of view' character is Owen but all the other characters have their own moments, sometimes private and not with the rest of the family. Lots of the family are very talkative but I have a special soft spot for Uncle Brian who says almost nothing but who holds the key to the depths of the film in a way.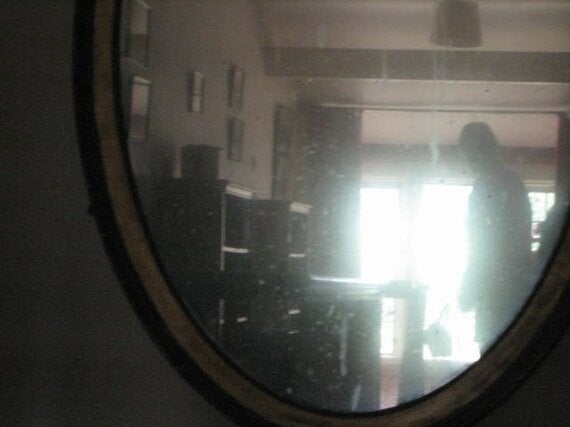 photo: a ghostly presence, inspiration for This Family via Likely Story
Why do you need to make this film?
Families are everything. Wreckers was about life in a small community and for years I wanted to communicate something about that, having grown up in a village. Now it's families and growing up. Simple subjects but important ones to me. Also, I think it's a film that will last over time and will really explore family history, and even touch on wider history in a way that I think will last. We're also making it in a very unconventional way, so if you're attracted to films that last beyond the year that they're made and which are a little bit left field, and films about families, then this one is for you.
D R Hood's kickstarter campaign finishes on 9th March and you can support her film here: This Family