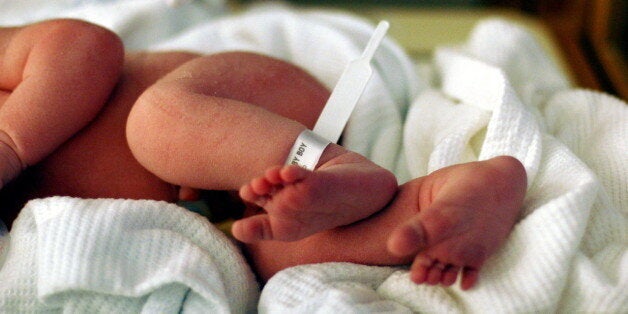 I'm sure you have a knowing grin on your face already having just read the title of this piece. What is with the Hollywood portrayal of birth? I mean lets face it, there's not a lot of glamour involved. I thought I would look at some common movie-birth themes, and compare them with a dash of reality.
The water break:
Actress clutches perfect bump, and gasps, I think my waters just broke! Often accompanied by a gush of water, usually on a shop floor.
Woman thinks "FFS, I think I've pissed myself AGAIN."
Contractions:
Actress will be implementing breathing techniques from the get go, propped up on lots of fluffy pillows, clutching adoring husbands hand (or best mates, or whoever - you know Daddy will make it *just* in time)
Woman screeches "WHERE ARE THE DRUGS GIVE ME THE DRUGS BRIAN IF YOU DON'T GET OFF CANDY CRUSH THIS INSTANT AND GET THE MIDWIFE TO GIVE ME SOME EFFING DRUGS I AM GOING TO EFFING CASTRATE YOU"
Pushing:
Actress may grit her teeth, some ladylike groaning *might* be heard (still doing the breathing) Usually only does about three pushes before baby pops out.
Gnawing on the gas and air, mooing like a water buffalo, may occasionally shriek "OMG am I POOING?!" May also try and kick midwife. Pushes til eyes go bloodshot.
The Moment of Birth:
Baby pops out to delighted cries. Suspiciously large, clean baby is presented to a delicately flushed and very slightly sweaty mother. Father looks adoringly on.
Baby pops out to delighted cries and some bad swears because crowning. Wild eyed sobbing mother is presented with slithery purple alien. Father whimpers "Is it supposed to look like that?!"
If you liked this you can find more over at Mumzilla.