High-society Chinese socialite, artist and businesswoman Bao Bao Wan has just launched her fine and luxury jewellery collections in the UK at Harrods' Luxury Jewellery Room.
Exquisitely crafted from the finest of materials, including black diamonds, Tahitian pearls and 18k pink gold, these charming pieces demonstrate exceptional craftsmanship. I find the fine jewellery pagoda designs particularly breathtaking, especially the Pagoda ring pictured below, which perfectly echoes the designers description of her work as "feminine, impossible and loud''.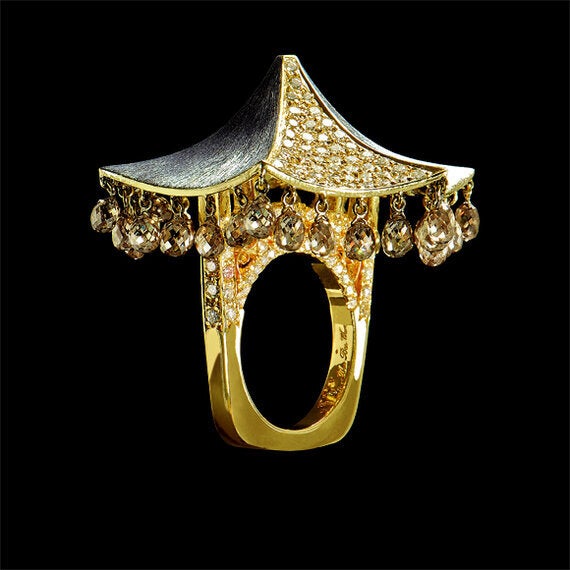 I've never met Bao Bao Wan but everything I've read about her makes me smile. From her go-getting globetrotting and unusual upbringing which saw her sent off to school in America at age nine, to her outstanding eye for luxury jewellery design - her life has been described as 'a 21st century fairytale' but to me that doesn't quite ring true. Fairytales don't involve the grit, determination, or the sheer sass of this sophisticated artist's story. It's by no means a story of financial hardships, but it is a tale of empowerment, of a woman following her dream and making this vision a successful reality. She seems like a very cool girl.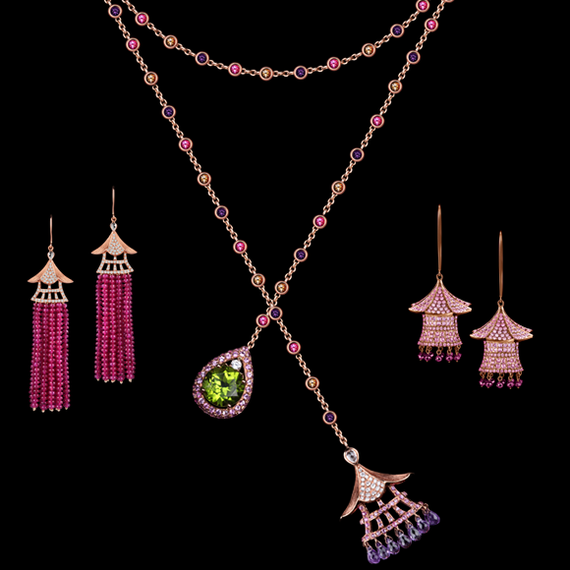 Bao Bao's work often features traditional, auspicious Chinese symbols and fanciful motifs inspired by her childhood in Zhongnanhai - an area in central Beijing next to the Forbidden City and the central headquarters for the Communist Party of China and the State Council (her grandfather is the former Standing Committee chairman and former vice premier of the State Council).
Wan also brings a more cosmopolitan edge to the design mix, thanks to time spent studying in both New York and Paris. It seems a lot of this time abroad was spent avoiding her parents wishes that she pursue a career in finance and instead developing what comes across as a shrewd and gloriously rebellious streak, as well as her creative flair.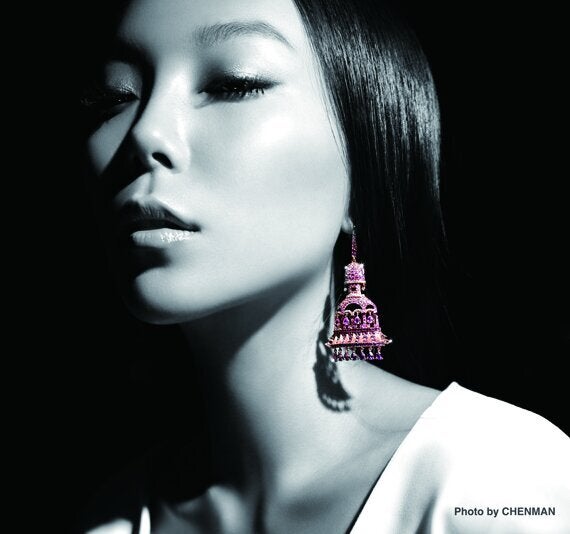 Bao Bao Wan wearing her own fine jewellery design
An incredibly attractive and striking woman, after starting her jewellery empire in 2007, Bao Bao eschewed traditional advertising. Instead, she became her own model, wearing her designs to the best society parties and causing a stir with her unique style, cleverly grabbing the attention of both the press and potential, wealthy customers.
This admirable chutzpah and drive has propelled her company to worldwide recognition and made her a role model for Asian women. She explains, "It is important for girls to be independent mentally and economically. Only in this way can you get respect from society."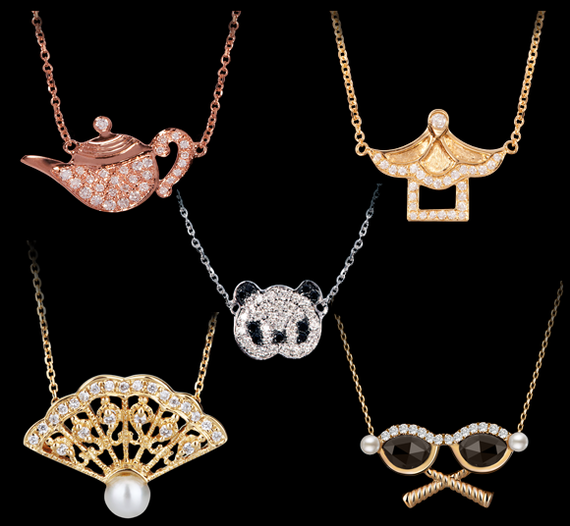 Designs from Bao Bao Wan's 'The Little Ones' Luxury Jewellery collection
Now a darling of the fashion world - Bao Bao recently received a commission of cufflinks for Karl Lagerfeld and appeared in the Ultimate Gold Collection Fashion Show curated by renowned global style arbiter, Carine Roitfeld - her intricate adornments frequently feature in Vogue, W, Solitaire, and Bazaar. But it's not just her jewellery that has drawn such a high profile, international following; last year Wan designed a limited edition of 666 Smart cars for Mercedes-Benz which sold out within just eight hours.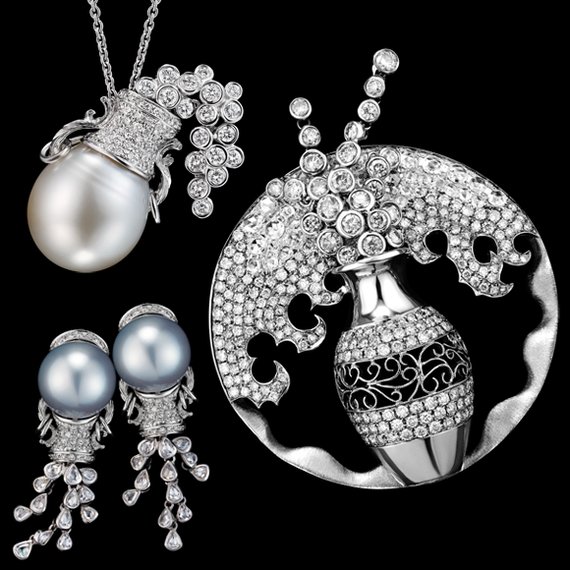 Bao Bao Wan Jewellery is exclusively available from Harrods in the Luxury Jewellery Room on the Ground Floor, with her Fine Jewellery starting from £4,000 and her Luxury Jewellery starting from £700 www.harrods.com