Proving that bohemian doesn't have to mean floaty wafts of paisley print kaftans made from knitted yoghurt, laid back Californian brand FREECITY is bringing its alternative, utilitarian sweats to Europe.
Nina Garduno, a former buyer for Los Angeles' super boutiques Fred Segal and Ron Herman, came up with the FREECITY concept in 2001, slowly developing it into a cult US leisurewear brand with a loyal celebrity following which includes Marc Jacobs, Gwyneth Paltrow, Jake Gyllenhaal and Nicole Scherzinger.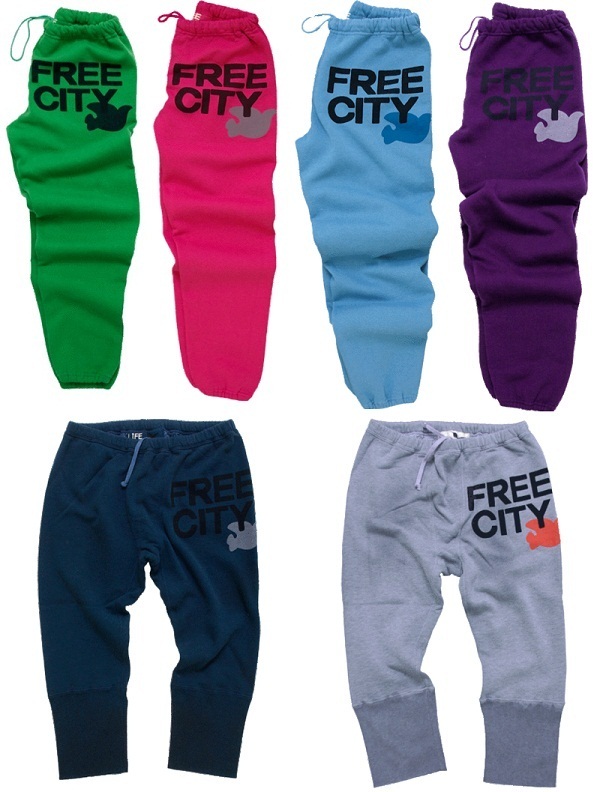 Inspired by the non-conformist lifestyle she found in hippy enclaves from Copenhagen to New Mexico, Garduno describes the idea behind these communes as "a 'free city' within a city, a place that felt lawless and free". Her sense of attachment to these like-minded, beatnik bases led her to the appropriately unconventional response that was the start of FREECITY. "Instead of moving to a place like that, I wanted to live that feeling in Los Angeles. So I made my first FREECITY t-shirt to tag myself as having a 'free city' spirit," says Nina.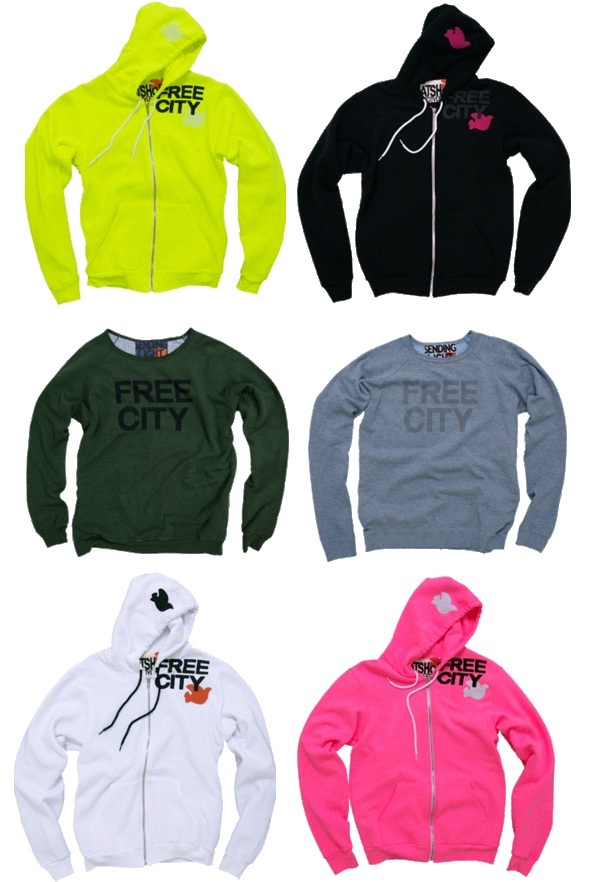 Despite having a free-thinking, flower child sentiment, FREECITY is a huge departure from the stereotypical new age 'patchouli and hemp' style attire. The simple, functional range is made up of widely accessible leisurewear pieces - hoodies, sweat pants, t-shirts and hats.
Garduno explains, "I don't consider myself a designer. I make simple things that aren't simply made. I make clothes that feel like something you've known forever. We labour over everything we do--the silk screens, the colours, the patches, the words we use, how we wash the clothes, the way everything smells."
Though the new pieces emblazoned with 'Radical Feminist' are a bit much for me, the heavily branded 'Free City' logo sweats with their peace dove motif have a quiet charm even on the on-trend highlighter fluoros. One surprising quirk is that FREECITY designs are not made, as you might expect, from organic, eco friendly fabrics but are a 50/50 poly-cotton blend.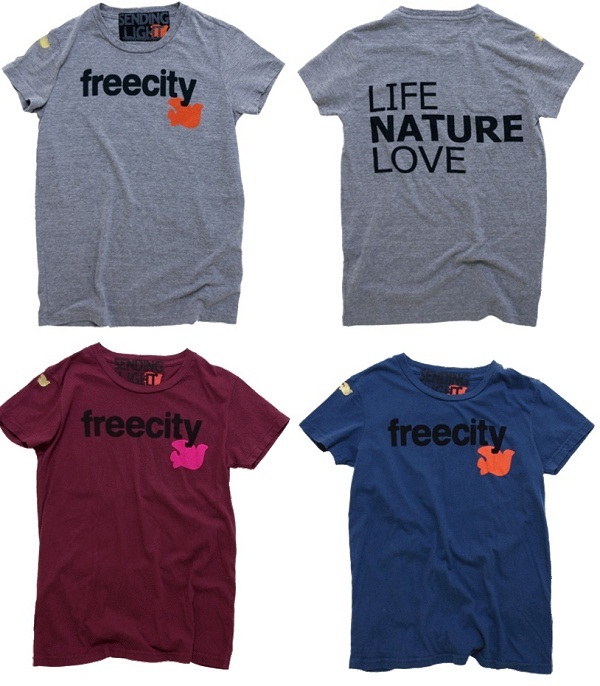 FREECITY's approach and basic design ethos make this all-inclusive label a great leveller, drawing in a variety of customers, something the brand has built on with its' Hollywood 'supermät' - a community-focussed supermarket with the hangout vibe of an old school Laundromat (or Laundrette, for us Brits). Part boutique, part Whole Foods, part magical mystery tour concept store - the store embraces the 'Free City' spirit, uniting local artisans and conscious shoppers with a common, eclectic vision.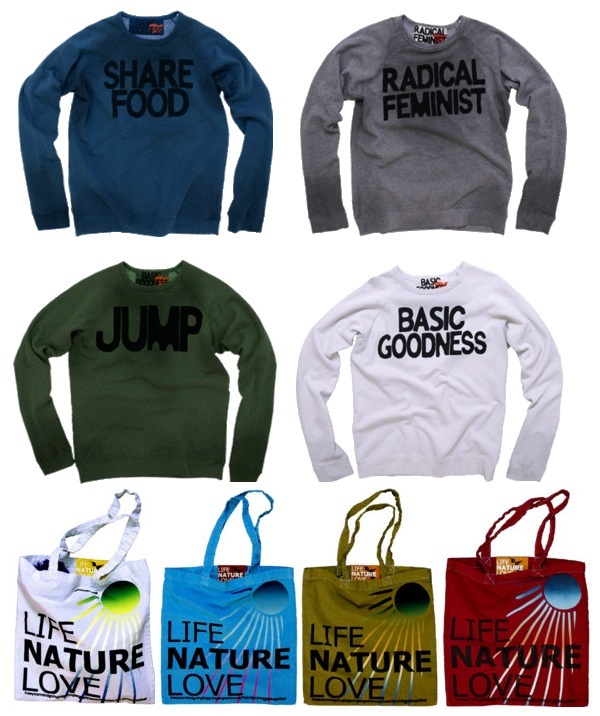 Whilst the likes of the Kind Kreme organic raw vegan ice cream, hand-pressed almond milk and Mission SF bicycles stocked in the supermät may remain strictly for physical store consumers, you can still get a bit of the FREECITY feel with their apparel and accessories which are now available in the UK, Europe and the Middle East.
Check it out via their oddball website http://freecitysupershop.com for international customers or if you're in California, visit FREECITYsupershopsupermät 1139 n. highland ave. hollywood, ca 90038.