Animal-inspired headgear is no longer strictly the preserve of toddlers and Harajuku girls as this season sees our furry friends providing a wealth of catwalk inspiration.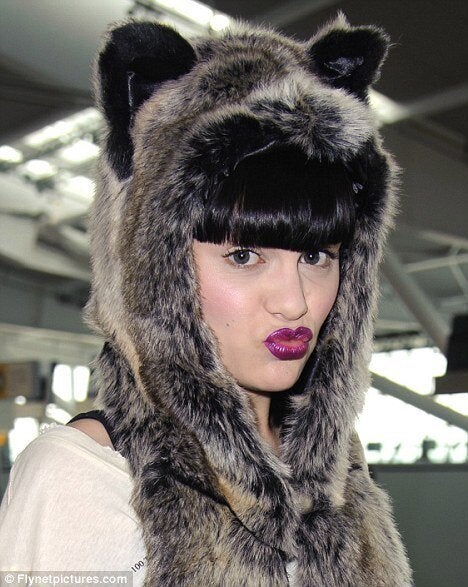 Designers are taking up the mini trend baton from the Autumn 2010 shows - remember Emma Cook's woodland headpieces featuring all manner of specially made antlers, bunny ears, horns and badger heads for TopShop Unique? - and growing it for Winter 2011. This season sees Gucci giving us luxurious racoon tail-style bonnets in jewel hued fur, The Row's decadent creature contorts (pictured below) stalked the runways whilst Givenchy's wool cat cap provides a balance of sleek sophistication and quirkiness to the trend - not to mention a hefty £1,500 price tag.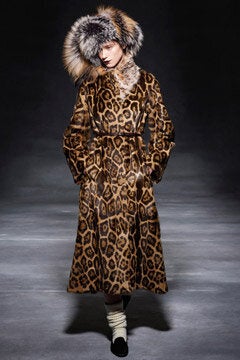 With fur also proving controversially major for this season, LA-based brand SpiritHoods provides a guilt free opportunity to rock both these looks whilst spreading some love to our beastie buds. With their literal interpretations of a wealth of endangered wild things, these faux-furry bonnet hoods will keep the cold out and the cute in.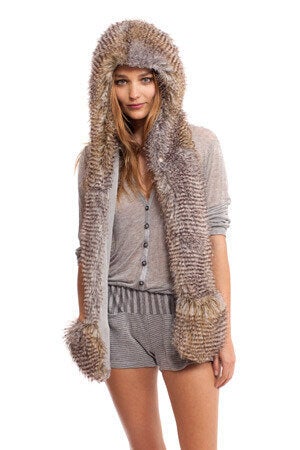 I absolutely love the Snow Leopard, Night Owl (above) and Polar Bear styles and it seems I'm not alone - celebrity supporters spotted out in them include Jessie J, Alice Dellal and Ellie Goulding as well as panda fan and hot fashion property, Nicola Formichetti - as Lady Gaga's style director, I wonder if we'll see recent the Headwear Association Hall of Fame inductee in one soon?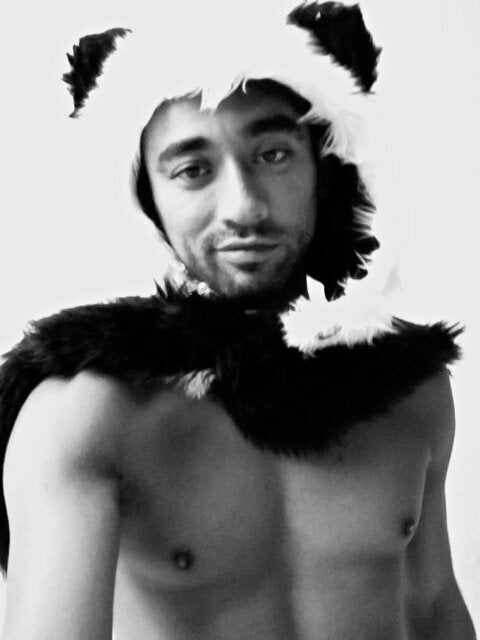 Anyway, as if you needed any more convincing, the brand which believes in the conservation and protection of the planet, puts its money where its mouth is, donating a portion of their proceeds to non-profit organisations that protect endangered species. So if you buy a panda, you help a panda, meaning SpiritHoods are pretty much guaranteed to make you feel warm and fuzzy in more ways than one.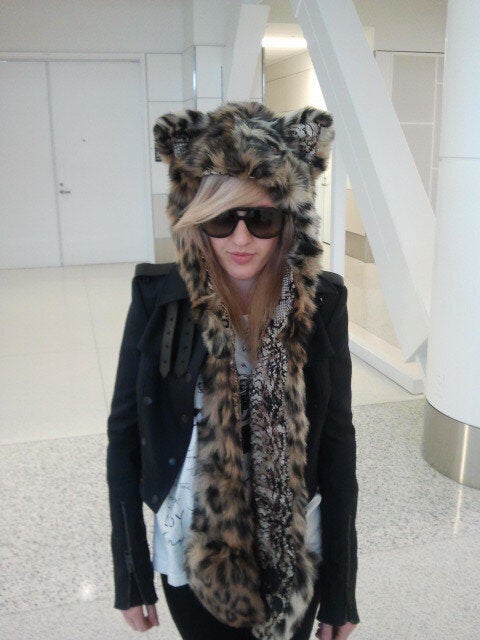 Available in the UK from ASOS.com and the newly launched SpiritHoods Kids range is now exclusive to Harrods and Selfridges.