What would we do without Whistles? Solving smart women's sartorial dilemmas since the early 1980s, the British brand has become something of an institution.
Having firmly established themselves as a go-to high end High Street staple they consistently produce fashion-conscious, reliable, versatile outfits that are cut to fit real women. I've always looked to them for workwear, occasion dresses and knits but recently discovered that they do really great jeans too.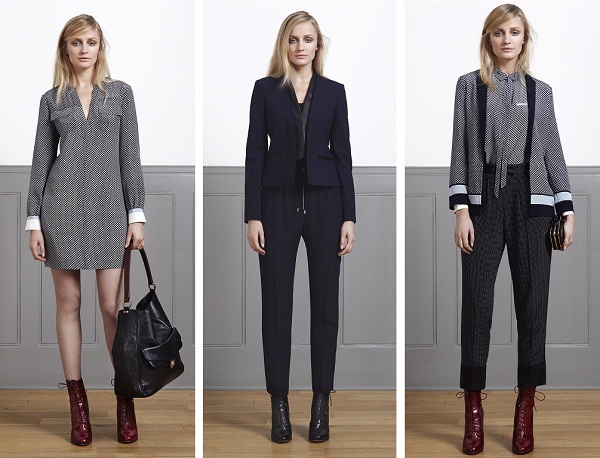 Looks from Whistles' Pre-Fall 2012 Collection. (Please excuse strobing - that's my small pictures - you can get a better look at these prints on the website: www.whistles.co.uk)
On trend yet always wearable, if anyone was in any doubt that Whistles has long since brushed off its previously slightly mumsy tendencies, the fantastic new pre-fall line which starts to filter into stores from mid June will change all that.
Sharp silhouettes and edgy leather that works for day - including the office - as well as for night, meet more fluid, sports luxe pieces in a versatile collection with real attitude. If 3.1 Philip Lim, Derek Lam and J Crew are your kind of thing, I think you'll love this.
A clever, youthful mix of smart, savvy business woman and louche, rock n roll cool the pre-fall collection works across a spectrum of age ranges. I showed images of the range to friends in their 20s, 30s, 40s and 50s and each one found pieces they absolutely loved and different reasons or occasions to wear them. Personally, I can't wait to get my hot little hands on the fierce black baseball jacket (AW12/SS13 trend alert!) that's so classic Alexander Wang but - y'know - affordable.
I was marvelling at how this was one of my favourite ever Whistles collections, when I saw a preview of their Autumn Winter line, due to start hitting stores from the end of July. With shades of Chanel and a tougher take on pretty, Whistles is so on point right now.
Click here to preview the full Pre-Fall 2012 collection, or visit www.whistles.co.uk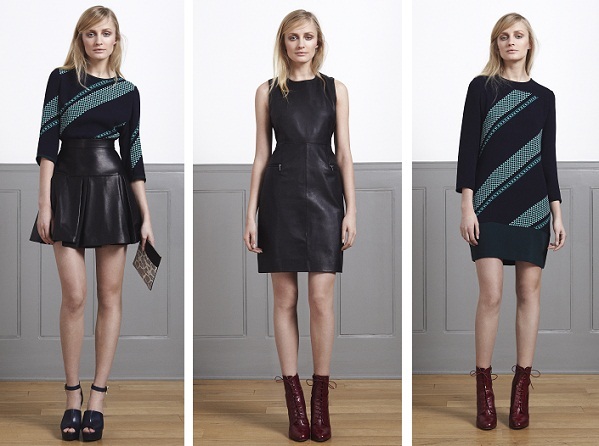 Looks from Whistles' Pre-Fall 2012 Collection.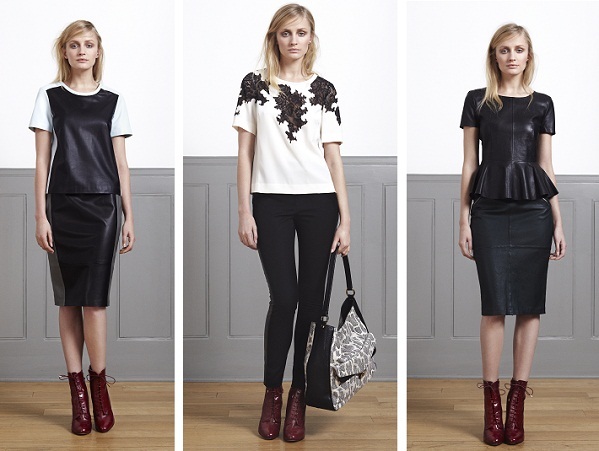 Looks from Whistles' Pre-Fall 2012 Collection.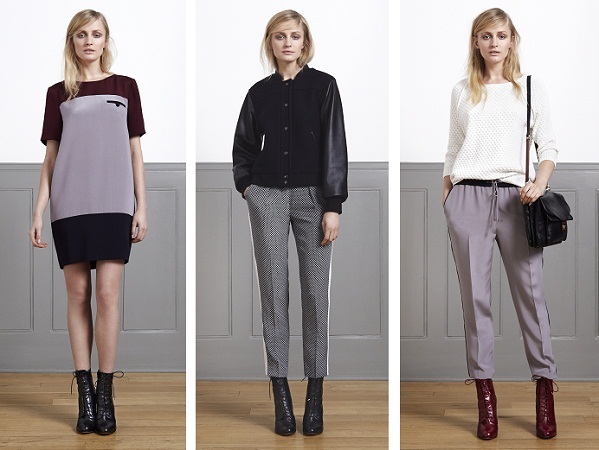 Looks from Whistles' Pre-Fall 2012 Collection.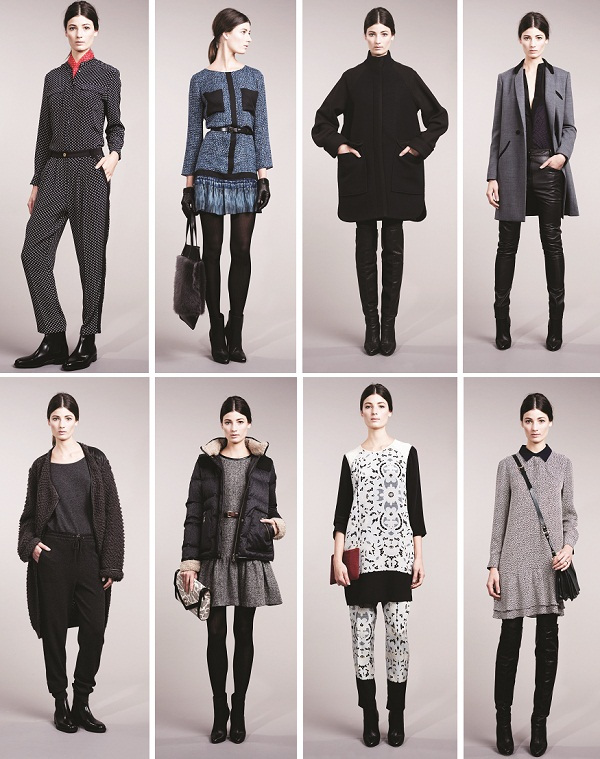 Preview of a selection of pieces from Whistles' Autumn/Winter 2012 collection.