With one week to go before the due date of our first child, my husband and I have been walking round in a haze of fear and exhilaration.
We regularly turn and gaze at each other with slightly frightened, portentous expressions, before one of us breaks the spell by saying: "Thank God we went to Thailand."
Here's why taking a babymoon was the best pre-parenting move we ever made...
:: You learn to love learning to be parents...
During our week at Le Passe Temps, Krabi in Thailand, we read books about labour and parenting styles, had long conversations about our own childhoods and indulged every navel-gazing whim about 'theories' of child-rearing. Of course, most of those conversations have long since been forgotten. But we will never lose those memories of sitting on a sunny beach and revelling in the experience of learning to be parents.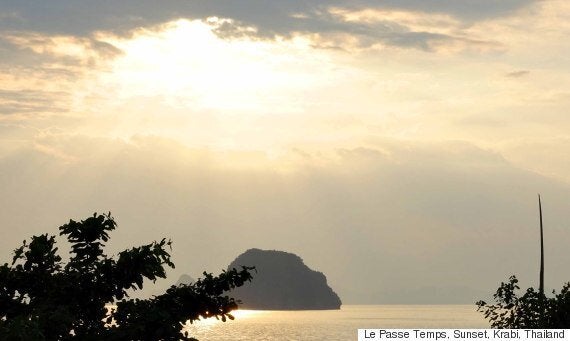 :: Taking a break from the endless 'advice' is awesome
Joining the parenting community can be a little daunting. It's the first time since your first day at work that other grown-ups will have no qualms about giving you direct instructions - whether you want them to or not. It's good to have a few days away from the 'helpful comments' to work out what's true for you.
:: You might not be as happy as you think - and that's okay
Without the routine of daily life holding your feelings in place, unaddressed emotions about becoming a parent tend to bubble up. A babymoon gives you both the chance to share these feelings in a safe, relaxed place. And you'll leave with the secure knowledge that no matter what's on your mind, it's fine to let those thoughts out.
:: It's helpful to remind yourself how much you love your partner
A holiday is a great way to rekindle those reasons you decided to get pregnant with this person in the first place. You can focus on the fun you have together and how they make you feel. Then log those memories for future use... when the baby's crying and they're not helping.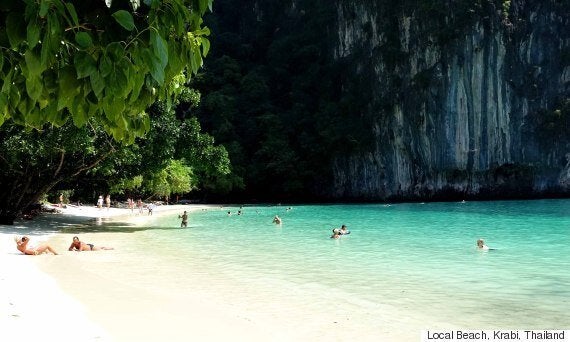 :: You can sleep to your heart's content
One of the best things we did on our babymoon was NOTHING. I didn't walk 100 steps up to the local temple. I felt no compulsion to shop for curios. The furthest I went on a quest for adventure was some light snorkelling. We read, slept, ate and talked for seven days. Pregnant women need rest. And so do their partners.
:: You make plans for future adventures
Throughout pregnancy, there are many places where you and your partner will start to envision your future family life. Ikea is one. And walking down a beach should definitely be another. The dreams we made with waves lapping over our feet were of an infinitively higher quality than those made near shelving units.
:: There's time to remind yourself there is life beyond children
Choose a destination where you won't be confronted by families with young children. We spent a week surrounded by French retirees. They swam, laughed, ate and drank (a lot). I'll admit it - we were jealous. But we now have a goal for the day she goes to University.
:: You can begin those family memories
This holiday marks the beginning of your parenting journey. Get pics of mother, father and the bump on the beach. Be smug. Bask in your success at getting this far. These are pics you'll show your kids, who will be shocked that you were ever young. A perfect record of a glorious couple with everything to look forward to...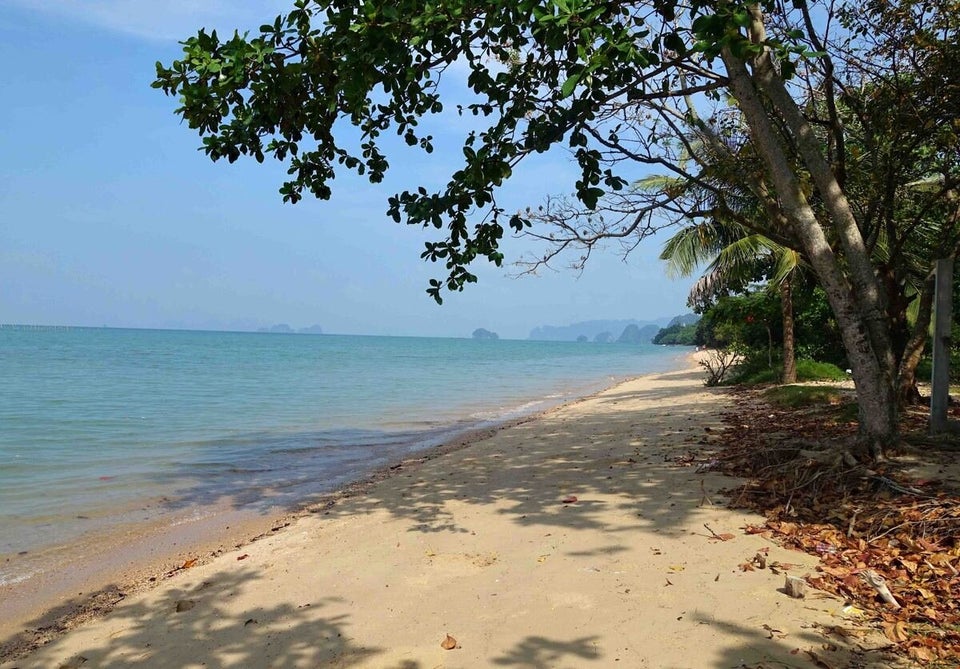 10 More Reasons To Take a Babymoon
:: Sarah was a guest of Secret Retreats, a hotel resort group made up of small and independent boutique properties and restaurants across twelve Asian countries.