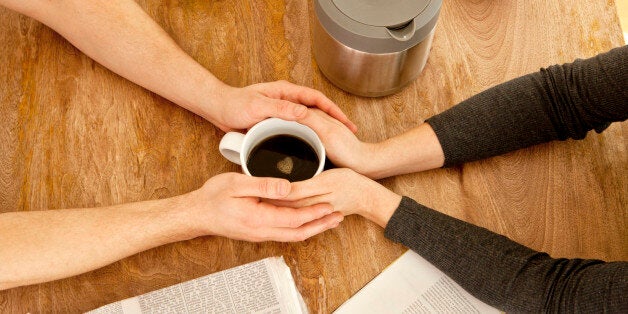 I remember the first time I slept over at my future husband's house, I knew I wanted to spend the rest of my life with him.
He was the most kind, wise and addictively eccentric man I'd ever met. But that wasn't the reason I wanted to stay forever.
It was his grown-up coffee machine.
On that cold winter morning seven years ago, the noise it made was intrusive, distracting and unpleasant. A mechanistic din better suited to a panel beater's workshop, than a home with original art, fitted bookshelves and bluetooth-enabled speakers.
But as I sat in his living room waiting for him to finish, I had a sense that I was hearing my future.
Eventually he appeared in the doorway bearing two coffee cups and a tentatively, confident smile.
Yes, he might have eight years on me. An entirely incompatible life history to mine. And be hurtling towards 40, rather than 30.
But he knew he could make a delicious, grown-up coffee that would knock my socks off.
It didn't take long for him to seduce me with his grown-up, domestic ways.
Before long I was coveting his high-quality pillows. Admiring his extensive range of sharp, unbreakable knives. And falling head over heels in love with his tantalisingly perfect procedure for making popcorn.
Seven anniversaries later, the sound of that coffee machine is now as familiar and comforting to me as the background burble of Radio Four in my parents' home.
It's the signal of the beginning of another new day with my husband in my pre-40 life.
Here are 10 things you definitely need in your home before you're 40...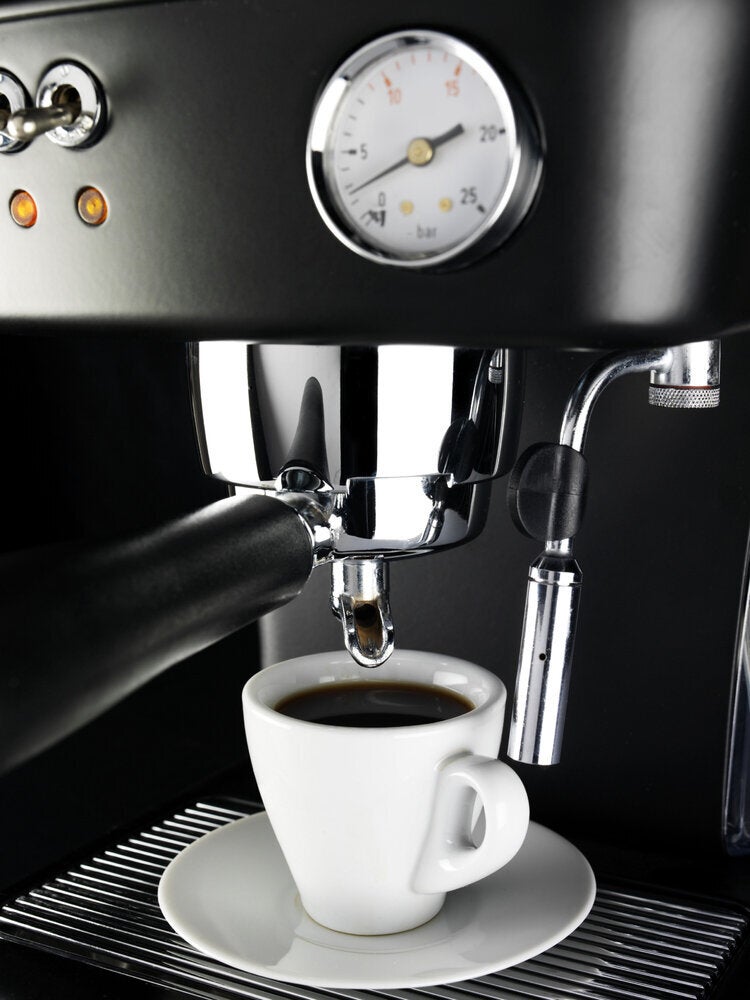 10 Things You Should Have In Your Home By The Time You're 40