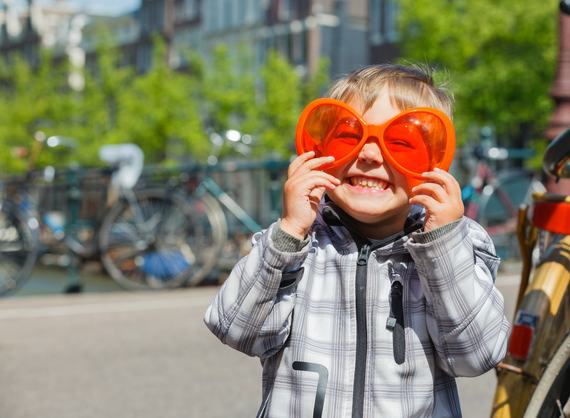 My perception of Amsterdam has always been a sleazy city with little to offer families. After becoming a mother some years ago the last place I've ever wanted to visit was Amsterdam. However a recent visit proved me wrong. Here are just a few of the things you could do when visiting with your family:
Visit Vondelpark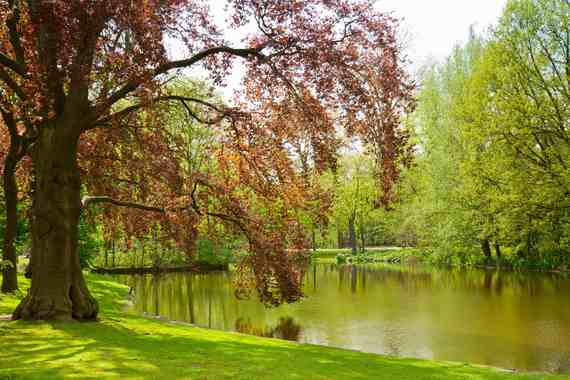 Vondelpark is home to a gorgeous canal and a number of quaint cafes which are sure to delight any young traveller. There are two children's cafes, The KinderKookeKafe, where children can have a go at cooking their snacks, and the Vondeltuin, a cafe with a large play area where kids can have a go at skating.
Discover Miffy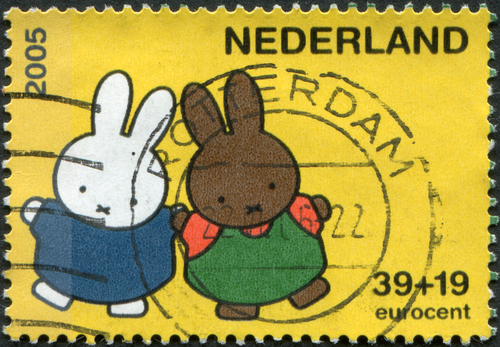 Miffy (Nijntje) is an iconic Dutch character created by author Dick Bruna in 1955. Children can learn all about Miffy, read books, and try out lots of Miffy memorabilia at the official Miffy Store. It makes a great afternoon out, especially since there is a lovely children's cafe called '@Seven' just opposite.
Take a ride on a bike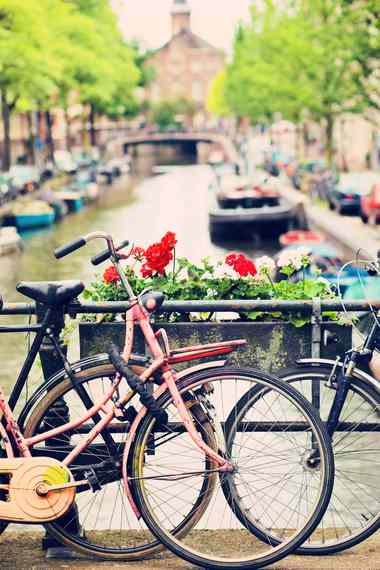 Cycling is the thing to do in Amsterdam. You can get all sorts for hire, including cargo-bikes for people with young children. It's a comfortable, safe and speedy way to get about with bike lanes on virtually every street and definitely a lot of fun.
Go on a canal ride with the family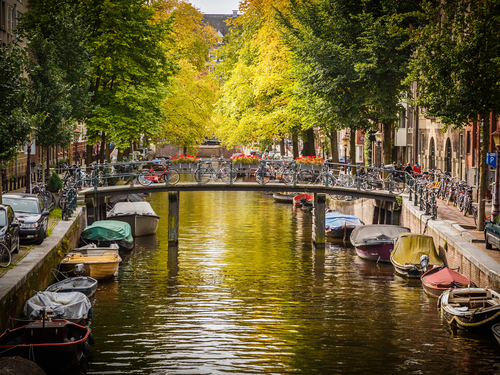 This is a fantastic way to see the city, and without getting too tired on your feet, especially if you have little kids. It's probably better to go on a canal ride when it's not raining, and you will be guaranteed a relaxed sight-seeing experience.
Visiting the Rijksmuseum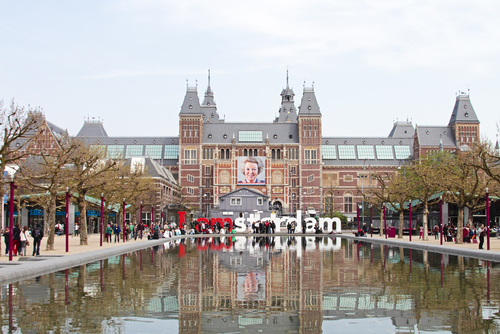 Housing an extensive collection of paintings and Dutch artefacts, the Rijksmuseum includes paintings from famous artists such as Van Gogh and Rembrandt. There is ample space for children to have a run around and also to have a little quiet time to learn and sketch. Best of all everything is accessible via lifts for families with buggies.
Spend the day at the Troppenmuseum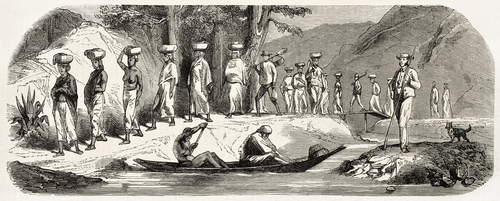 The Tropenmuseum is one of the oldest museums in the country and displays a great deal of Dutch history. The museum is unique in that it has a dedicated 'Tropenjunior' section which has a rolling exhibition (currently the environment-loving 'MixMax Brasilica'.) Children can even have a go at recreating some of the artefacts on display and really get their creative juices flowing. Another highly accessible museum, complete with lifts and baby changing facilities, as well as multi-coloured lockers for families.
Discovering Cafes and Restaurants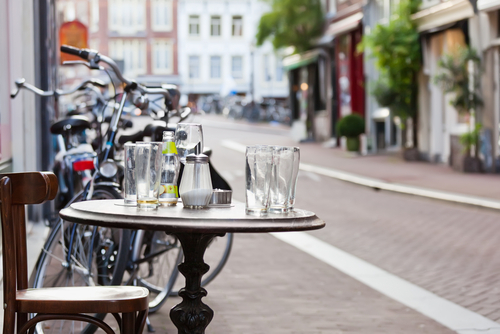 Amsterdam is full of delightful cafes dotted all over the city. The cafe opposite the Miffy Shop called @Seven is like a breath of fresh air for any parent. Serving some of the most delicious breakfast, lunch and tea options, they also have an indoor and outdoor play area for children. It's definitely worth a visit if you're in the area.
Another great place in the centre of town is Cafe De Jaren, the restaurant works as both a cafe and a place for fine dining. It is incredibly accommodating to children and has baby-changing facilities.
For those seeking an organic alternative then try out The Alchemist Garden on Overtoom. Great for families with dairy or wheat intolerances the cafe serves hand-made wholesome food - all in a sustainable and earth-conscious environment.
If you're looking for a something a little more upmarket then dining doesn't come finer than the Bridges Restaurant in the Sofitel Legend Hotel. The grand daddy of family-friendly fine dining in Amsterdam, the service is quick and considerate and the food is of course amazing, But what is more interesting is that a restaurant of such exquisite dining credentials can at the same time be so respectful and accommodating to a family with young children.
Amsterdam Schipol Airport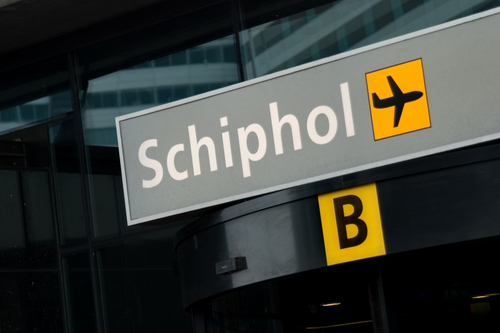 Amsterdam Airport is truly unique in it's design and ambition. For children, it is probably the most well-thought-out airport that could ever exist.
Beyond passport control exists the children's play area, The Kids Forest. A metallic and wooden indoor structure, The Forest is an adventure ground for excited little feet, including slides, a treehouse and a climbing frame, allowing children to let off steam before getting on board a long flight. Next to it is the Baby Care Lounge, which includes a baby bathing area, microwaves and cots within confined pods. Most of all it is a serene environment which gives babies and their parents time to rest and recuperate.
Amsterdam is a wonderfully interesting place. It has everything you could imagine from an international hub of cultures. It is a pit stop for fun and creativity, of new experiences and impending adventures. And best of all it's very child-friendly.