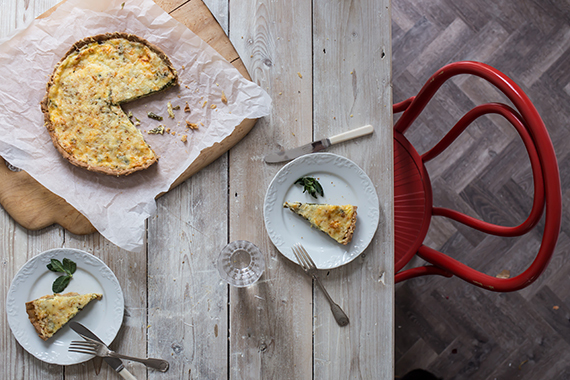 'What's in a name?' Rhetorical question. Shakespearean rhetorical question, no less.
But I'll answer anyway. You see, there's more in a name than you might think. When our son was born, we to-ed and fro-ed for months over what to call him. As you choose another human being's name, you feel the hefty weight of responsibility in your hands. Think Dickens: Scrooge - grumpy old man with a grumpy sounding name; Pip - charming boy with suitably adorable name. You can see our dilemma.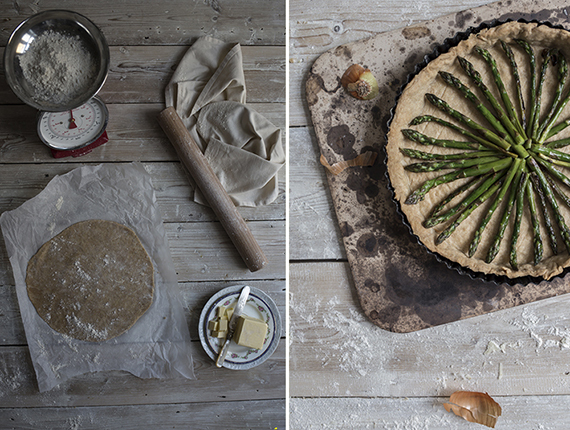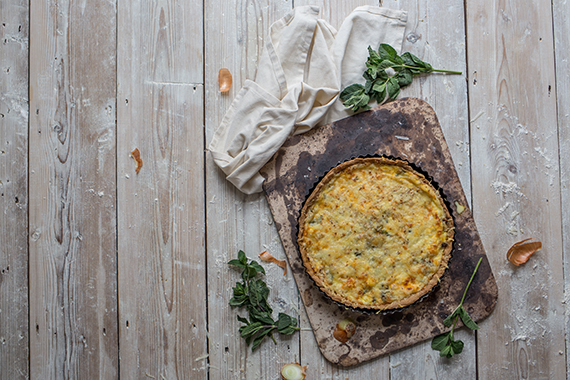 So, by default, Aeneas - that's what we settled on in the end - went by Monkey for the first few weeks of his life. Because we were paralysed by indecision. And because he bore an uncanny physical resemblance to a marmoset. In an endearing kind of way.
In life generally, we bandy words around lightly- I know I do - often with little or no thought as to what they really mean. Words identify - an object, a characteristic, a place - but we forget that they also evoke. Were I to look up 'quirky', the dictionary would give me 'unusual in an attractive and interesting way'; but to me, something quirky is cool, painfully trendy, that should be living in a converted warehouse in Shoreditch and donning a pair of heavy rimmed retro reading glasses. It's infinitely more than just 'attractive'. Likewise, if you say 'delightful' the dictionary will tell you that you mean 'very pleasant, attractive or enjoyable' but if you say it to me, I hear summer picnics and overblown pink garden roses.
Language is - mystifyingly - at once objective and subjective.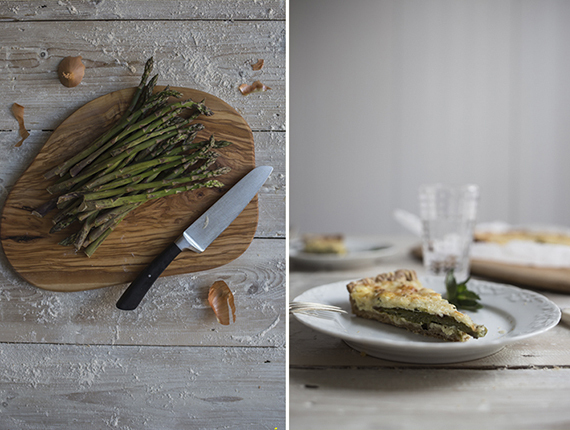 So, protracted philosophising aside. All this to say that this delightful dish is a tart not a quiche. Important distinction. 'Delightful' as in the food of early summer - of picnics in Hyde Park. And 'tart' because 'quiche' screams 1982 and supermarket ready-meal fodder.
It's basic ingredients are simple. Asparagus that hails from West Sussex - oh so joyfully seasonal. A touch of pecorino, a nice, light Italian cheese to balance out the cream in the filling. Fresh mint. You could even toss in a few garden peas, if you liked. That would work very well.
And the spelt crust? Well if you're not sold by the whole 'this is a tart not a quiche' ruse, surely the spelt pastry says 2014 loud and clear? What could be more on trend than spelt pastry? It also adds a nutty wholesome flavour - kind of like eating smoked salmon on buttered brown bread. Doesn't taste quite the same on white. Hard to say why. Words are powerful but not omnipotent.
Recipe
Serves: 6-8
Prep Time: 20 mins
Cooking Time: 1 hr
Ingredients:
320g spelt flour
150g butter, chilled from the fridge
4-5 tbsps cold water
1 small onion
250g asparagus
3 eggs
300ml single cream
200g pecorino
small bunch of fresh mint.
Method:
Sift the flour into a mixing bowl, cut the butter into chunks and toss into the bowl. Rub the flour an butter together until the mixture resembles sand, then add the water bit by bit. A soft dough will form. Shape into a flattened disc and wrap in clingfilm. Place in the fridge to rest for at least an hour.
Preheat the oven to 190 degrees; butter and flour your tin. Take the pastry out of the fridge and, using a rolling pin, roll it into a large circle, roughly 1cm thick. I like to do this on top of a piece of greaseproof paper, as you can then easily lift the pastry up and lay it over the tin. Now, press the pastry into the crevices of the tin and trim off any excess. Cover with a sheet of parchment paper, fill with baking beans and bake blind for 15 minutes. Take it out of the oven, remove the paper and the beans, and bake for a further 10-15 mins until golden brown all over.
Peel and thinly slice the onion, toss it into a frying pan with a drizzle of olive oil and a pinch of salt. Cook over a medium heat for a few minutes until soft, then add the asparagus and cook for 6-8 minutes until the stalks are tender. Set to one side. Beat the eggs in a small bowl, add the cream and grate in the pecorino cheese. Give it a good stir, then and add salt and pepper to taste.
When the case is crisp, take it out of the oven and arrange the cooked asparagus over the bottom of the pastry case, scatter the onion over the asparagus, tear up the mint leaves and sprinkle them all over, then pour in the egg filling. Bake for a further 25-30 mins until golden brown on top.
More musings and recipes from Skye at her blog From My Dining Table