I've always been interested in responsible tourism and have learnt a lot on wildlife conservation trips in Africa with Wildlife ACT and Lilongwe Wildlife Trust. It's fantastic to see that in the past 10 years there has been such a huge evolution in nature volunteering and conservation holidays overseas, with organisations such as Earthwatch, Biosphere Expeditions and Blue Ventures offering wildlife research trips with a strong focus on benefiting nature. There is no doubt that working to protect such majestic creatures as lions and elephants is hugely rewarding.
At home, however, there is nowhere near as much opportunity for Brits to choose holidays that have a directly positive impact on wildlife and habitat. The UK is one of the most nature-depleted countries in the world, yet conservation through tourism is not something that has been developed to its full potential.
It seems that this could be about to change; an exemplary programme of UK wildlife conservation holidays, designed by Wild Days to support the work of the Suffolk Coast and Heaths AONB, the National Trust and the RSPB, proves that there is a sustainable model for successful ecotourism in the UK.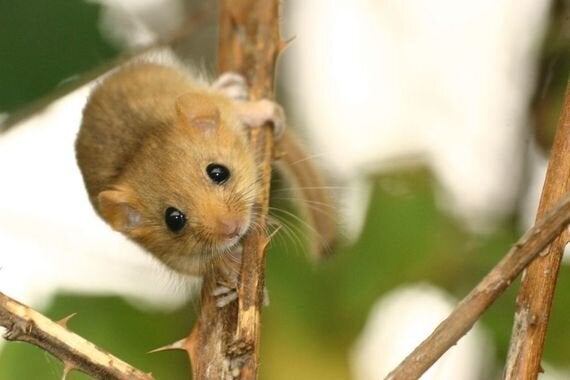 Wild Days holidays offer hands-on opportunities that allow volunteers to not only see but also handle wildlife as they record key characteristics of small mammals before releasing them back into the wild. Last year, they made a positive contribution to conservation in Suffolk and their resounding success serves to demonstrate how the approach can now be scaled-up across a national network of organisations. These excellent results are especially pertinent considering that 2017 is the UN's international year of sustainable development through tourism.
Wild Days founder, Andy Jefferies, says: "Development of high quality ecotourism in the UK is long-overdue; the need is greater than ever and conditions are ripe right now. Ecotourism in Britain is ready to move from niche to mainstream and in the process make a real difference to our environment."
There is already a huge appetite for wildlife-watching holidays in Britain; eco holidays go one step further by engaging with wildlife and natural areas that are under threat and directly contributing to their conservation.
Jefferies says: "I would hope that TV programmes like Springwatch and Planet Earth II are changing the opinion that wildlife is more exciting elsewhere in the world. You only need to spend a night surveying small mammals in the UK to know that a pygmy shrew in the hand is worth two tigers in the bush!"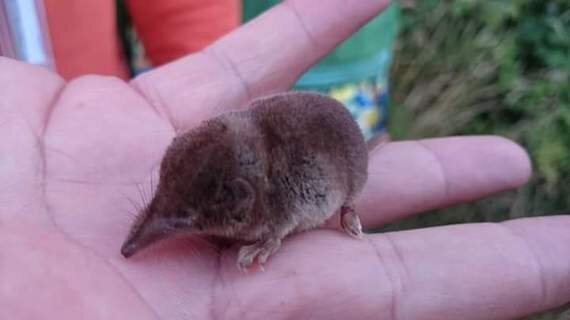 The 2016 State of Nature report shows that now, more than ever, there's a need for active nature conservation in the UK on a large scale and that everyone can get involved. Citizen science has burgeoned in Britain, with volunteers contributing to scientific understanding and generating a staggering 4.5 million wildlife observations annually.
Jefferies says: "It's very clear that the Springwatch generation want to do something useful to help nature but are struggling to find UK holidays that make a positive contribution to conservation. 'This is exactly what I've been looking for' is typical feedback we get from the people taking part in our eco holidays."
The few organisations that are doing eco tourism well in the UK include: National Trust working holidays, Trees for Life in Scotland and Waterways Canal Camps. Having developed a sustainable model, Wild Days is now actively working to build a national partnership and use the success of its approach to mainstream the concept of eco tourism in the UK.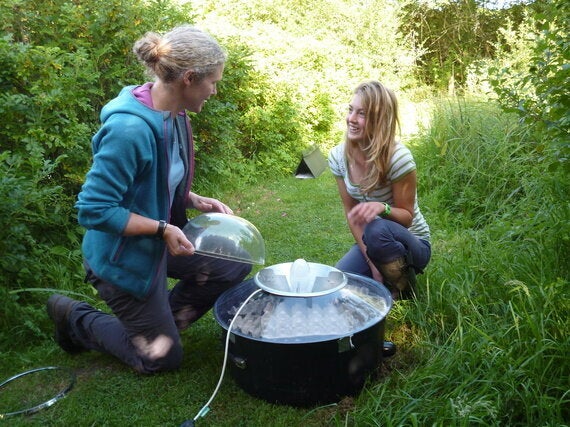 It's about time we focused on the fascinating wildlife on our doorstep. Animals in Britain can be just as enigmatic as Africa's 'Big Five' - great creatures can also be small! Jefferies suggests that Britain's 'Small Five' could be: the wood mouse, the bank vole, the pygmy shrew, the dormouse and the harvest mouse.
The Small Five's tiny size makes them particularly susceptible to environmental unpredictability such as loss of habitat and the use of pesticides - all the more reason for us to help preserve Britain's countryside through tourism and keep them safe.
Read more on British eco holidays and wildlife conservation here.