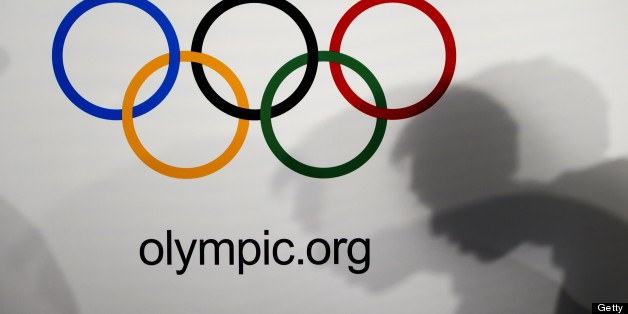 Getty
From 4 to 24 August 2008 the attention of the world was focused on Beijing, as it hosted the 2008 Olympic Games. Five years on, the Chinese capital may makes a fascinating place to explore.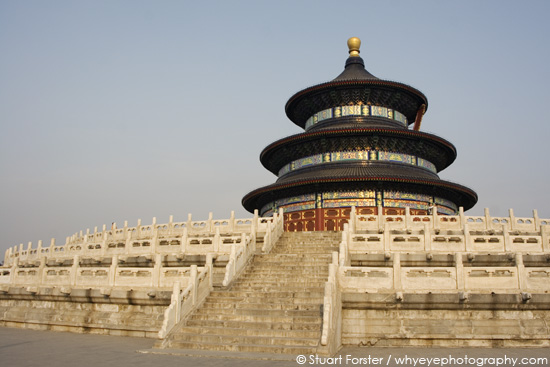 A year on from the London Games there's much talk about the legacy of 2012. If you visit Beijing you'll be able to take advantage of the infrastructural improvements made ahead of the Games. The city's public transport system underwent major modernisation and expansion ahead of 2008 Games, in order to cope with up to 19 million passengers a day.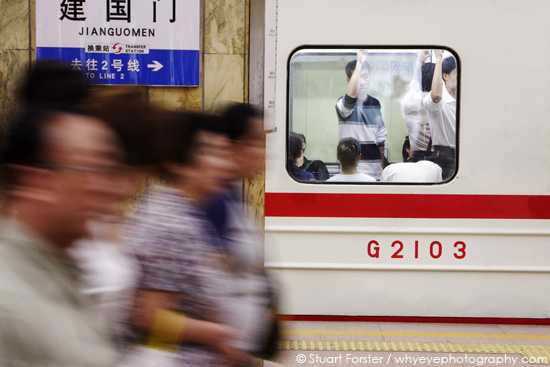 For hops between the Beijing's major attractions, the renovated and enlarged subway system is efficient and relatively easy to use. If you're visiting from abroad, you'll probably be pleased that English language signs help provide orientation.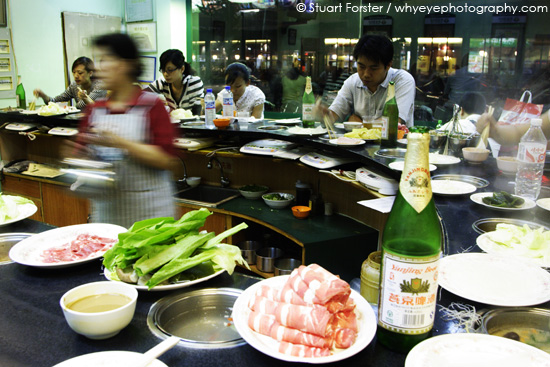 I'd heard rumours that, in comparison with booming Shanghai, Beijing is more traditional and, consequently, more difficult a place for foreign visitors to feel at ease. Yes, it has historic sites but I can't say I felt uncomfortable while visiting sites of interest.
Culturally, Beijing made a vibrant impression. Bars and good restaurants are easy to locate. Houhai Lake, which is pretty much ringed with places to eat and drink, is a good evening destination.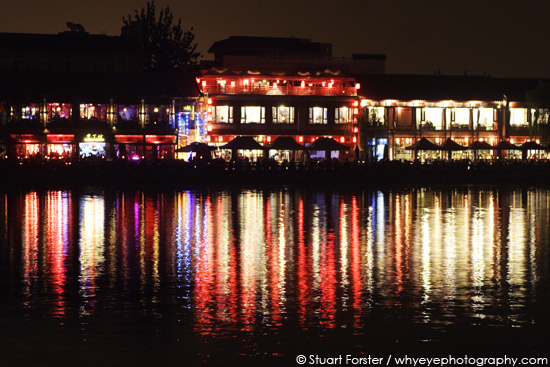 The nearby lanes are busy with shops and stalls that sell everything from copies of old propaganda posters, handicrafts such as traditional Chinese lanterns, to designer clothes.
Armed with a phrase book and one of the dual language address cards that hotels distribute to their guests, I felt confident as I wandered the streets. In case of total disorientation, all I had to do, the lobby manager told me, was flag down a taxi, show the driver the hotel's address on the card and I'd be dropped at the door.
I saw it as something along the lines of a 'get out of jail free' card for travellers. The card proved its worth by getting me back from Houhai Lake; my best efforts at phrase book Mandarin were not up to the task.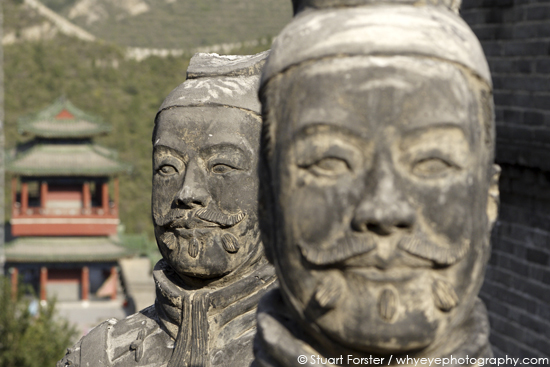 Travelling overland within Beijing helped me build an impression of the city's geography. It may not have skyscrapers to rival the towering marvels in Shanghai's Pudong area, but Beijing has a thoroughly modern core.
Multi-lane highways and high-rise office blocks, some of which fuse traditionally inspired pagoda style roofs into steel and glass designs, are now as much a part of the urban landscape as the hutong, the lanes of low-rise housing which once provided the city with a major part of its residential
accommodation. Traditionalists rue the fact that many hutong were levelled to make space for new developments ahead of the Olympics.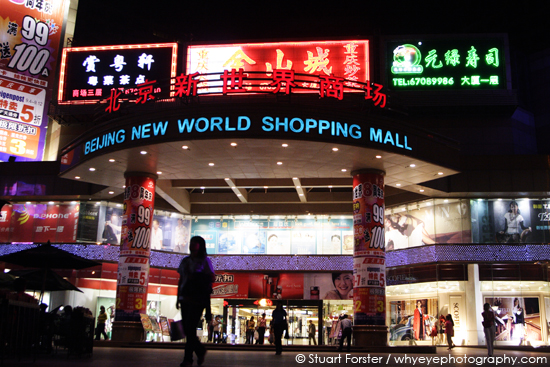 It's estimated that $36.3 billion was invested in and around Beijing ahead of the Olympics. Much of that sum was put towards infrastructure but environmental issues also received attention. Initiatives were taken to improve air quality. I was told that there was a campaign to boost public awareness of the environmental benefits public transport use.
Trees were planted to offset the impact of greenhouse gases in a municipality that, on an average day, sees more than 1000 new car registrations. The Olympic Forest Park, a 580 hectare site, has the highest profile of the green areas established ahead of the 2008 Games.
For me Beijing's long-established sites - including the Lama Temple, the Summer Palace and the Temple of Heaven - held a strong draw.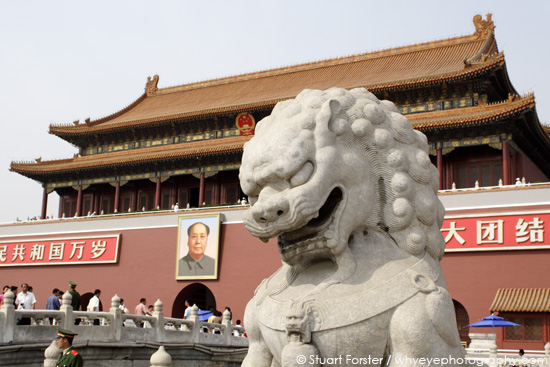 One of the highlights of central Beijing is the Forbidden City. The name alone evokes a sense of something out of the ordinary, somewhere off the beaten track. Access to the Forbidden City, the Imperial residence, was closely controlled over the five centuries following 1403, when Yongle, the third Ming emperor, decreed Beijing as his capital.
Purchasing a visitor's ticket is now sufficient to slip through the gates. It's easy to spend a full day inside of the Forbidden City, whose attractions include the Meridian Gate and Hall of Supreme Harmony, plus museums and gardens.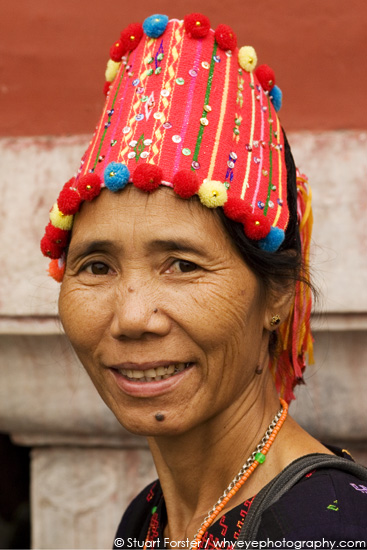 Despite being the capital of a resurgent nation, Beijing retains an element of the mystique perennially associated - by many foreigners - with China. It amazes me that five years on from the 2008 Games, reports of the nation's modernity and economic development are still received with a degree of disbelief. Beijing is multifaceted and that, in my view, helps make it such a fascinating place to visit.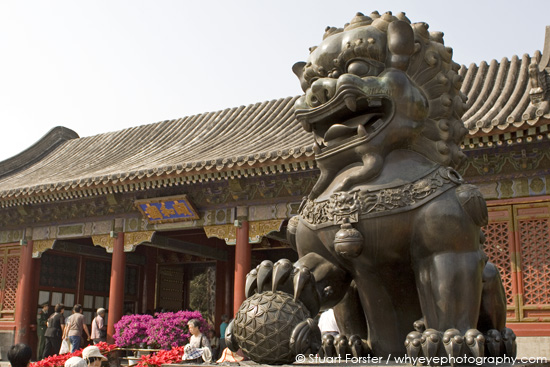 Exploring Beijing may even fuel your wishes to see more of China. In me that wanderlust burns on like an unquenchable Olympic torch.
More Info
The China National Tourist Organisation's website holds information about travel and tourism within the country.
Read more of Stuart Forster's travel features on go-eat-do.com, his personal blog.