Over the coming months Belgium will be the focal point for Europalia India, a major festival celebrating aspects of Indian culture, art and history.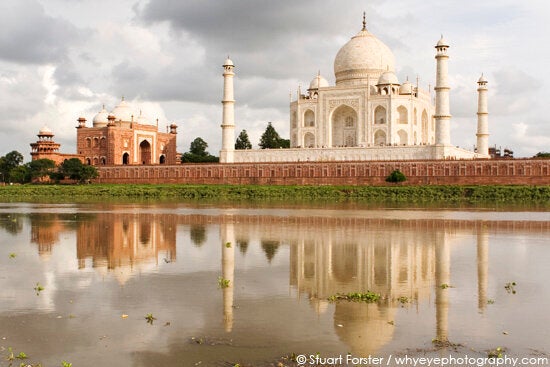 Europalia runs until 26 January 2014, focusing on seven key themes; the diaspora, living traditions, India tomorrow, Indomania, the body, Bollywood and beyond, and water. These topics will be explored in exhibitions, workshops, meetings and performances by dancers and musicians.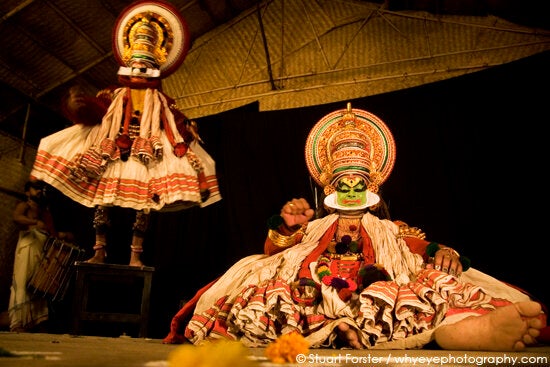 Around 150 venues will stage events across the main host nation and in neighbouring countries. Remarkably, based on its surface area, Belgium could fit into India 107 times. While longer train journeys in Indian can be measured in days rather than hours you'll be pleased to learn that journey times between the host cities rarely take more than a couple of hours from the railway hubs of Brussels.
The current celebration of India is the 23rd Europalia festival. The first took place back in 1969. Recent editions have celebrated the heritage and cultures of Russia, China and Brazil, each drawing around a million visitors and in excess of 1000 artists from those countries to Belgium.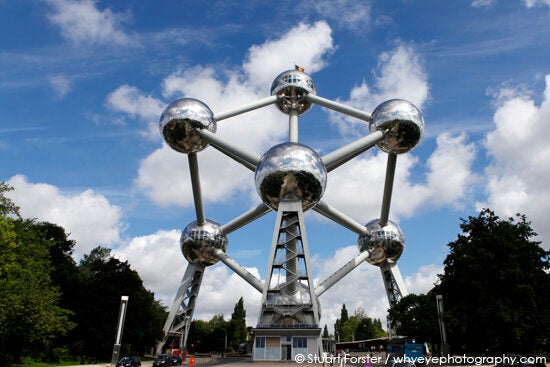 World-renowned names, such as those of the percussionist Trilok Gurtu and the classical singer Madhup Mudgal, will be participating this time round.
A broad range of disciplines - including architecture, gastronomy, fashion and cinema - are represented at the current Europalia, which is the culmination of nearly three years of collaboration and preparation between global experts and leading institutions, including museums, galleries and universities.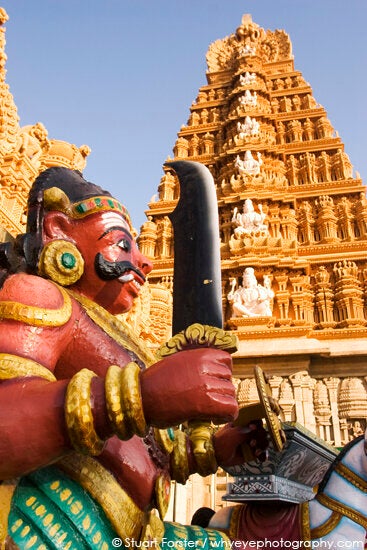 The National Museum of Delhi is lending more than 100 miniature paintings, depicting scenes from the Ramayana. They will be on display at the Cinquantenaire Museum, in Brussels, from 22 November until 18 May 2014.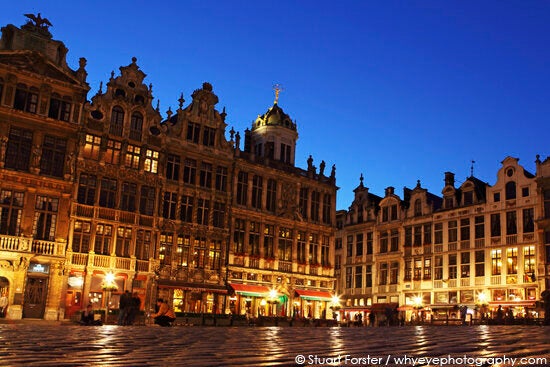 Brussels' Centre for Fine Arts - known locally simply as the Bozar, from the term 'Beaux-arts' - is hosting two major exhibitions (The Body in Indian Art and Indomania: From Rembrandt to the Beatles), 20 subsidiary shows plus a range of literary, cinematic, performing arts and musical events.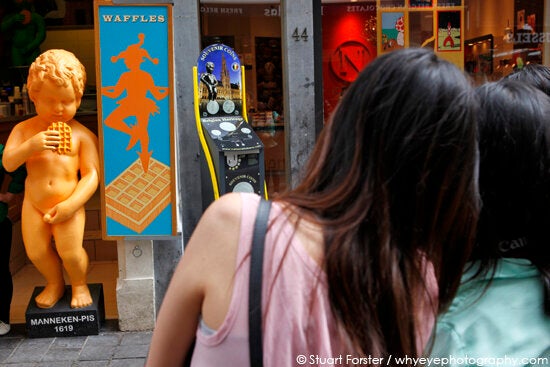 You don't need to stay in Brussels to enjoy Europalia. The Museum aan de Stroom in Antwerp, better known simply as the MAS, is an eye-catching waterfront building that celebrates the city's long-established global trading links. Items from the MAS's Indian collections will be put on display throughout Europalia and a video installation by young Indian artists will be held on the fifth floor.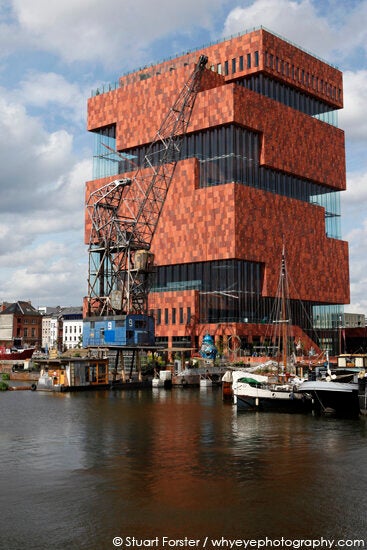 Over in Ottignies-Louvain-la-Neuve, about 30 minutes journey time from Brussels, the Indian adventures of Tintin, the cartoon detective, will be celebrated at the Hergé Museum in India. He even made time for sightseeing at Delhi's Red Fort and Qtub Minar while passing through Delhi in the story Tintin in Tibet.
In Leuven you'll be able to learn more about The Splendor of India's Architectural Heritage at the Kapel Romaanse Poort from 18 October until 5 January. The exhibition provides an overview of Hindu architecture and focuses on the influence and impact of the Mughals, the British and Modernism on Indian architecture.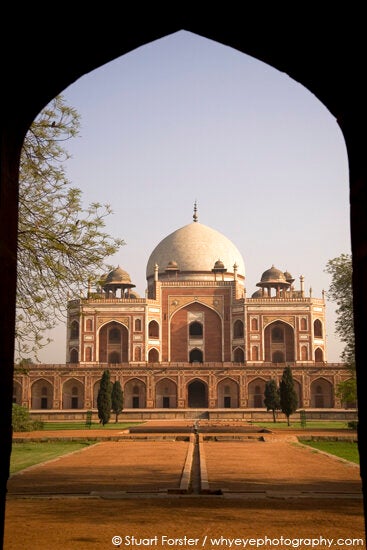 You'll also be able to catch performances of various forms of traditional and contemporary dance. These include Bharata Natyam by Alarmel Valli, Kathak by Vidha and Abhimanyu Lal plus Kathakali, a colourful form of dance-drama from Kerala in India's south.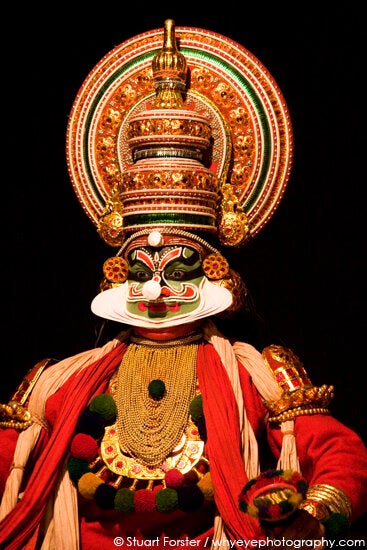 Europalia has much for Indophiles and visitors keen to explore the cultural heritage of the Subcontinent.
The Europalia website provides a full list the festival's events, performances and exhibitions.
One of the easiest ways of travelling in Belgium is by train. You can buy tickets for immediate travel at railway stations or pre-book via Railbookers.
Stuart explored Brussels from the Hotel Bloom a 3-star design hotel whose individually designed rooms feature wall paintings by contemporary artists. The hotel is a two-minute stroll from the Botanical Gardens and rooms cost from €81 (£69) per night.