Instagram, the popular photography sharing app, currently has more than 500 million active users. For travellers that means an array of pictorial insights from which to draw inspiration.
You'll find selfies, landscapes, cityscapes and carefully arranged food photos. Some accounts show holiday snaps while other streams display travel images by professional photographers.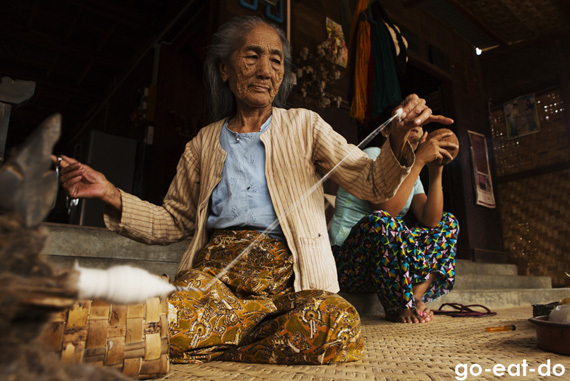 Photograph © Stuart Forster
The platform has grown markedly over the past three years. In June 2015 Instagram had 130 million active users.
Kevin Systrom and Mike Krieger co-founded Instagram so that photographs taken on smart phones could be shared in a fun way. After installing the free-to-download app, users can upload images, apply a filter and share images to Facebook, Twitter, Tumblr and Flickr.
A number of celeb streams count their followers by the million. Selena Gomez, for example, has more than 86 million followers.
National Geographic Travel has in excess of 10.8 million followers. The Lonely Planet account has more than 800,000 followers while Rough Guides has a following of more than 11,000.
With users from around the world, you can follow streams that focus on countries, regions or cities or those operated by keen travellers. Here are eight accounts that stand out from the crowd:
As its name suggests, the focal point of @thegoodlifefrance is travel in France. In the wake of the Brexit decision in the EU referendum, some British Francophiles might be tempted to weep while viewing the evocative images photographed by Janine Marsh, the editor The Good Life France magazine.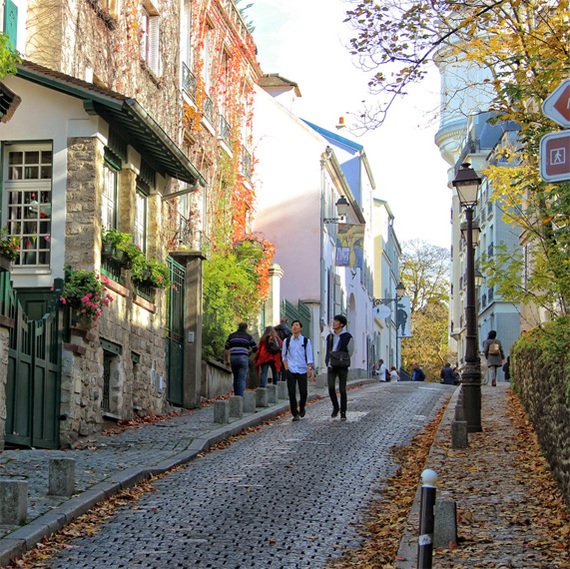 Photograph © Janine Marsh
"I most enjoy using Instagram to learn from other people's photography. Some of the accounts I follow post spectacular images of travel with detailed and informative descriptions. As a travel writer, travel inevitably appeals although I am interested in a range of other topics too, from the environment to wildlife," says Kiki Deere, whose photos appear under @kikideere.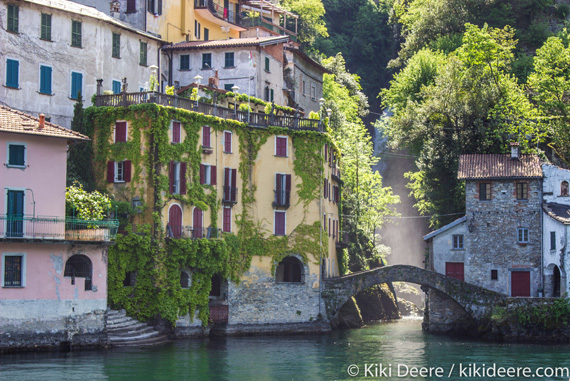 Photograph © Kiki Deere
"I love the ease of it and checking out new feeds. Have had some wonderful comments from my followers over the last few years of using it," says photographer Geoff Moore (@thetraveltrunk).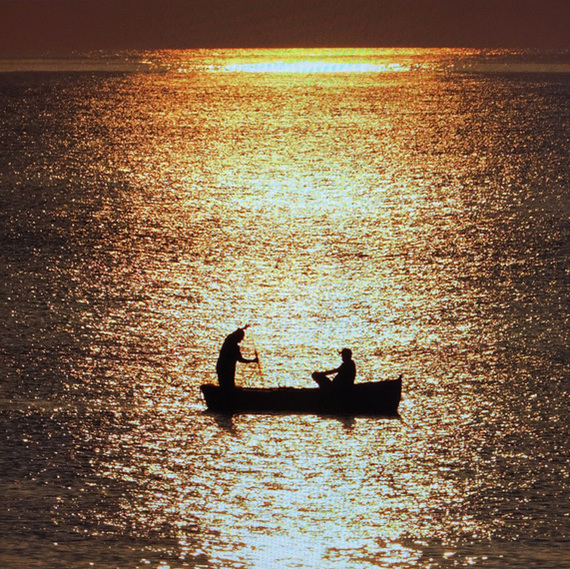 Photograph © Geoff Moore
"Every picture with substance makes me even more creative. By looking at one picture from a new destination can make me get an urge to go," says Norwegian travel journalist Yvette-Marie Solem (@yvettesolem).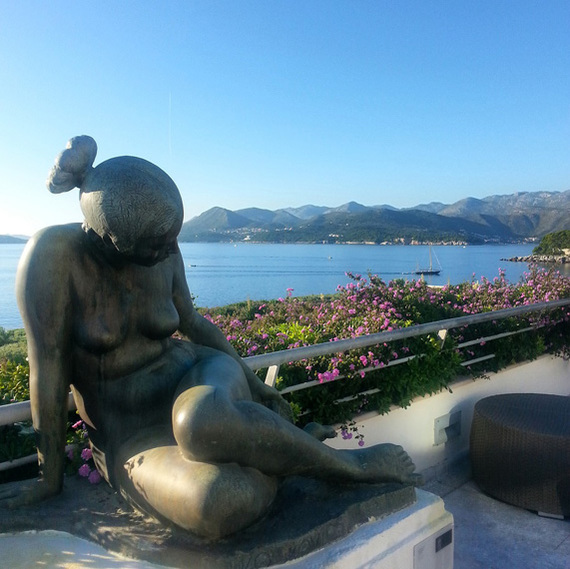 Photograph © Yvette-Marie Solem
"I love the crisp, catchy look of Instagram. Though I am not very good at adding hashtags, I always keep searching for them whenever I put photos on Instagram," says the award-winning photographer Joydeep Mukherjee (@jmcsfk), from Kolkata, India.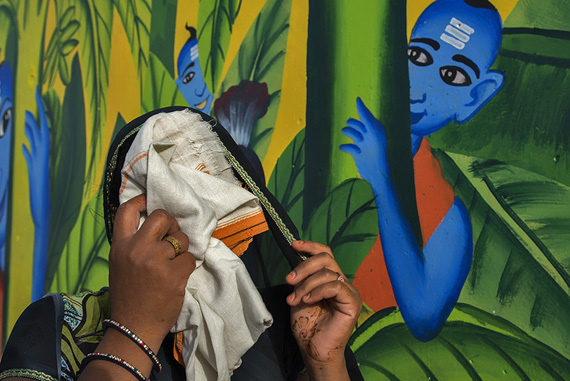 Photograph © Joydeep Mukherjee
"Sometimes Instagram is my visual notebook or diary, sometimes it's a means for me to communicate something to my followers, but more often, it's a way for me to play with my photography and to give myself permission to do something a little more experimental. One of the great things about using a mobile phone to capture an image is that it allows for a very intuitive way of shooting, it helps me to loosen up and that makes me a better photographer," says Cindy Bajema (@cindybajema), an American editorial and documentary photographer based in Beijing, China.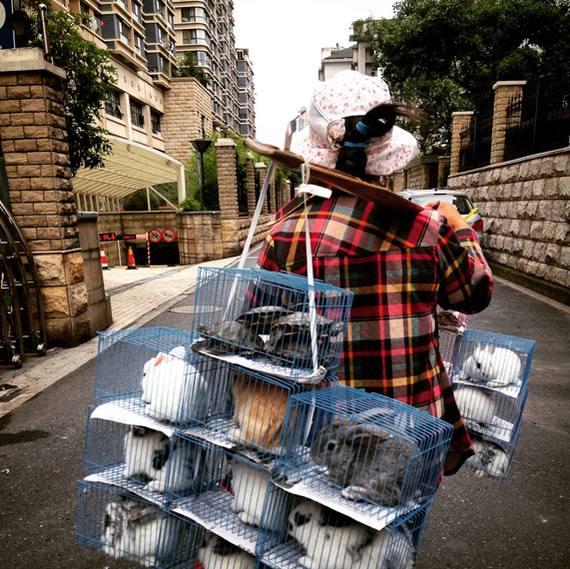 Photograph © Cindy Bajema
For Serif Yenen (@serifyenen), from Instanbul, Turkey, it is the dynamism of Instagram that appeals. "Each time I log on I see wonderful new things to discover," he says.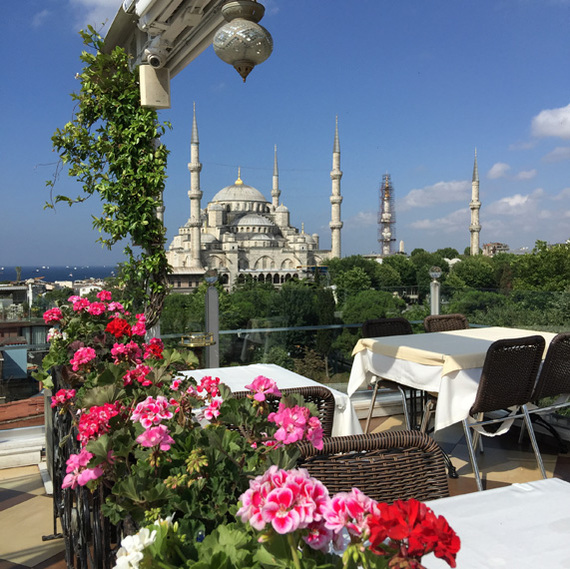 Photograph © Serif Yenen
Despite posting some outstanding images, Zimbabwe-based photographer Tom Varley (@tomvarleyphotography), meanwhile, has some doubts about Instagram: "I'm not really an avid Instagram user. I post images to it as a platform because our industry demands it. I still don't understand it. I'm not really attached to my phone either, so I find Facebook an easier platform to deal with as I can post from my laptop."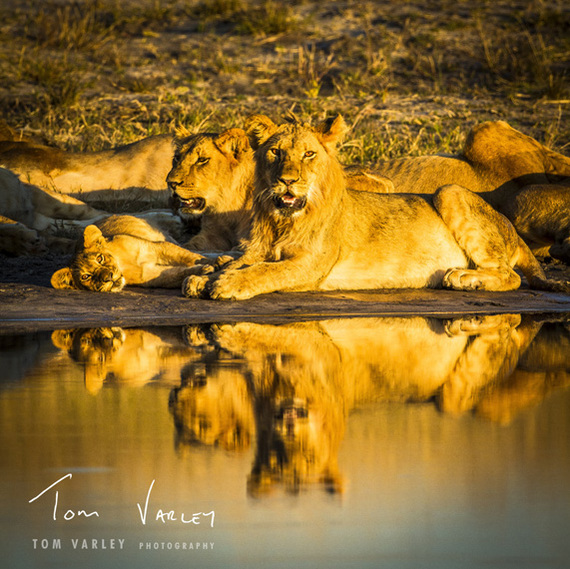 Photograph © Tom Varley
With more than 500 million accounts to browse and follow on Instagram, you're sure to find images that make you want to pick up your smartphone and travel.
About the author
View a selection of Stuart Forster's travel images on Instagram at his @goeatdo account.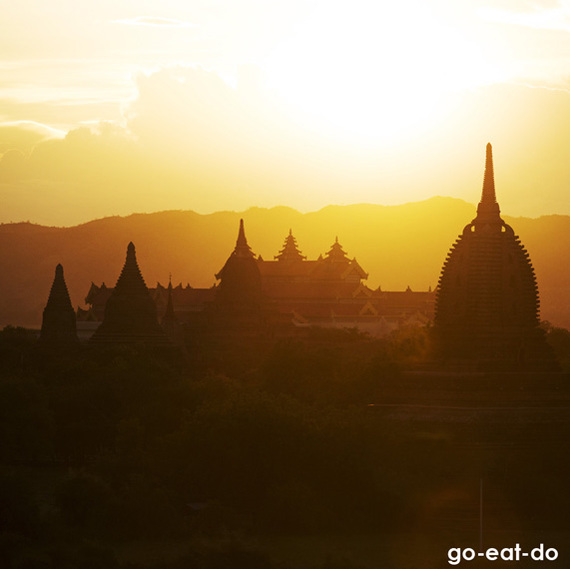 Photograph © Stuart Forster
Stuart is a member of the British Guild of Travel Writers, Britain's leading organisation of travel media professionals. The @travwriters feed displays images by its members.