Christmas shopping can be stressful enough, but with more and more people turning vegan, there could be an extra element for you to factor in this year.
Whilst buying gifts for vegetarian friends and family is theoretically pretty straightforward, just don't buy them meat, vegans can be a bit trickier.
Being a lifestyle rather than a diet, vegans generally don't eat or use any animal derived products. But with these cropping up in everything from cosmetics to candles, picking a prezzie can be a minefield!
But stress not, thanks to its movement from the margins to the mainstream there are now more vegan-friendly gifts on the market than ever. So whether you're splashing out on a special something for a loved one, searching for a Secret Santa for a work colleague, or need a token present for that random aunt- look no further!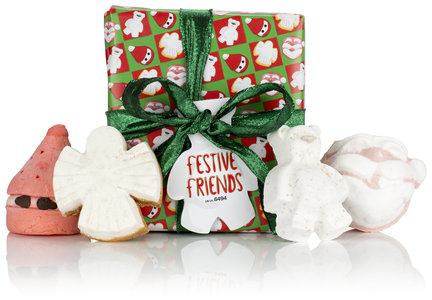 Lush Festive Friends Gift Set, £14.95
A vegetarian company who ensure that none of their products or ingredients are tested on animals, Lush is a great go-to for cruelty-free Christmas smellies. And with 80% of their products being vegan, (those not containing milk, honey and lanolin) you're bound to find something for your vegan loved one. This set is a definite winner, and it comes ready wrapped- leaving you more time to get on with mulled wine drinking and mince pie eating!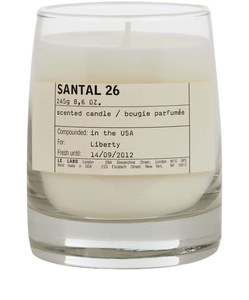 Le Labo Santal 26 Candle at Liberty, £47
A candle is one of those ubiquitous gifts, which usually says, "I don't really know you so I didn't know what to get you". Well why not invert that meaning this Christmas with this super thoughtful vegan-friendly 100% soy wax candle that can be personalised with a home address label!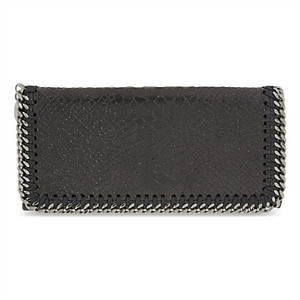 Stella McCartney Falabella Black Alter Snake Wallet, £290
Named as the most stylish purse in PETA's UK Fashion Awards 2015, this purse may not be cheap, but it is award winning! Based on Stella McCartney's iconic Falabella chain detail bag, this wallet is made from non-leather cruelty-free materials; meanwhile the lining has been created from recycled bottles. Perfect in you're splashing out on a fashion-conscious, eco-conscious someone special!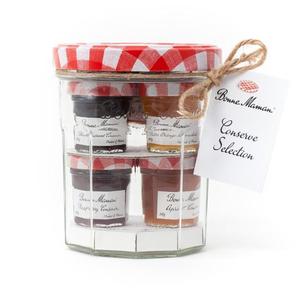 Bonne Maman Mini Jar Gift Selection at Ocado, £5.99
In my humble opinion, the best tasting gelatine-free jams around. Plus the quaint gingham jars come in four mini sizes so you can pretend you're having breakfast in a fancy hotel- room service!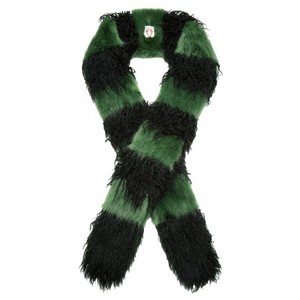 Shrimps Marnie Scarf, £185
From London-based faux fur outerwear label Shrimps who brought us those colour pop faux fur it-coats, this striped emerald green scarf is the perfect gift for the vegan fashionista in your life.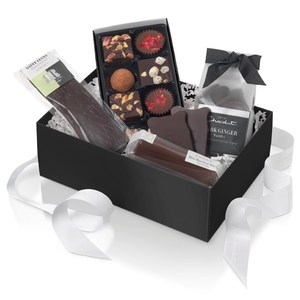 Hotel Chocolat The All Dark Collection, £25
The first vegan-friendly hamper from the high street chocolatiers, this gift set features a selection of Hotel Chocolat's dairy free 70-100% dark chocolate in a swanky looking box. Nom.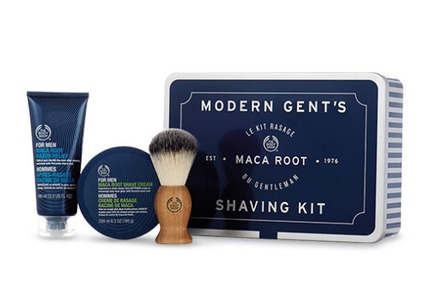 The Body Shop Modern Gent's Shaving Kit, £25
If you know someone who's going for a glitter beard this festive season, pre-empt the fact that those sparkles are never going to wash out and they'll probably be shaving it all off come boxing day... The products and brush (made of synthetic rather than badger hair) in this shaving kit from The Body Shop are vegan-friendly and smell divine to boot! What's more, for every purchase The Body Shop are making a contribution to WaterAid to provide a family in Ethiopia with a day's supply of safe water.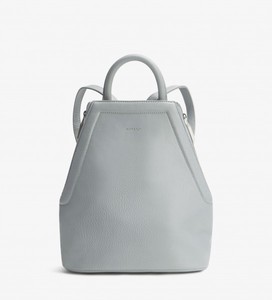 Matt & Nat Chanda Backpack in Gravel, £95
Matt & Nat do not use any leather or animal-based products in their designs, and the lining of their bags are made out of 100% recycled plastic bottles. So not only is this sleek backpack super chic and vegan, it's also green- win win!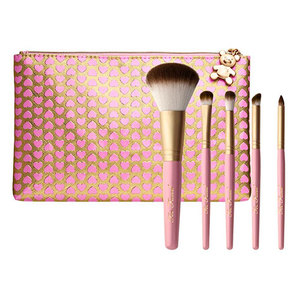 Too Faced Pro Essential Teddy Bear Hair Brush Set at Beauty Bay, £60
All serious beauty junkies know that when it comes to putting your slap on you really CAN blame the tools. This professional quality set from Too Faced not only promises seamless coverage but is also made of super soft 'teddy bear' hair, a cruelty-free alternative to the squirrel, mink, sable and horse hair often used to make makeup brushes.

Duval-Leroy Champagne, £24 at Majestic
Everyone enjoys a spot of bubbly on Christmas day, but with many champagne and sparkling wine houses using gelatine, egg white and milk protein to speed up the 'clarifying' process, it's not always easy for vegans to join in. Luckily Duval-Leroy announced last month that its entire range of fizz is now 100% vegan friendly. By leaving their champagne to settle naturally for an extra three months they avoid using any animal derived products at all!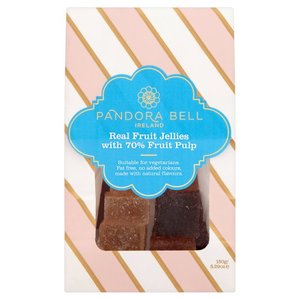 Pandora Bell Fruit Jellies at Ocado, £4.49
These beautifully packaged gelatine-free vegan sweets made with 70% fruit make for a great stocking filler or stand alone gift.