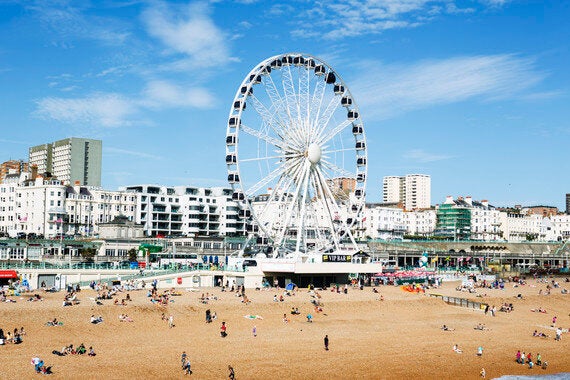 Betsie Van Der Meer via Getty Images
Brighton is a unique place, a city truly like no other. If you live there the line 'only in Brighton' will become your catchphrase. Quirky and eccentric is the norm. Known for being a liberal hotspot, a hub of young folk, creatives and free spirits, Brighton is full of life and adventure.
Students will know that the university is not only about Brighton, with there being multiple campuses dotted around the South East, such as the Eastbourne and Hastings campuses.
(Making us the real University of Sussex).
Related