Pokemon Go has, it's fair to say, seen quite a lot of the limelight recently.
Indeed on a day when we usher in a new Prime Minister I see that my Twitter feed is still mostly filled with small hovering bats floating menacingly beside a local Nandos. I would be lying if I said I wasn't getting a little tired of seeing these updates, but when I think about the bigger picture it becomes clear that I wouldn't actually care if Twitter was bought by Nintendo and renamed "The Pokemon Sharing Channel".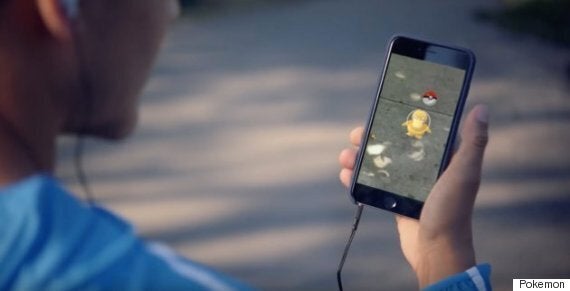 Yet I realise there are those that disagree with me, in fact I've seen some people bemoaning the app's underlying capitalism (find me a free app that doesn't have microtransactions), or the fact that it might be causing people to wander into hospitals or police stations.
This is a very easily solved: These people are probably idiots. I'm sorry I find it enormously difficult to imagine you just stumbled into the restricted area of a hospital, failing to notice a) All the sick people or b) The probably many closed doors which had 'RESTRICTED AREA' plastered all over them.
If by some even more staggering reason a person willingly chose to try and force entry into either of these locations then they've probably just learnt a very valuable life lesson.
Look past the bad press and you'll see that the vast majority of what Pokemon Go is doing to the population is hugely positive.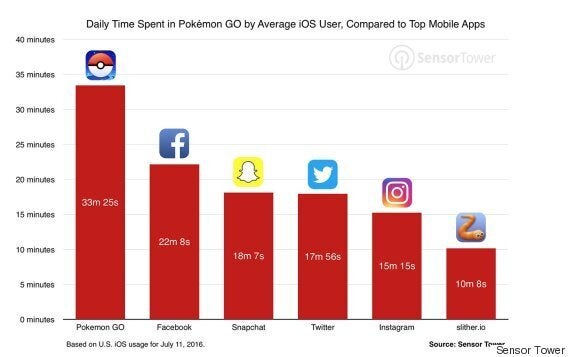 People are spending more time in the US playing Pokemon Go than Twitter, Facebook and even Snapchat.
That's over 65 million people who are no longer sat on their sofas, sinking ever deeper into the infinite scroll of "Quick and Easy Bacon Potato Skins" and puppies asleep on baby elephants.
Instead they're outside, exploring, walking and potentially interacting with humans (sometimes complete strangers) around them.
Just anecdotally I've seen first hand what Pokemon Go is actually doing to human beings, and as far as I can tell it's overwhelmingly good.
On a Parkrun at the weekend my friend's brother would at various points yelp and then disappear into the distance, only to return 5 mins later panting and victorious.
Upon handing him his unsurprisingly awful time for the 5K run he simply grinned, showed me his phone and said: "It was worth it."
In another example, a colleague decided to walk home yesterday. Why? So she could "Incubate" the eggs that she had been given in the game earlier that day.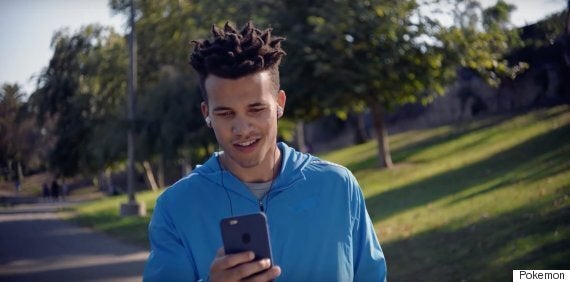 This positivity doesn't stop there. A church in Birmingham, on discovering that it had been designated a 'Gym' in the game decided that rather than excluding the bemused and curious that turned up at their doors, they would welcome them with biscuits and tea.
Then there's the countless people who have taken to Twitter to speak about how the game is improving their mental health. Whether it's city workers who have finally left their offices or people with conditions that have, until now, prevented them from taking those brave steps into the great outdoors.
Fitness trackers have been trying to gamify exercise for years to wildly varied success, Pokemon Go has done it without even trying.
I don't care if it's cluttering up Twitter, I don't care if you're getting sick of hearing about your friend's latest catch. Just be glad that every time you see one of those Tweets, or hear one of those brags it means someone has got up from their chair, and gone walking.
That, to me, is worth it.