You have got to love a road trip. The car, the road, the intense conversations, and people sleeping while you drive. There is a wonderful sense of pastoral care as you drive in darkness and all the other occupants are sound asleep. I don't know why, but I love it.
7 am and we are off to Namur. Stockwell is rammed and no cars are moving. It seems as if we are going to be frustrated and we might as well call the whole trip off from five seconds into the journey! Eventually, Justin from Mallett Antiques is in the car, Francesca, the 'baby giraffe' is curled up in the back, wrapped in a fake fur blanket and snoozing against a fake fur over-scale cushion. She loves these things and no trip can be undertaken without these crucial comforters. Gradually and grindingly we escape the thrall of London and make it to Folkestone. The euro shuttle is painless and we find ourselves driving up the drive to see Paul de Grande. He is one of the trade legends. He has had his ups and downs but he has been in the business for over fifty years. He is grey-haired and totally charming. He is probably the best salesman of his generation. He knows me well- I first came here around 1990. He jokes and gossips but knows everything about his stock and manages in the most subtle way to share his enthusiasm for each item. His glasses somehow managing to enhance his amused twinkle, rather than mask it. We buy well but modestly, and head on to Namur.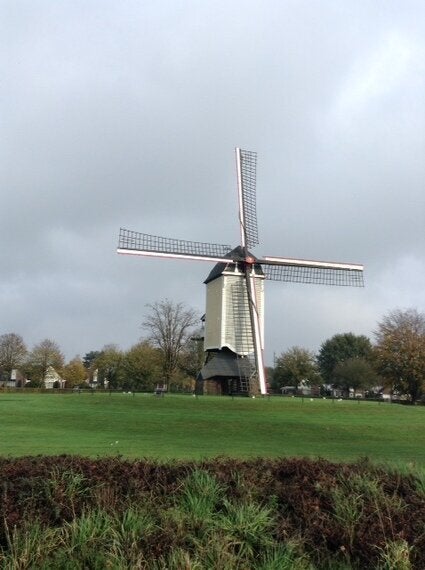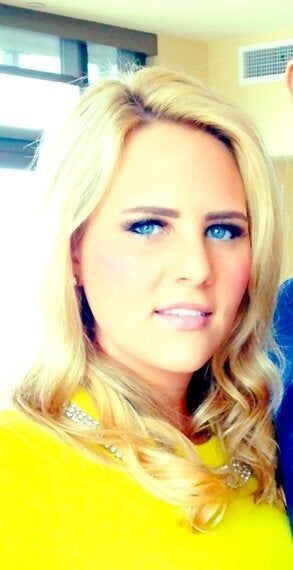 Heavy traffic and torrential rain put us a bit behind schedule but we make it to the fair about an hour after the opening. Justin kindly parks as we rush in. Almost immediately we run into Mo Mohtashemi, the brother of Amir. These guys work like they are under execution orders. There is nowhere on the planet you can go where you won't run into one of them. The stand they put up at Masterpiece is always restrained, elegant and modern. But there is nothing restrained about them. They manifest and celebrate an ambition and a love of their works of art that is quite humbling. Mo tells me that he does one hundred thousand miles a year in his car looking for treasures. We visit the stand of Henri Vanhoenaker- he is young and easy-going, and takes life ostensibly at a leisurely pace. So not true! Despite appearances or manner he too is a robo-dealer. He is constantly on the road searching for the next great thing. He deals in Empire and neo-classical work, and he always puts on a great show. We are here as his guests, so we are particularly keen to look hard at what he has brought. Sadly nothing this time, but he is on great form and has done good business, so we don't feel too guilty.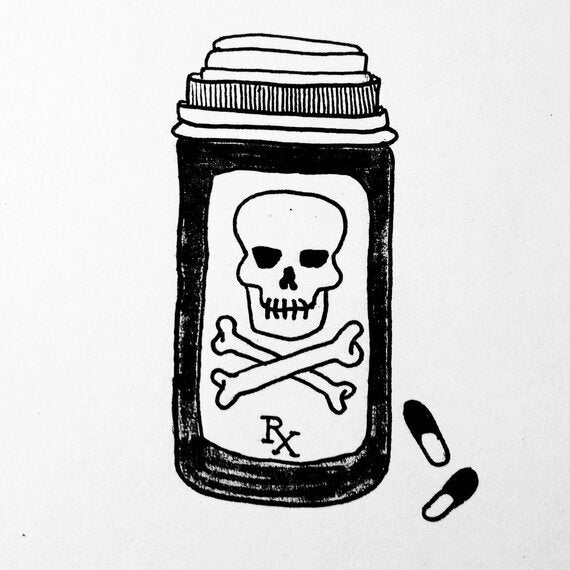 The next stop is Brussels and back to my favourite restaurant Vismet. Brick walls, open kitchen, and basic tables and chairs belie the genius of this place. They love food, and whilst the food is simple they buy incredibly well and handle their food with love and reverence. We drink a Rully which is warm in colour but crisply cold with baby ice shards clinging to its body, rich in character without being heavy. Zeeland oysters with their intense freshness and bright salty character, then Barbue or Brill, a meaty but subtle fish, not much eaten in the UK but popular in Europe. It is like a meaty Sole or subtle Turbot, grilled and accompanied by a light, unassertive, sharp béarnaise-style sauce. Heaven, especially when rounded off with a crunchy topped, smooth and intensely creamy crème caramel.
We race off early the next day, a bag of refined oven-fresh pastries from Charli, the genius baker beside St Catherine's Square warming our way. Accompanied by a bag of saliva-generating cèpes and chanterelles from Champigros next door, we are heading to Wim Berden in Roermond, who is also a legend and a survivor. He has a massive shop in a private house, beside some equally massive warehouses in the same street. He is a big man, not fat, but large in scale. He has fair hair and has a tendency to lumber rather than walk. He is quiet, he does not chat, but that does not make him dull or difficult. He loves works of art, and he is equally tireless in his searches. From him we press on to visit our beloved Bill and Cornelia. They now live in a retirement home and don't buy quite as much as they used to. I suspect they may both be nearly eighty, but I think Francesca would kill me if we did not visit them. Their life and habit is to sit with a bottle of wine, of an evening, and go through catalogues. They buy as a passion and a love rather than as a business. They are immensely charming and time disappears in their company. Their main room is where the best stuff is, then a spare bedroom and finally a cupboard. Somehow we always end up buying from each of their "showrooms". Sadly and reluctantly we bid farewell and head back to Brussels.
Justin leaves us early to head back to London for a wedding. Nick, a member of the Mallett dealing diaspora and someone who has had a gruesome couple of years with changing jobs and a tricky end to a relationship. He has cleverly found love in the arms of a glamorous Russian, and Justin is off to help him celebrate. It is a not a happy ending, but a happy beginning of a new chapter. We all wish him well. Francesca and I head off into town to cover the flea market and the market in Les Sablons, the historic antique district of Brussels. Like in all big cities, the dealers have withdrawn from the main streets and now present their wares just nearby or round a corner. In a prominent side-street is Tom Desmet. He has recently made his son Tobias a partner and he is a young man full of energy and sparkle. He has worked for others over the last few years, including our Masterpiece exhibitors the Tomasso Brothers, and he has a cunning sense of both the past and the future. He is also very charming- many of the art world girls have had crushes on him. We pass by in the street and he asks us in for coffee. We arrive fifteen minutes later and he has delicious well-made espressos and delightful cakes from Pierre Marcolini, the 'enfant terrible' of chocolatiers from Brussels, but increasingly a global brand. Sitting beside sculpture and other artworks, we ruminate on the future. Tobias is full of enthusiasm and is the elegant counterpoint to the older survivors and warriors of the local trade. Folk such as he will give this business its next incarnation, and it is great to observe.
Following a canter round the rest of the district, we head off to see another old friend Joost in Haaltert. He greets us in a warm way, and over our umpteenth coffee we discuss dealers past and present. The final run to the coast follows, and Francesca buries herself in her fake fur nest and I have a quiet but thoughtful final hundred miles. We reach London seemingly before we have left, and the road trip is over. One thousand miles in three days- not hard or arduous, but I sleep like a log, whatever that means.