Chinese mobile giant Xiaomi is rumoured to be working on a quadcopter drone, according to tech website MyDrivers. The firm - often referred to as "China's Apple" - has reportedly invested an undisclosed amount in a small company called Flymi.
Xiaomi is the world's fastest growing and third largest smartphone manufacturer after Samsung and Apple. Its affordable mobile devices are especially popular in developing Asian markets. With the price tag of radio controlled quadcopters out of reach for many, Xiaomi could do for emerging drone technology what it did for smartphones - offering high-end specification models at a more accessible cost.
The product is now said to be in the testing phase. However, MyDrivers reports that Flymi's early prototypes were deemed too similar to the popular DJI Phantom drone, forcing the company back to the drawing board. Xiaomi is frequently hit with 'copycat' allegations and accused of having a 'counterfeiting philosophy'.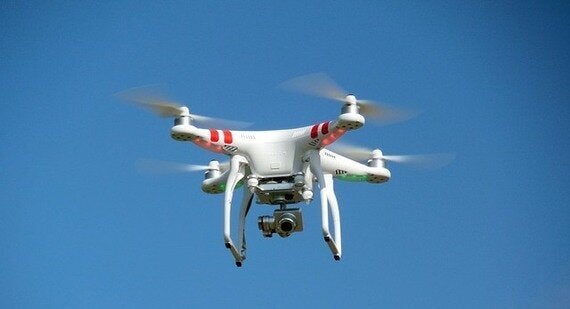 There may be be other obstacles to take-off as Xiaomi is not the first to spot a gap in the market for an affordable drone. AirDroids is already producing a 'pocket drone' capable of carrying a high quality action camera. It is smaller than a tablet computer and raised almost US$1million through crowd-funding website Kickstarter. Its price point of US$415 undercuts the basic DJI Phantom 2 (pictured above) by over US$250 and could offer clues as to how Xiaomi may hope to compete on price.
The report comes just as it was announced that Chinese e-commerce company Alibaba is testing a drone delivery programme in China. As part of the trial, hundreds of customers are being given the chance to purchase tea delivered by quadcopter within the hour.
Related