From the sight of hippos bathing in the Limpopo River at sunset and penguins in the distance at Boulders Beach to mind-blowing panoramas atop Table Mountain and the infamous nightlife in Cape Town, there are fewer places quite as culturally or geographically diverse as South Africa. This unique country has something for everyone and here are the seven reasons why you have to visit on your next journey to Africa.
1. Enjoy outstanding meat and seafood
Gastronomy is inexpensive in South Africa, and you'll be able to tantalise your taste buds with sumptuous meats such as springbok or ostrich and some of the most incredible seafood caught from the Atlantic and Indian Oceans. Beer production is also big in this country so you'll have some local brews to wash it all down with.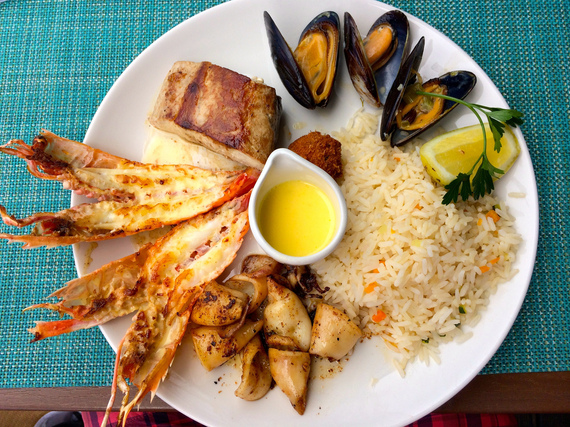 "Image" by Henrik Ahlen is licensed under CC BY 2.0
2. City life is sweet in SA
When it comes to city destinations, you'll be spoilt for choice. Head to Cape Town for top restaurants and nightlife, Johannesburg for museums and sightseeing, Port Elizabeth for a great mix of city and beach, Durban for African and colonial history, Pretoria for manicured parks and architecture, or Pietermaritzburg for shopping and out of city hiking trails.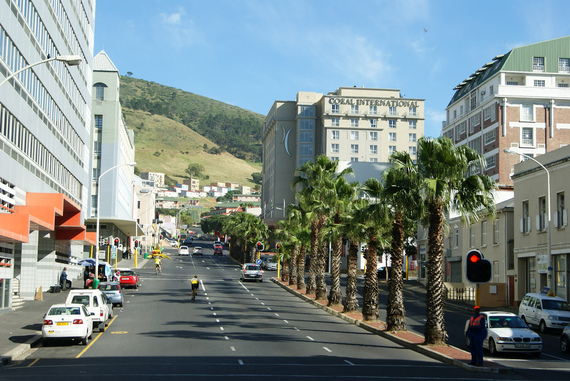 "Cape Town, South Africa" by Brent Newhall is licensed under CC BY 2.0
3. Cape Town is one of the world's best cities
.....or so they say! Regularly cited as one of the best cities in the world to travel to by numerous travel sites and newspaper publications, Cape Town really is a must for 2016 with so much to see and do. The pound may not be as strong as it was earlier in the year but £1 can get you over 17 Rand, and a little money really does go a long way in this affordable capital.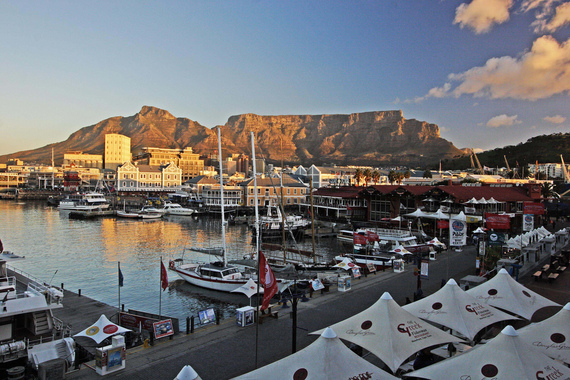 "V&A Waterfront - Cape Town, South Africa" by South African Tourism is licensed under CC BY 2.0
4. The Beaches are gorgeous
Other than amazing cities and great food, the coastline is also a huge draw for many travellers. With so many great beaches - including Port Elizabeth's Hobie Beach, Cape Town's Bloubergstrand and Mossel Bay's Diaz Beach - you'll never be too far from your next sunbathing session or surfing adventure.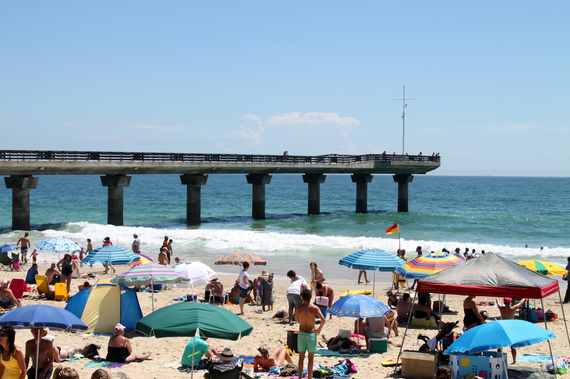 "Hobie Beach, Port Elizabeth" by flowcomm is licensed under CC BY 2.0
5. South Africa's wine isn't too bad either
Wine regions such as Stellenbosch, Paarl, Constantia and Walker Bay are all worth visiting if you're a serious wino. The country is the world's ninth largest wine producer, with over 6,000 different wines to choose from on its many wine farms. Look out for its silky pinots, crisp sauvignons and smooth chardonnays.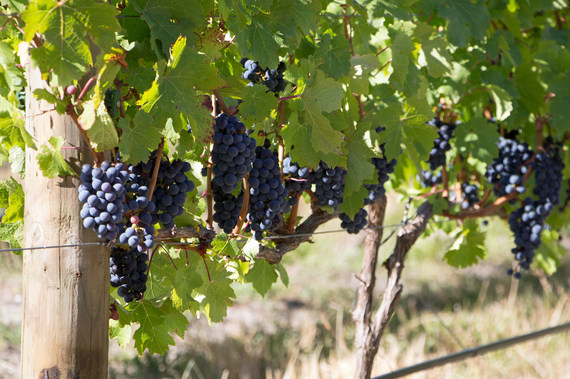 "Vineyards, Stark-Condé Wines" by HelenSTB is licensed under CC BY 2.0
6. There is so much important history in South Africa
Simply put, South Africa is one of the most historically significant destinations in the world. The cities offer a huge choice of apartheid museums and historical centres, where visitors can learn the tragic problems of South Africa's past.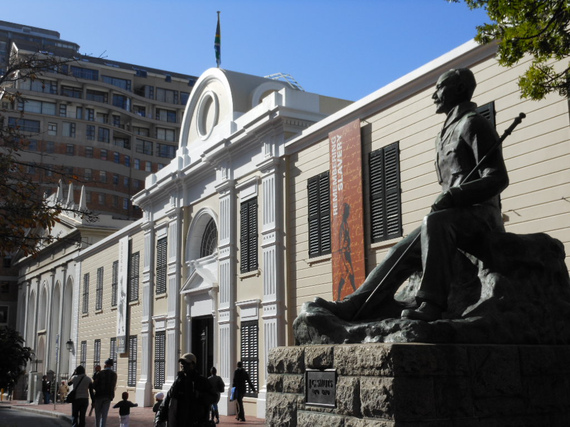 "Iziko Museum" by Michael Coghlan is licensed under CC BY 2.0
7. You can see the Big Five on safari
Not only are there are number of wildlife parks and sanctuaries dotted around the city regions, but South Africa is also home to the incredible Kruger National Park - a place where you can see the famous Big Five! See the notoriously tough to track lion, leopard, elephant, buffalo and rhino on a 4x4 safari drive and find some luxurious camps complete with swimming pool and family-friendly facilities. And it's definitely something you need to see in real life...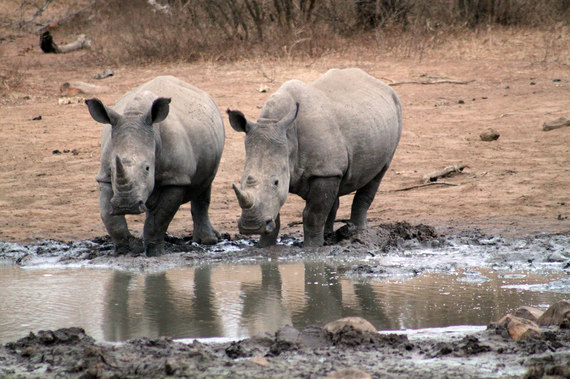 "Kruger National Park, South Africa" by flowcomm is licensed under CC BY 2.0
So there you have it. If South Africa hasn't been on your bucket list radar until now then it should be. Affordable, diverse, and packed with jaw-dropping sites, this is a country you don't want to miss.