New year, new adventures. If you're looking for somewhere exciting and different to go in 2016, take a look at 5 of the emerging backpacking hotspots for the year ahead. These are 5 utterly unique destinations not to be missed if you're in search of a travel experience like no other...
Montenegro
This small Balkan country certainly deserves the spotlight in 2016. Coined as one of the "best places to travel in the world" by Lonely Planet, Montenegro is truly an undiscovered world. Whilst Adriatic coastline neighbour Croatia has stolen the glory in recent years, it's about time that people headed a little further South to find this rugged gem of a destination. Be sure to visit Kotor for a bit of everything; beaches, nature walks, hiking, architecture, history, shopping and fine dining.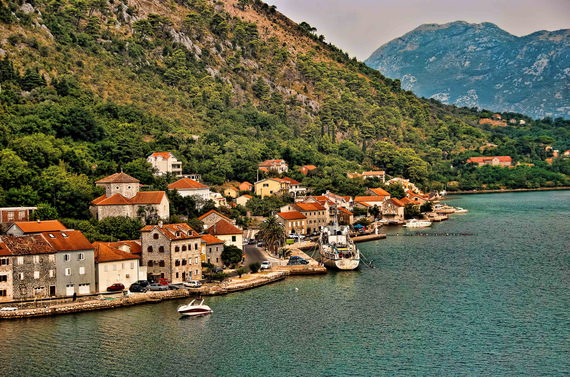 "Along the Waterfront at Dobrota [Explore 9-6-13]" by Trish Hartmann is licensed under CC BY 2.0
Estonia
Backpacking usually means travelling on a shoestring and there's no better budget destination than Estonia in 2016. Visit the beautiful capital of Tallinn where Northern European, Nordic and Eastern influences come together in an up and coming, urbane melting pot. Then head out to the Baltic Islands to get a taste of island life - and the best thing about it all? You can do it all at half the prize of what you might expect in the Eurozone.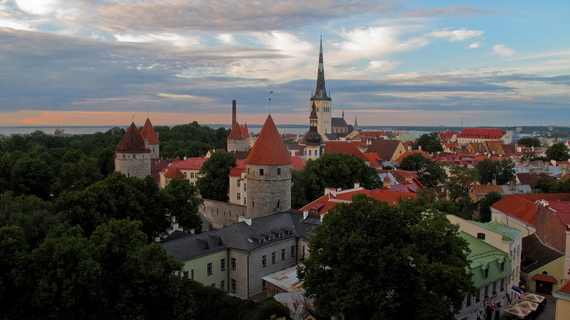 "Tallinn Estonia" by TausP. is licensed under CC BY 2.0
Vietnam
Ho Chi Minh City and Hanoi have been a traveller favourite for a while now. But if you still haven't ventured past Thailand on your South East Asia adventures, Vietnam really is not to be missed. With its main cities ranking up top in the Price of Travel Index, this is one of the few places in the world where you can live, eat and sleep as cheaply and authentically as the locals. The average price for food, lodging and sights in one day will cost you less than £13.50.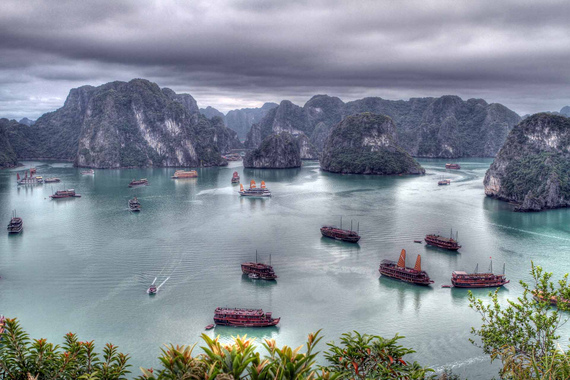 "Vietnam" by guido da rozze is licensed under CC BY 2.0
Mongolia
Wedged between the two extremes of Russia and China, the strange yet beautiful country of Mongolia is yet to be swallowed up by mainstream tourism. This is the land of old and new; a somewhat confusing mish-mash of people and traditions. Visit the contrasting capital city Ulaanbaatar where you'll be met with architecture from Soviet times, temples and monasteries from its rich Buddhist past, and skyscrapers from its modern society. If you're in the mood to explore outer Mongolia where rural life still rules, head out to Khövsgöl Nuur to see the country's largest freshwater lake, Khustain Nuruu for one of the most spectacular national parks, or Terkhiin Tsagaan for volcano trekking.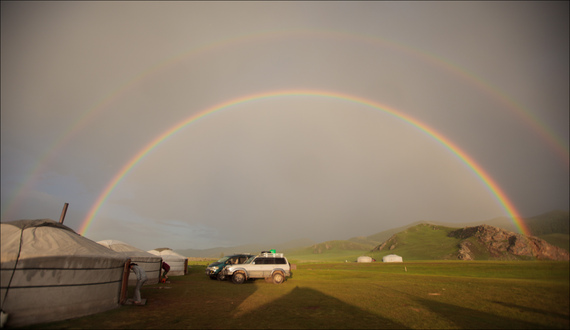 "double rainbow" by Ludovic Hirlimann is licensed under CC BY 2.0
Botswana
Botswana has been named the "#1 top country in 2016" by The Lonely Planet and in its new book, it cites the country as an "unusual combination of desert and delta." Botswana is a place where the very best and the differing extremes of nature combine; it's the ultimate safari destination, making it an ideal choice for honeymooning couples and backpackers alike. Home to the expansive and mind-blowing Okavango Delta, there really is no other place like it on earth and with a huge 38% of the country protected for wildlife and nature conservation, it remains spectacularly untouched.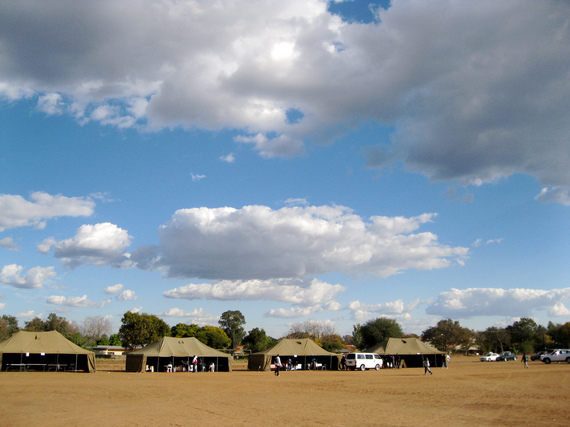 "IMG_3145" by Athena Lao is licensed under CC BY 2.0