You don't need much to set sail around the world. As long as you've got a boat that floats and some cash in your pocket, sailing is an easy game. But we never said it was going to be cheap. For the majority who charter their own vessel, their pockets run deep and money is no object.
But if you're sailing on a budget, where can you go? Here are 6 great places to set sail on a budget for an affordable adventure around the world!
1. Ionian Islands, Greece
The Ionian Islands is a great place to set sail. Not only are flight prices very reasonable if you book last minute using a flight comparison website, but this beautiful cluster of islands is home to some fantastic charter companies offering affordable starting prices per person for those learning to sail. You can find a range of companies offering all-inclusive sailing, yacht hire only, shore-based or exclusively at sea.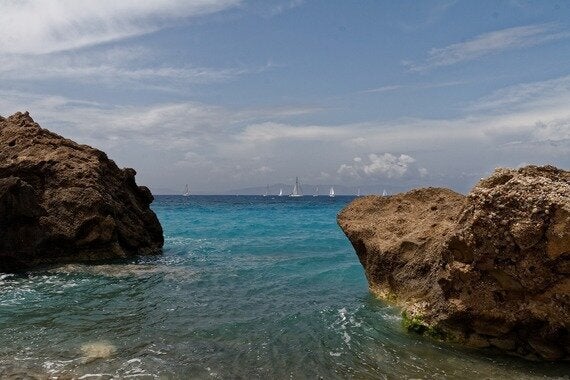 Image provided by pixabay.com under CC0 1.0 Universal
2. The Dalmatian Coast, Croatia
Chartering your own boat in the Adriatic will also give you the unique opportunity to explore all of Croatia's little islands and coves, and the cost of living / eating / drinking is impressively low - so it won't cost you an arm and a leg to explore on land. You will also be at close proximity to Italy and the Greek Islands so you can get great value for money when it comes to ticking off destinations on your bucket list.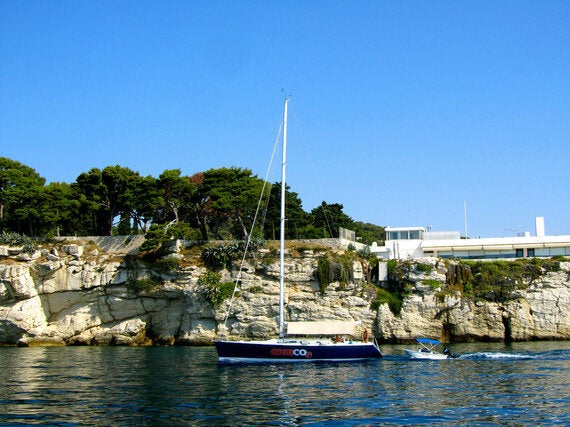 "dalmatia" by Imola Grácia Marjai is licensed under CC BY 2.0
3. Canal Boating in the UK
One of the most affordable types of sailing is right here in the UK. Explore Great Britain's beautiful yet forgotten waterways and get closer to nature in your own canal boat. Today's barges are fully equipped with your own kitchen area, modern bathrooms, dining area and separate sleeping area, so you can enjoy your own self-catering holiday without the high prices of eating out. Some of the best canal boat destinations include The Monmouthshire & Brecon Canal, The Llangollen Canal, The South Pennine Ring, The Avon Ring, and Lough Erne in Northern Ireland., and you can stop off at some of the UK's most sought after locations along the way. You might have catch some music along the way...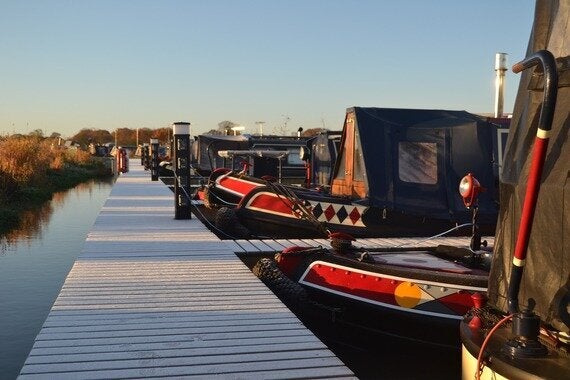 Image provided by pixabay.com under CC0 1.0 Universal
If you're looking for an exotic place to set sail, Jakarta in Indonesia is an exciting destination which won't cost you the earth. Affordable flights are available all year round if you follow budget airlines such as Lion Air or Indonesia AirAsia, and even if you travel in December, the weather will still be glorious. Food and drink is cheap and cheerful, and there's everything from private charters to scheduled cruises available for all pockets and sailing abilities. Indonesia is well known for its paradise beaches, its off the hook diving and snorkelling spots, amazing surf and endless fishing - so you'll never be short of free activities to keep you busy.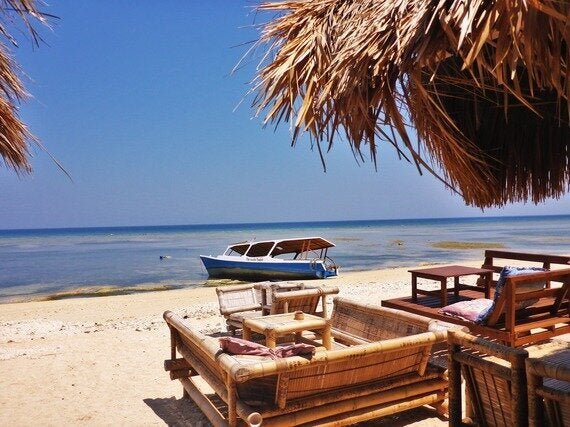 Image provided by pixabay.com under CC0 1.0 Universal
Taking a boat from Cartagena in Colombia to Panama will give you the chance to enjoy an unforgettable adventure, taking you past 365 islands along the way! In terms of cash value, this trip will offer the most value for money! Not only that, but you will get to travel the full length of the world's third largest coral reef - perfect for a diving adventure.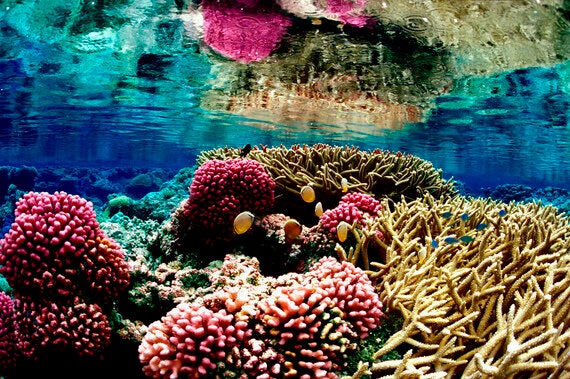 6. Cargo Boating Down the Amazon
Sailing is certainly not what it used to be. Today, it's not just the rich and famous who get the set sail on open waters. A cargo boat which provides supplies to the villages along the river makes an affordable and trendy way of sailing. Travelling by cargo boat is by no means glam but you will get to sleep on a hammock and experience panoramic views of the Amazon River. Cheap, cheerful and ever so hipster.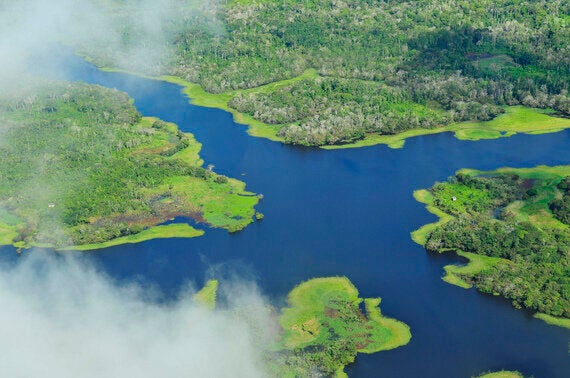 "Amazon4" by CIAT is licensed under CC BY 2.0