Situated to the north of the UK and almost completely surrounded by the Atlantic Ocean, Scotland is a magically scenic destination. Once used for beach pictures in an advert for Thailand, there's no doubting Scotland's claim to being one of the most beautiful places in the world, you just need to be prepared to handle the 'temperamental' weather! There are many reasons for visiting this beautiful place, but below are 17 solid reasons to take a trip north of the border...
1. The Scenery - Sweeping mountain views, interspersed with beautiful lochs and fields of colourful heather.
2. The Whisky - One of Scotland's most popular exports and a rewarding tipple indeed.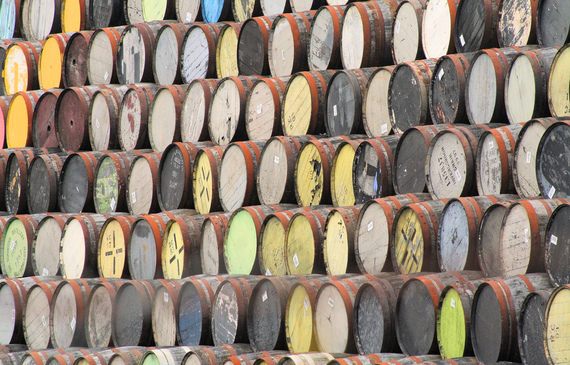 "Whisky Galore" by John Haslam is licensed under CC BY 2.0
3. The Tartan - A national symbol of Scotland, the clans wear varying designs of "Tartan," a multi-colored pattern on fabric.
4. The Kilt - Worn on special occasions, the kilt, sewn from the traditional tartan, is worn by Scottish men; often with little else underneath....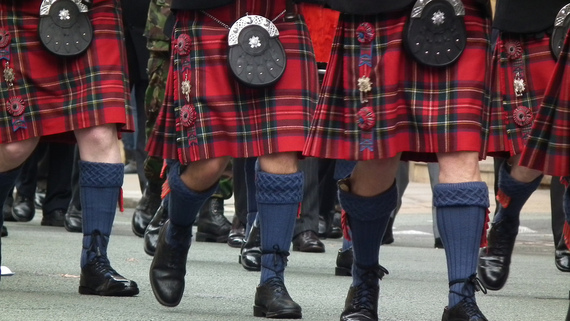 "Sporrans on parade" by Stuart Grout is licensed under CC BY 2.0
5. The Bagpipes - You haven't lived until hearing the swirling and droning sound of the bagpipes in bonnie Scotland, a musical instrument consisting of three drones and a melody pipe.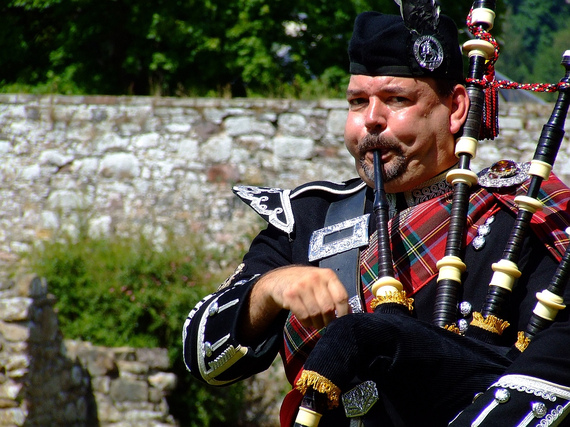 "Bagpipes Player" by Jonathan Stonehouse is licensed under CC BY 2.0
6. The Food - There are many tasty meat and fish dishes available in Scotland besides the famous Haggis, a savoury sausage or pudding, traditionally cooked in a sheep's stomach. While some might avoid Haggis, these days it is often cooked in a synthetic sausage casing, more palatable to some.
7. The History - Scotland has many fascinating historic spots to visit including castles, stone circles dating back 5,000 years, monuments, ruins and historic buildings and ships to explore.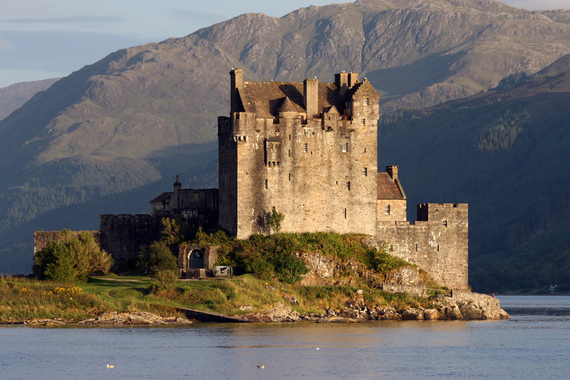 "Eilean Donan Castle at dusk" by Eusebius@Commons is licensed under CC BY 2.0
8. The Golf - The modern game of golf was born in Scotland in the 15th century and is still popular today, with many excellent golf courses countrywide, including Gleneagles - voted Best Golf Resort in the World in 2014. Of course, golf is not the only sport available in Scotland.
9. Land Sports - Besides golf, other popular sports include archery, hiking and mountain climbing, and that's not mentioning the traditional options like tossing the caber.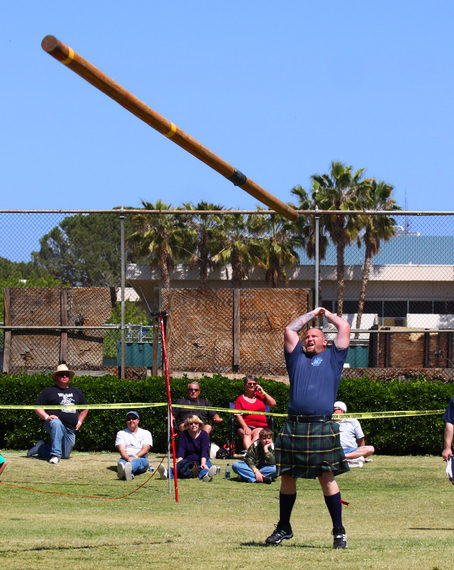 "Caber Toss" by Rennett Stowe is licensed under CC BY 2.0
10. Water Sports - Enjoy everything from white water rafting, to kayaking, to sailing and deep sea or land fishing.
11. The Highlands - Magnificent scenery and ancient landscapes make up the Scotland that everyone imagines. Outdoor pursuits, wonderful wildlife, beautiful islands and miles and miles of coastline offer Scotland's only Malt Whisky Trail - something that must be experienced.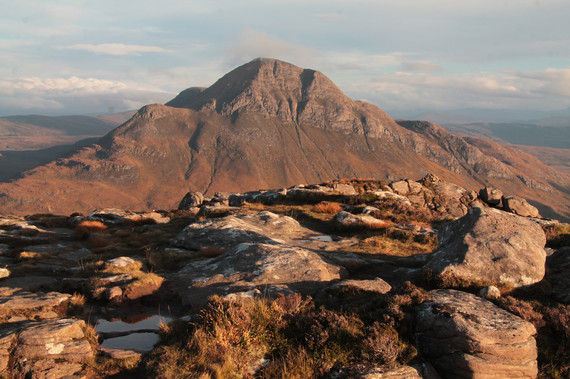 "Mountain View" by Henry Hemming is licensed under CC BY 2.0
12. The Outer Hebrides - For those with a yearning for an island holiday, around 30 miles off the north west coast of Scotland is the Outer Hebrides. This island chain offers beautiful white sand beaches, the waves of the Atlantic Ocean, all surrounded by beautiful moorland and amazing mountain scenery. It was here that the Thai tourist board used an image of Scotland in their advertising campaign!
13. Argyle and The Isles - Still in island mode, this area offers tranquility and beauty, along with an interesting culture and heritage and many adventure sports available. For those wishing for more quiet adventure, strolls in the forest are perfect and you can treat yourself to amazing views like this.
14. Aberdeen and Shire - Popular with the Royal Family and with majestic scenery overlooking the sea, this area offers many exciting activities and events.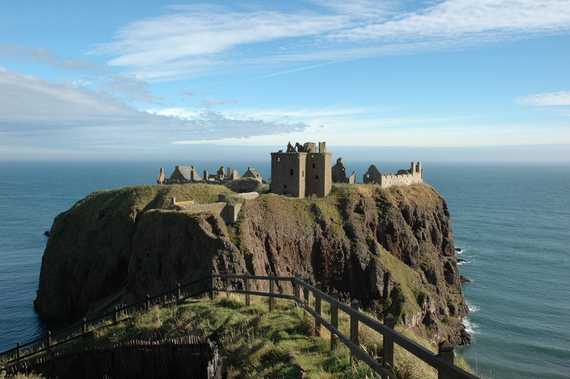 "Dunnottar Castle" by spike77 is licensed under CC BY 2.0
15. Dundee & Angus - For those looking for great beaches, beautiful glens, ancient forests and the best golf courses, this is the place to be. Dundee is a fascinating city, which is, interestingly, the U.K.'s first UNESCO city of design.
16. Edinburgh - The capital of Scotland combines centuries of history with a modern and cosmopolitan vibe. Set in the beautiful scenery of the nearby Lothians, this festival city offers much to the visitor and is a UNESCO World Heritage Site.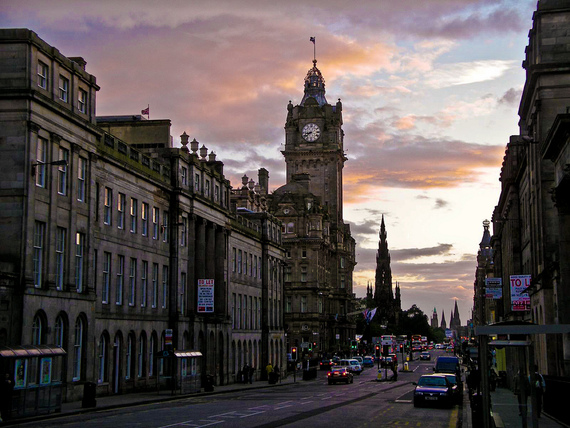 "Edinburgh at Sunset" by Shadowgate is licensed under CC BY 2.0
17. Glasgow - Equally cosmopolitan and with world-class museums, galleries and beautiful architecture, Glasgow is surrounded by the lush and lovely Clyde valley with beautiful scenery, and fascinating historic sites to discover along the River Clyde. You won't get bored, but if you're short of time there are some tips here.
There are many more reasons for visiting this historic and beautiful land besides the above, but hopefully these few examples have given you some food for thought and whet your appetite for a trip north of the border. Make a plan to head up north and enjoy Bonnie Scotland this year.