If relaxing on a sunbed and watching the day go by isn't your vision of a dream holiday, here are seven wonderful vacation ideas to get your blood pumping, adrenaline running, and limbs moving. Sports lovers - read on for active breaks that will quench your thirst for outdoor adventure.
1| Diving Holiday
Diving holidays can offer the best of both worlds; kick back and enjoy the beach or get active and dive in head first in some of the world's best diving spots. Top dive sites include Magnetic Island in Australia, Cocos Island in Costa Rica, Ambergris Caye in Belize, the Baa Atoll in the Maldives, and Sipadan Island in Malaysia.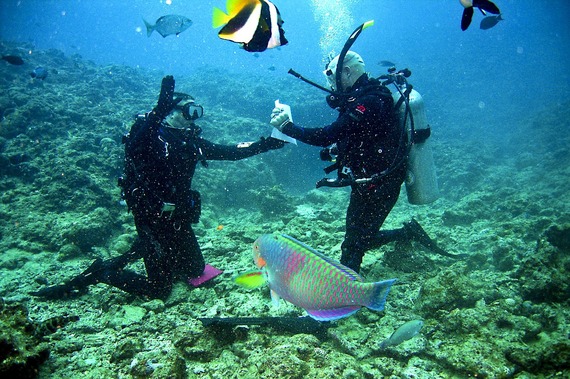 Image provided by pixabay.com under CC0 1.0 Universal
2| Golfing Break
Golfing breaks are fantastic, not just for golf lovers, but for the whole family. Renowned for having the finest resorts, many of which are complete with spas and fine dining restaurants, golf holidays are a true indulgence. Some of the best golfing destinations include the Spain, Portugal, France, Italy, Turkey and the UK. If you're a real pro then you could visit one of these courses and see if you're up to the challenge!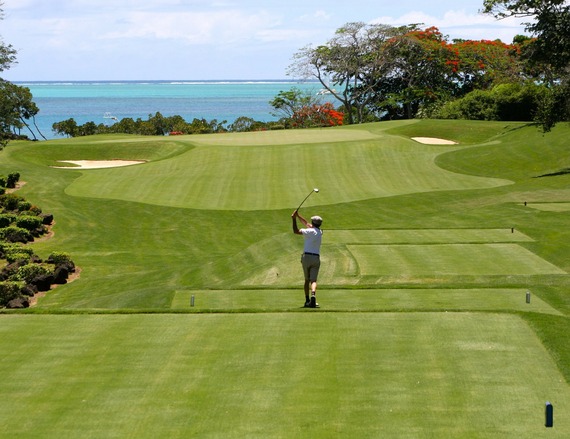 Image provided by pixabay.com under CC0 1.0 Universal
3| Fishing Weekend
Fishing is a relaxing and rewarding sport. It may not be filled with action, but it can be exhilarating all the same. The best time of year to fish depends on seasonal lake turnover, destination / climate, and the different species of fish you are after. So doing your research before you travel is critical for the ultimate fishing experience.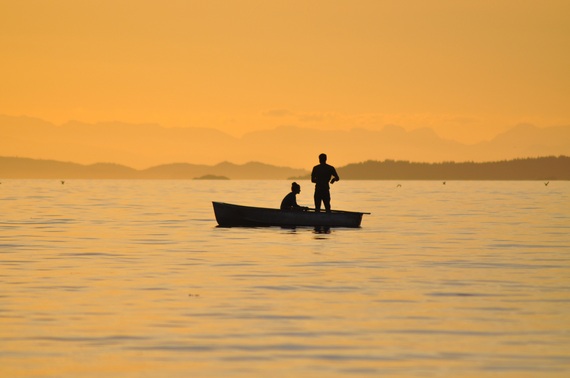 Image provided by pixabay.com under CC0 1.0 Universal
4| Yoga Retreat
Yoga retreats and health retreats are a growing trend with holiday makers; with more and more people becoming health-conscious, health focused holidays have become a popular choice for those who like to eat well and live well. Some of the world's best yoga retreats can be found in Bali in Indonesia or Koh Samui in Thailand.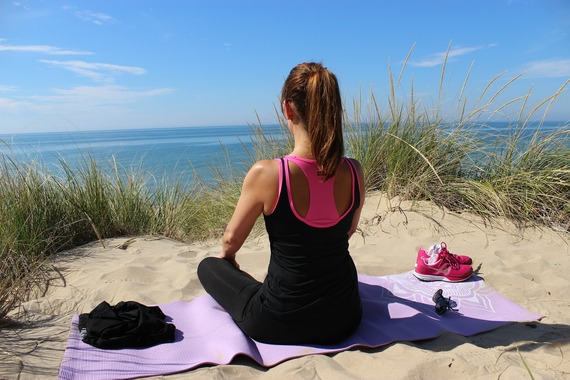 Image provided by pixabay.com under CC0 1.0 Universal
5| Formula 1 Racing
Grand Prix fans can enjoy a series of races every year in Monaco, Belgium, Italy, Spain and the UK. Europe is the original home of Formula 1 and hosts around half of each year's races, but the sport has now grown to include other racing destinations - including Singapore, China, Japan, Malaysia, Australia and Canada. Which one you choose depends on what you're looking for; the glitz and glamour of Monaco or the hardcore racers home at Silverstone or Spa in Belgium. Whichever end of the scale you fall at, there's no doubt this is a great sporting break.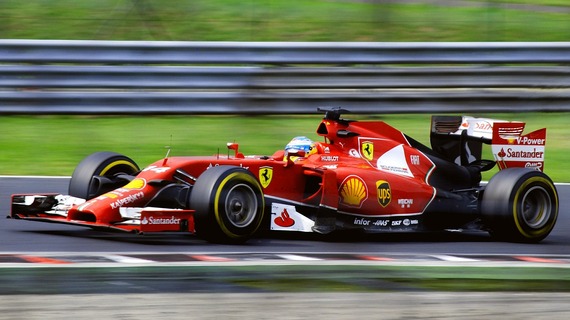 Image provided by pixabay.com under CC0 1.0 Universal
6|Hiking Holiday
If you're looking for the ultimate fitness holiday, hiking can be a great option for the whole family. The beauty of hiking is that it's suitable for all ages and all abilities; you can take moderate walking trails at your own pace, or you can take on a life-changing challenge such as a trek of the Inca Trail in Peru or the Indian Himalayas.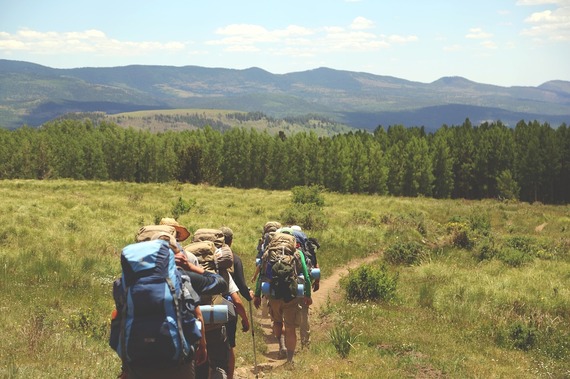 Image provided by pixabay.com under CC0 1.0 Universal
7| Cycling Holiday
If you're a keen cyclist, you can find some of the most scenic routes in France. With its many regions including beautiful Brittany, the wine region of Bordeaux and the gastronomic region of Burgundy, the choice is endless. And you'll find some of the most amazing places to eat and drink along the way. For extreme challenges, head to The Death Road in Bolivia, The Great Ocean Road in Australia, or The Highlands Coast in Madagascar.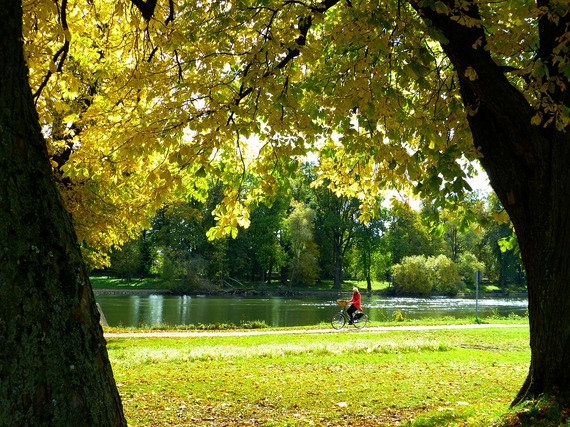 Image provided by pixabay.com under CC0 1.0 Universal