Flashpacking is the new backpacking, designed for keen travellers who don't like to slum it. You don't have to be poor to explore and you don't need be a student to carry a backpack either. So if you love to haul all of your belongings on your hind but you prefer to upscale your digs, take a look at the 7 most awesome places to visit in 2016!
1. Budapest
Budapest is a cheap destination for anyone who loves a good party. No matter what time of year you come here, you'll find plenty of ruin bars to get you tipsy. With house wine averaging at 91p per glass and a pint averaging at 88p, a little money goes a long, long way! Go sightseeing in Buda during the day and head to Pest at night for the bustling, bourgeois vibe.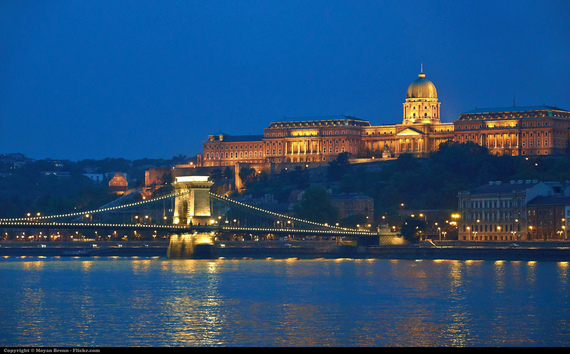 "Budapest" by Moyan Brenn is licensed under CC BY 2.0
2. Cape Town
With plenty of hostels and an ambitious underground music scene, Cape Town is hot destination for backpackers and flashpackers alike. There's loads to do and with some 5 star hotels starting from as little as £50 per night, an accommodation upgrade is extremely affordable.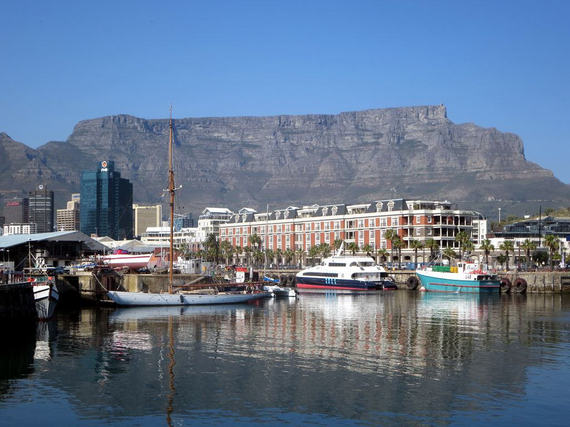 "Victoria and Albert Waterfront" by David Stanley is licensed under CC BY 2.0
3. Marrakech
Flashpacking in Marrakech is a wonderful experience because you don't need more than a few days to get a real taste for the city, but there is plenty to pack in. Visit a Moroccan Hammam spa for some serious relaxation, drink mint tea from the many rooftop cafes, taste the best snails in Jaama el Fna or hike the Atlas Mountains.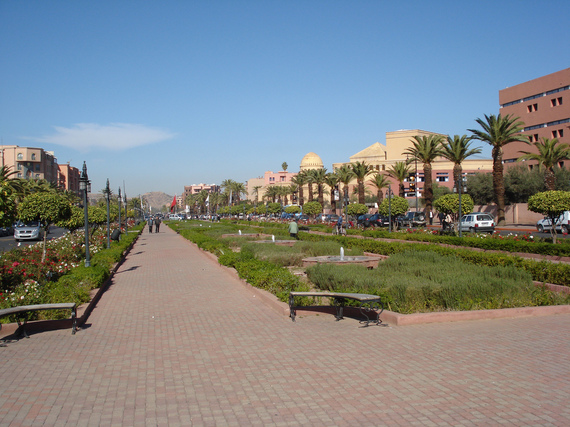 "Marrakech" by Hilverd Reker is licensed under CC BY 2.0
4. Buenos Aires
This cosmopolitan capital is a great place for the young and cultured, and an excellent base if you've got a taste for real Argentinian steak! The city is home to a number of upscale hostels, which offer individual rooms and your own private bathroom access - so you can really flashpack in comfort. The best things in Buenos Aires happen after dark so if you're a party animal, this is the perfect destination.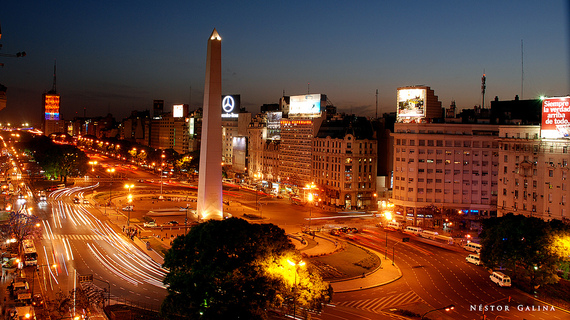 "Buenos Aires" by Nestor Galina is licensed under CC BY 2.0
5. Bangkok
Hotel prices are pretty impressive and there's something for every budget. Treat yourself to one of the luxury establishments along Charoennakorn road or stay at one of the many yoga retreats on the outskirts of the city. Bangkok nightclubs often charge foreigners an entry fee whilst locals get in free but don't worry - they often throw in a few drinks tokens to ease the damage.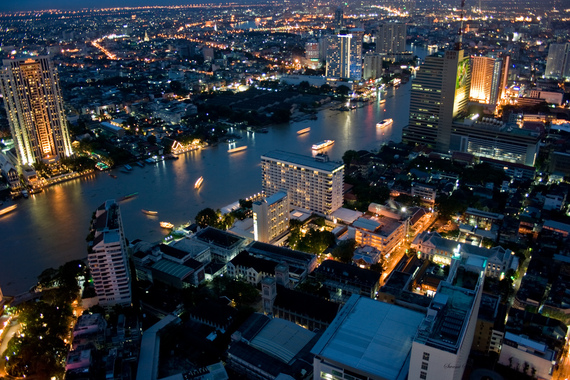 "Bangkok Skyline 4" by Swaminathan is licensed under CC BY 2.0
6. Reykjavik
Reykjavik, sadly, doesn't come cheap. But if you book your accommodation privately, you'll be able to find some amazing bargains. Besides, private apartments allow you to really live like a local. Some of the cheapest bars include Stofan Café, Boston, Dubliner, The Danish Pub and Glaumbar - and don't forget some hotels will offer a happy hour. You've got to sample it once in your life, so if the if it's going to break the bank, just stay for less time!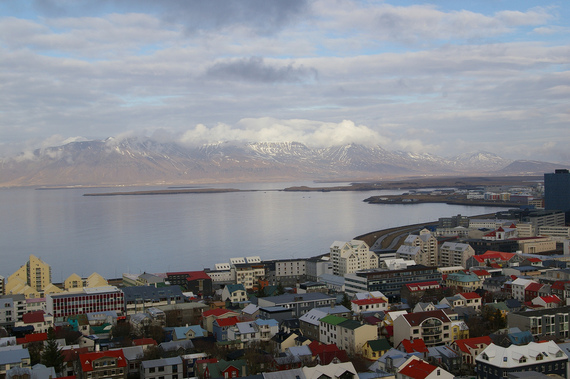 "Reykjavik" by Bryan Pocius is licensed under CC BY 2.0
7. Ljubljana
Ljubljana is one of the most underrated destinations in Europe but it's one of the most beautiful cities, with close proximity to Lake Bled as well as easy access to move your travels onto Croatia. It won the European Green Capital award in 2016 and the low prices will allow you to enjoy upmarket food and accommodation during your stay.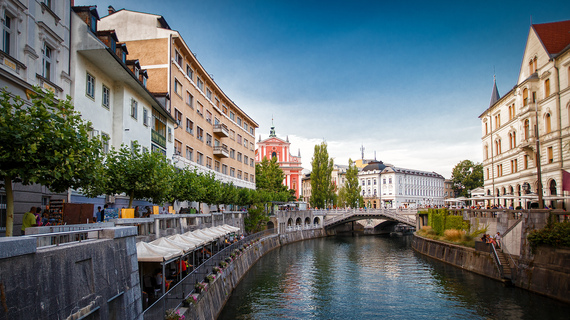 "Ljubljana" by Gilad Rom is licensed under CC BY 2.0