Together with Greece, Italy is one of the birthplaces of everything we know and understand today in modern society. From philosophy and science to medicine and politics, some of Italy's major cities have played a key role in advancing these areas over the centuries. And with historical ruins dating back as far as the 8th millennium B.C., it's no surprise that Italy is such a popular place for history buffs. Here are some of the best places in Italy to visit if you're interested in learning more about our past.
Rome
It should come as no surprise that Rome is at the top of many people's bucket lists when it comes to historical attractions. Not only is this sprawling capital known as the cradle of Western Civilisation, but it's also home to some of the most incredible historic sites; including the ancient ruins of the Forum and the Colosseum as well as the world famous Vatican City which houses some of the world's most valuable works of art. One of the must-sees is Michelangelo's Sistine Chapel, which features the most renowned artworks of the High Renaissance.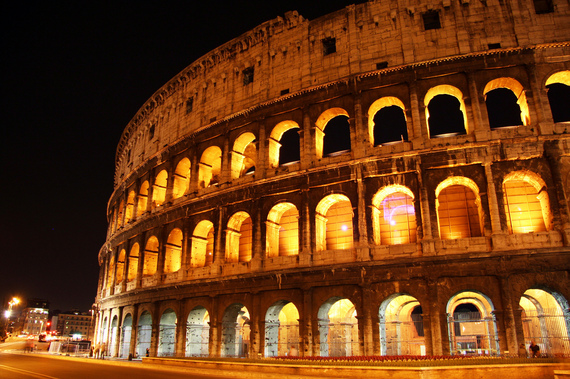 "Colosseum" by Luke Price is licensed under CC BY 2.0
Florence
Florence is one of those cities that has a little bit of everything. And for the history fan, it's bursting with attractions, as well as some wonderful hidden charms that you won't want to miss. From the endless choice of art galleries and museums to the world-famous cathedrals and buildings that have survived the Roman Era, Florence is a fascinating destination for all. Make sure you visit the famous Florence Cathedral, the Uffizi Gallery and the beautiful Ponte Vecchio Bridge, as well as some of the lesser known museums and galleries.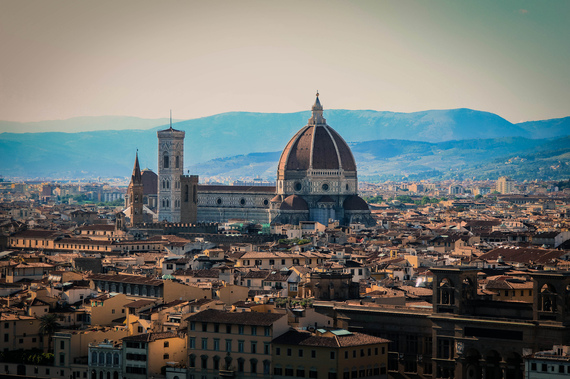 "Cathedral in Florence, Italy" by maynardac is licensed under CC BY 2.0
Venice
There's a lot more to Venice than canal boats and singing gondoliers. As well as being one of the romantic places in Europe, it's also a place that's been charmed with Renaissance buildings and Gothic palaces plus some of the most famous squares in Italy. Piazza San Marco is worth visiting both day and night, and steeped in mind-blowing history, you won't want to miss the Basilica, Campanile di San Marco and Palazzo Ducale.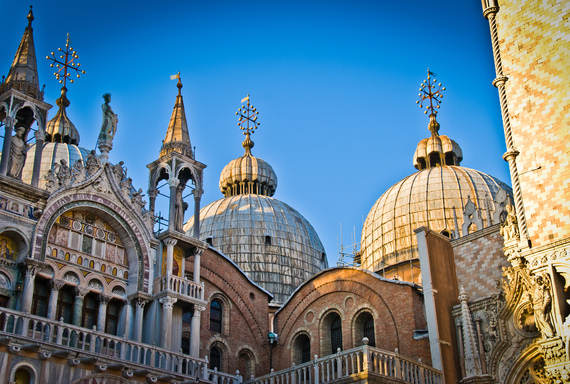 "Basilica San Marco, Venice" by Gary Ullah is licensed under CC BY 2.0
Northern Sardinia
For the perfect mix of island life and history, make your next Italian break a trip to Arzachena in Northern Sardinia. This sleepy little town is home to the ancient megalithic edifices of Nuraghi and the Nuragic stones called the Giants' Graves. These are some of the oldest monumental tombs in Italy, dating back to the 18th Century B.C and the 2nd Century A.D. A true marker of the Bronze Age, these incredible ruins will blow your mind.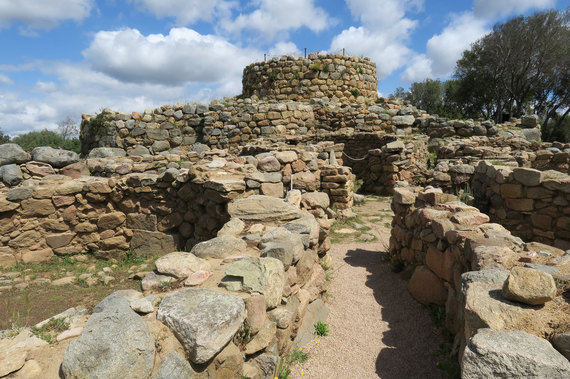 "Nuraghe" by Rolf Brecher is licensed under CC BY 2.0
Pompeii
Located close to Naples is the archaeological site of Pompeii, the remains of a thriving Roman city destroyed by the eruption of Mount Vesuvius in 79 A.D. A guided tour will take you through the streets and homes of Pompeii's residents and you can make the wonderful city of Naples your base for exploring. The city itself also has some fantastic gems, including the Cappella Sansevero, Teatro di San Carlo and Castel dell'Ovo.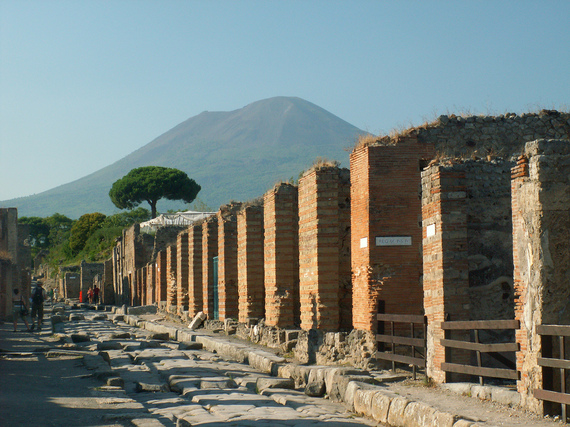 "Pompeii" by Hardo Müller is licensed under CC BY 2.0
If you'd like to incorporate some history into your holidays, then there's no doubt Italy is an incredible place to visit and these places in particular will leave you desperate for more!