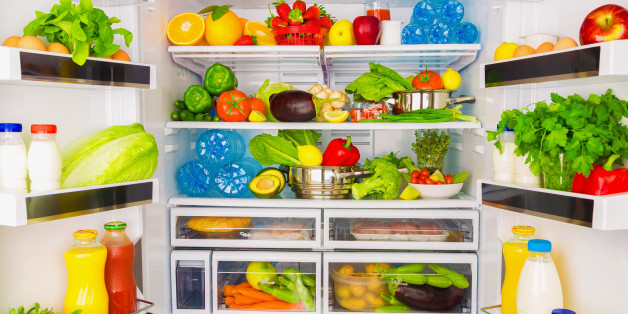 Anna Omelchenko via Getty Images
A pioneering new approach to cutting food waste is being launched in the UK this month that will redistribute perishable food which would have been wasted to local communities. The Community Fridge Network is uniting a host of voluntary groups, local authorities and companies to launch 50 Community Fridges that will cut food waste, reduce household bills and bring communities together.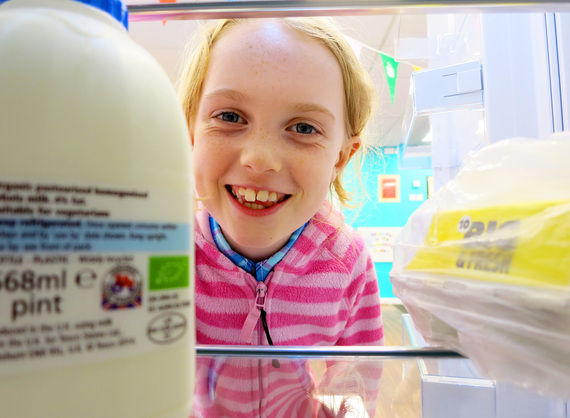 The amount of food wasted in the UK is truly depressing. Each year UK households throw away £13 billion of food and a further £3 billion is wasted by the hospitality and food service sector. At the same time, more than 8 million people in the UK struggle to put food on table with 4.7 million thought to be regularly going a day without eating.
There are some brilliant organisations fighting this absurdity through food banks across the UK redistributing food to those most in need. Unfortunately most of these food banks are not set up to cope with perishable food that has to be stored in a fridge or freezer before being redistributed. Often this is healthy food that could improve the diets of people on limited budgets.
The newly launched Community Fridge Network aims to stop this this food being wasted. The idea has been tested in Germany and Spain under various names such as Honesty or Solidarity Fridges.
The concept is simple. In the UK, each Community Fridge will usually consist of three appliances two industrial sized fridges and one industrial sized freezer. One of the fridges and the freezer will take perishable food that would have been wasted from local retailers and redistribute it to people struggling to pay bills through local community networks. The other fridge will be an 'honesty' fridge open to all members from the community regardless of their personal circumstance.
The Community Fridges will be run by local groups. They will have set opening times, will be monitored by CCTV cameras and follow strict regulations designed to meet hygiene standards.
Trust and honesty are essential to a successful Community Fridge and people have questioned whether they will work in the UK. These concerns seem to be unfounded. The first five trial fridges have all operated safely.
Rather depressingly, the first batch of Community Fridges have also demonstrated the huge need from families for the service that they provide. Comments in the guest book in the Camberwell fridge in London have included:
'Without this wonderful service, me and my children would never eat fresh fruit and veg. I am a single mum with no recourse to any public funds. I am also able to have many other chats here. All the staff are welcoming and make me feel they care. Thank you everyone'.
'Amazing, Got food, fresh food, eggs and bread. I am skint, still waiting for benefits. It is a life saver and it makes you feel good'.
This level of demand suggests that there are fundamental fault-lines in UK society resulting in people struggling to put food on the table. These need to be remedied by changes in policy, but in the meantime Community Fridges can play an essential role in reducing food waste, helping households and building communities.
For further details about the Community Fridge Network visit www.hubbub.org.uk.