It doesn't take much to get a new perspective on a city and whether you know it like the back of your hand or are just visiting for a few days, an inspirational tour could help you see somewhere in a whole new light. Increasingly popular among tourists around the world, unique walking tours and niche guided tours can now be found in cities everywhere.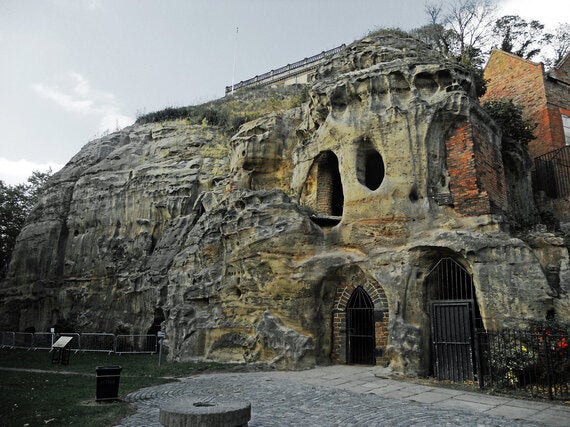 While it might be best known as the home of Robin Hood, Nottingham is sitting on another secret - literally. The city is actually built on top of a labyrinthine network of sandstone caves, which over the centuries were used as everything from tanneries to air raid shelters and even slum housing. Left largely intact, the caves can now be explored on a guided tour from the City of Caves - a novel way to explore one of the UK's most historic cities.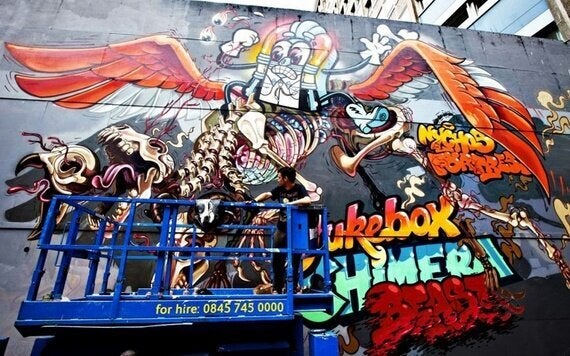 Source: Paul Townsend, Flickr
Bristol is one of the UK's leading creative and cultural hubs, so it only seems fitting that its most famous export of recent years is the legendary Banksy. So what better way to discover the artist's hometown than with the help of Bristol Street Art Tours? Over the course of two hours, the tour explores Bristol's rich history and culture of street art, taking in over 50 pieces of artwork from both established names and local artists.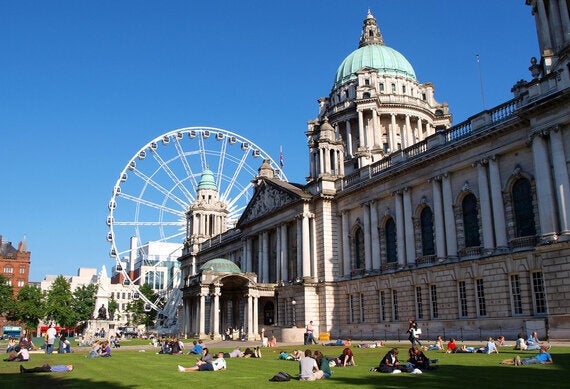 Source: Iker Merodio, Flickr
Few cities in the UK - or even Europe - have endured such a turbulent recent past as Belfast and a Black Cab Tour has become an iconic way to experience the city's history. From the comfort of a London-style black cab, visitors can take in political murals & the Peace Line, as well as other landmarks such as the imposing City Hall, the Titanic shipyards and the Crumlin Road Jail and Court House.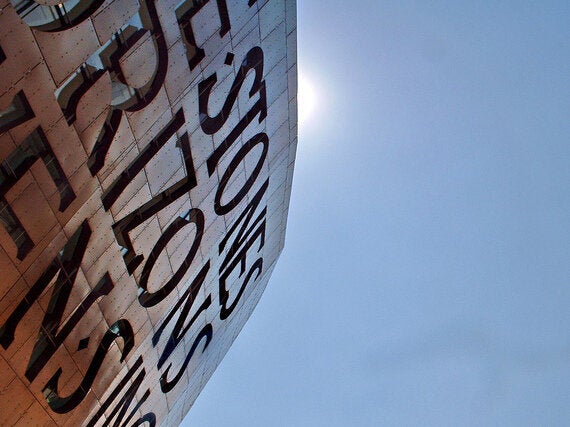 Source: mattw1ls0n, Flickr
Since the relaunch of the iconic sci-fi series, Cardiff has found itself firmly placed on the map for all Whovians. As the premier filming location for the new series, Cardiff has stood in for several different destinations, many of which can be visited on an (unofficial) Doctor Who Bus Tour from Brit Movie Tours. Taking in Cardiff bay, the city centre and, from 2015, Cardiff Castle, the tour is a must for die-hard fans, as well as great way to discover the Welsh capital.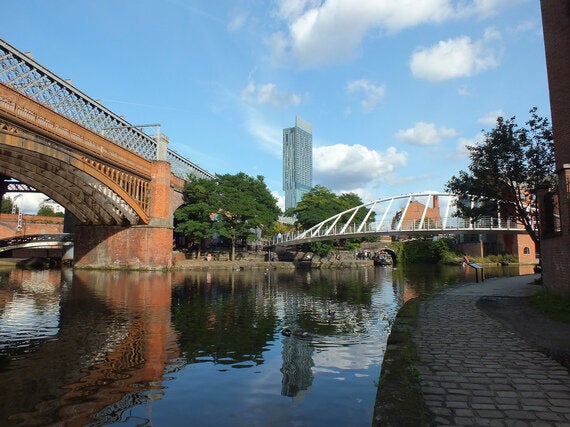 Source: Brian Adamson, Flickr
Few cities in the UK have contributed to the country's music history like Manchester. From bands like The Smiths, Oasis and Joy Division to the Madchester days of the early 90s, the capital of the North is home to some of the UK's most significant musical legacies. The Music of Manchester tour from Manchester Guided Tours guides visitors around the city's music landmarks, including the former Haçienda - the epicenter of Madchester culture.