Once you've endured the painfully long queues for the Eiffel Tower, got your selfie with the Mona Lisa in the Louvre, and 'Instagrammed' the Arc de Triomphe, is there anything else even left for you to do in Paris? Well actually, yes. Paris has a whole other side to it - one that I've come to prefer. If you want to discover the true magic of Paris, here are some less well known (but just as fantastic) places I can recommend...
1. Les Catacombes - Metro RER B (Denfert-Rochereau) or Line 4 (Denfert-Rochereau)
This a Parisian promenade with a serious twist. Follow the stairs down into this 18th century ossuary, lined with skulls and bones- and let the creepiness begin! Queues are incredibly long so be sure to get there early.
When taking the RER lines in Paris, remember to be aware of thieves and pickpockets - there have been several victims of serious assaults on RER B.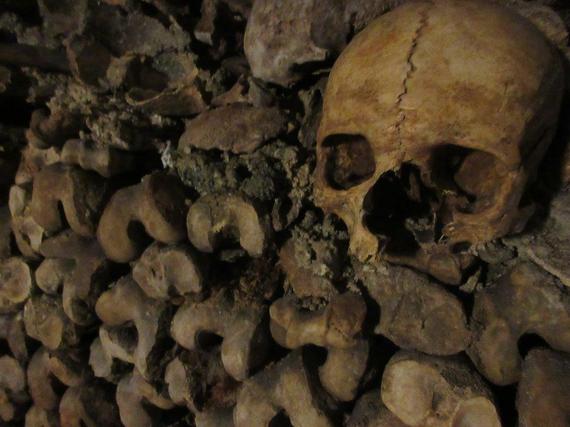 2. Parc des Buttes Chaumont - Metro Line 7bis (Buttes Chaumont)
I still can't believe this is Paris! It's a wonderful escape from the usual hustle and bustle of the city. With the waterfall, lake, temple and bridge, it provides the perfect way to pass a sunny day.
Line 7 and line 7bis are TWO DIFFERENT train lines. Line 7bis runs a fairly limited service: be sure to plan before you travel.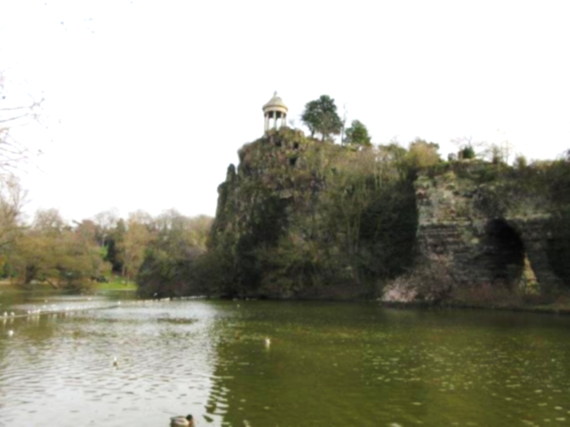 3. Churches: Saint Chapelle and Saint Paul Saint Louis Church - Metro Line 1 (Saint-Paul); Metro Line 4 (Saint Michel) OR RER B (Notre-Dame Saint Michel)
2 very different churches, but equally as beautiful. It's a surprise that they aren't better known, as I think they are serious competitors of the Notre Dame. Saint Chapelle, although small, is particularly beautiful- the stained-glass windows on the second floor will blow you away.
When using the Metro, don't forget to buy and validate your tickets in the machines. If you don't, you will be fined.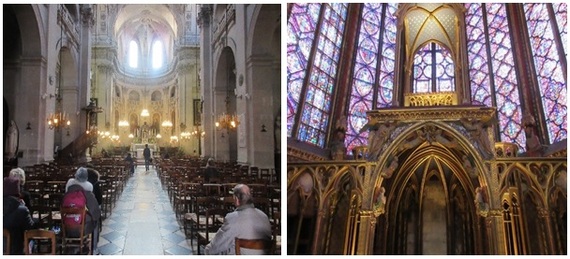 4. Mur des Je T'aime- Metro Line 12 (Abbesses)
Here lies the romantic side of Paris that rarely makes the films or novels: "I love you" in 280 languages. So once you've finished visiting the Sacre Coeur and Montmartre, you should take a few minutes to appreciate this little urban corner in a Parisian park.
Abbesses is in the Montmartre area - a tourist hotspot where pickpockets operate. Carry your bag across your body rather than on your shoulder.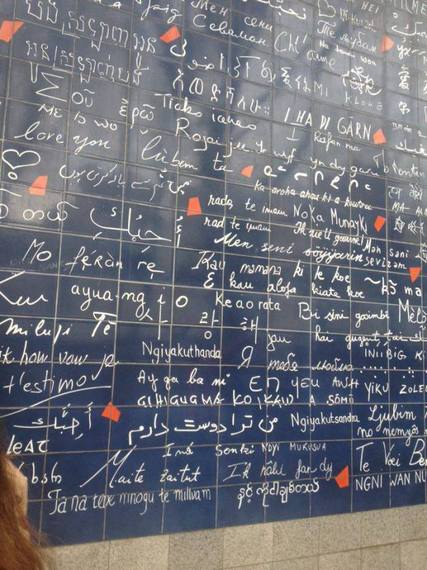 5. La Grande Mosquee de Paris - Metro Line 7 (Place Monge)
The largest Mosque in Paris definitely covers the not-so-typical side of Paris.
Remember, this is a place of worship. Be respectful of the cultural differences at the Mosque, covering your head if asked, and not bringing alcohol or food inside.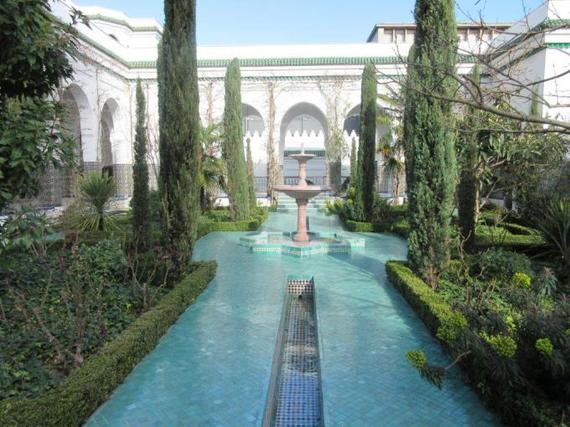 6. Opera Garnier - Metro Lines 3, 7 and 8 (Opera)
Whilst the Opera itself is no big secret, the beauty of the interior was certainly unknown to me. Be sure to visit inside to appreciate fully.
When standing in long queues for tourist spots, don't be tempted to buy tickets from scammers approaching you in the queue. The tickets are usually invalid.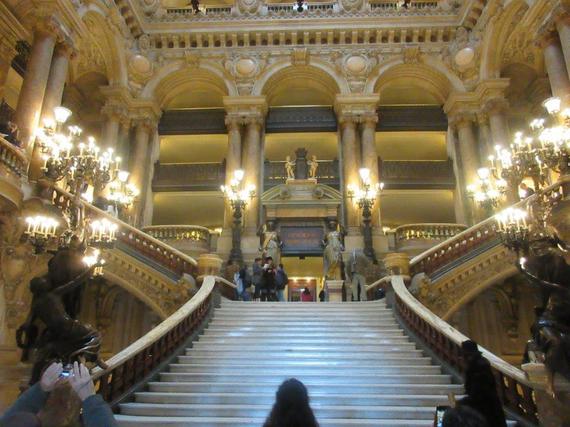 Finally, don't forget that most tourist spots are free for 18-25-year-old EU Citizens, and students!
For further advice on your travels in Paris, be sure to check the FCO's France travel advice here, as well as following them on Facebook and Twitter, for live updates.