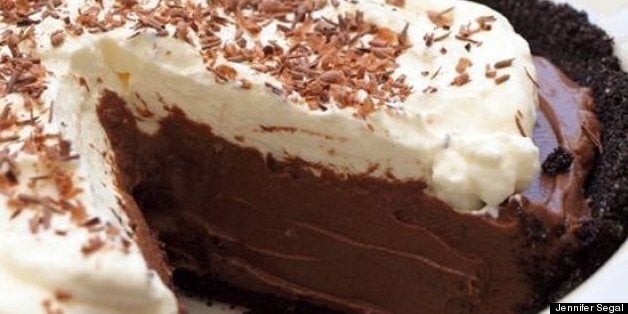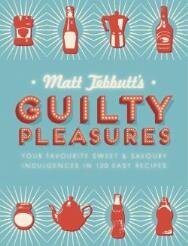 Guilty Pleasures is all about secret food indulgences and there is a range of recipes in the book that use your favourite ingredients, things that you already have in the house, to make both sweet and savoury foods.
The book is broken down into different ingredient sections with everything from marmite to cola & lemonade getting its own time in the spotlight. Sections that you might think would be all savoury or sweet contain a mixture of both showing how inventive you can be with everyday recipes. The Cream Cheese section is especially brilliant.
The photography is gorgeous with a nice range of styling to suit each recipe rather than having the same type of picture throughout the book. The images have been well chosen to showcase the more unusual recipes and they all look delicious. There are not a lot of extra notes in Guilty Pleasures, the focus is on the food itself. Most of the recipes are easy to follow although quite a few have a lot of ingredients. There is a nice balance between fast supper dishes and meals that would take more preparation time.
My favourite recipes are the Cream Cheese & Roquefort Terrine; the Glazed Spiced Ham Hocks; the Sweet & Salty Slow-Roasted Lamb; and the Pork Ribs in Cardamom and Stout.
The savoury recipes are more inventive and original than the sweet ones on the whole and there is a brilliant range of different meats included. There are more meat than either fish or vegetarian recipes.
Matt Tebbutt's Guilty Pleasures is original and a lot of fun to read and cook with. The recipes are tasty and have a great set of ideas about how to use everyday ingredients in unique ways. With lots of different techniques and flavours there's something for everyone to try out and many with surely become firm favourites.
Disclaimer: I received a review copy of 'Matt Tebbutt's Guilty Pleasures'