Each day at Nominet Trust, we have the privilege of working with some really talented folk who are turning their great ideas into reality. Often motivated by personal experience, these inspirational founders have embraced the potential of the internet and digital technology to tackle social challenges close to their hearts. For many people facing personal challenges, tech is the perfect enabler to make aspects of everyday life that many of us take for granted more accessible. A number of these organisations using tech for good approach us for help in reaching the next stage of their development, and our funding programmes like Social Tech Seed give them the support they need.
When Angus Drummond was 22, he was diagnosed with Muscular Dystrophy. As his mobility declined, Angus decided to travel the world and soon realised the practical challenges faced by those less able, due to the lack of helpful information on suitable accommodation, restaurants and attractions. It was from this personal experience that he founded Limitless Travel. The website aims to give disabled people and their families the opportunity to travel more, without worry, through the power of information. Another organisation breaking down barriers is OpenUp Music, which is using digital technology to make participation in music making more accessible to young people with a disability. They have co-designed and developed musical instruments with these young musicians using a combination of off-the-shelf technology and sensors so that they can be played by any part of the body - including the eyes - enabling these young people to experience the pleasure of participating in inclusive youth orchestras.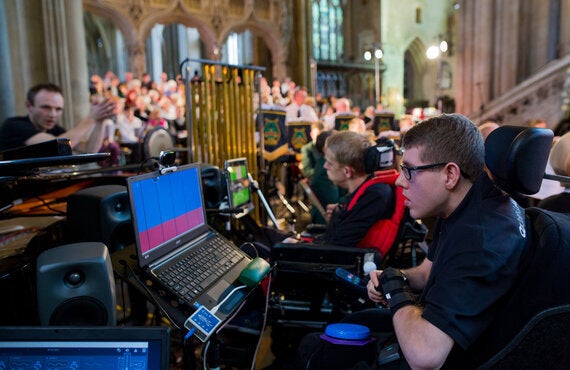 Will and Cara Jessop, founders of Enabling Play, drew inspiration from their brother Tommy in developing their mobile app Millie Moreorless. The app has been co-developed with children with Down's syndrome and uses gameplay based on scientific research to help players improve the maths skills they'll need to become more independent adults.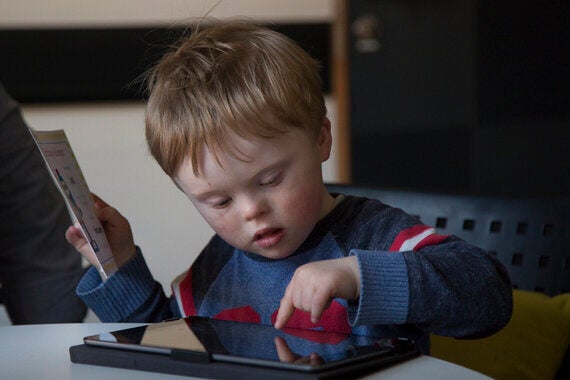 Tech for good has huge potential for creating a more inclusive society; this is where MakerClub steps in, their innovative learning platform supporting children and their families from disadvantaged backgrounds in developing digital making skills including design, electronics and coding - the working skills to help them towards a brighter future.
We first came across Give Vision last year when carrying out research for the NT100, our annual celebration of global tech for good. At the heart of their solution is the principle of independence. We were immediately inspired by Give Vision's interface for smart glasses and its potential to transform the lives of people experiencing sight loss - so much so that we've now provided funding to enable them to develop their solution further.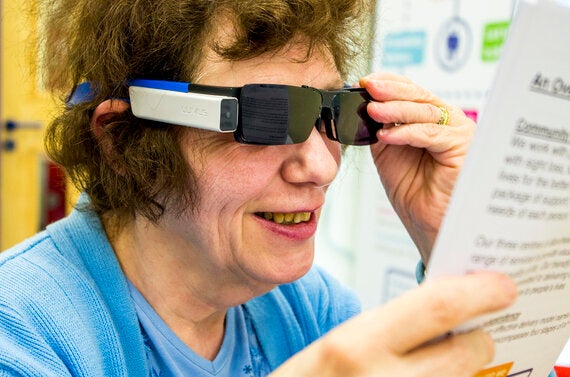 We're also working with Visual Assistant, who offer an alternative approach using software that manipulates the perceptual components of visual information on smart devices tailored to the eye condition of the visually impaired person, improving functional vision even for people with severely impaired sight.
We're always on the lookout for inspirational organisations working to combat a social challenge and those highlighted here are shining examples. If you share our passion for the power of tech for good and know of a project that deserves to be recognised in the #2016NT100, do tell us about it - we'd love to shine a spotlight on their work this year. Submit your nomination here.
HuffPost UK Tech is running a two-week focus on our Tech For Good campaign, which aims to highlight the technology that is driving social change and making a positive, long-lasting difference to our world. If you'd like to blog on our platform around this topic, email ukblogteam@huffingtonpost.com with a summary of who you are and what you'd like to blog about.
Related