How can you be a fitness and wellbeing brand when you are not promoting a healthy lifestyle throughout the production cycle?
Do you ever look at high street price labels and think they're so cheap it's too good to be true? You're probably right.
Somewhere in the supply chain, someone is paying the price.
Whilst we're bombarded with the latest must-have trends, exclusive discount codes and next day delivery, the media has quietly divorced fast fashion from the human army of workers forced to fight to keep up with our demands and the impact this battle has on our ever-suffering environment.
Until something bad happens, we don't hear about what's happening behind the scenes.
Sundried have flipped 'behind the scenes' on it's head. We bring our staff and supply chain to the forefront of the business and pride ourselves on the relationships we rely on to bring our products to market. No longer is production left out of sight and out of mind, but in fact, it has become paramount to our brand ethos.
Sundried's brand manager, Emma Wilson, makes regular visits amongst the company production line, ensuring a positive relationship is maintained throughout the supply chain. Our factory is based in Portugal with reasonable working hours, clean, safe conditions and fair wages.
Sundried's respect for its staff stretches from the supply chain to the office. With more hours being spent at work than home, Sundried created the concept of Every Hour On the Hour (EHOH) to promote a healthy office environment. EHOH is an initiative where you spend 5 minutes of every hour exercising throughout the working day, exchanging an hour's break for 30 minutes lunch and 30 minutes exercising to help minise the negative effects of sitting for long durations.
Whilst Sundried respect our sport to know we need to use materials which wick sweat, stretch and work with our bodies, we also want our fabrics to work towards a better impact on the environment and do this by producing our fabrics in Portugal with the mitigation of harmful substances, pollution and other environmental hazards. We are audited by the Low Carbon Innovation Fund to ensure we minimise the carbon footprint throughout the full lifecycle of our clothing through its design manufacture, distribution, use and disposal.
Purchasing through Sundried could provide a child with safe water for the very first time.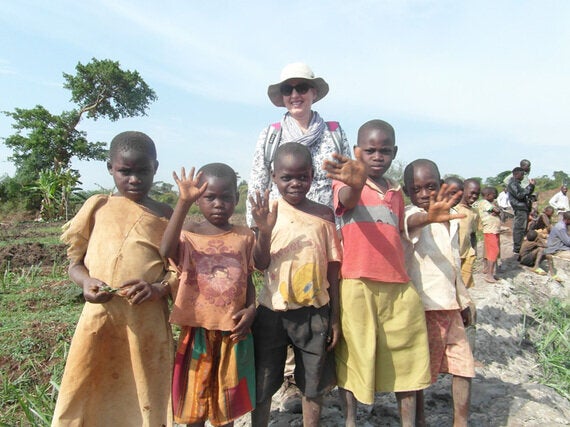 Being ethical isn't all just about the way our clothing is made, Sundried continue our ethos after every purchase by sharing our success, making a pledge to charity Water for Kids. Each item of apparel contains a unique code, which when entered on our donate site will reveal where the money has been spent, from sandbags to build wells, to wages for a worker's labour. Water for Kids charity is led by volunteers and works with disadvantaged countries such as Uganda, Zambia, Tanzania and Kenya.
Let's show fast fashion, it's time to slow down.
We develop our products to last, encouraging a longer lifespan for our activewear and eventually recycling of old products. Up to 80% of the impact of a t-shirt occurs after purchase. Throughout our marketing, our products, wash care labels and our site, we encourage and remind you to Wash Cool, Sun Dry.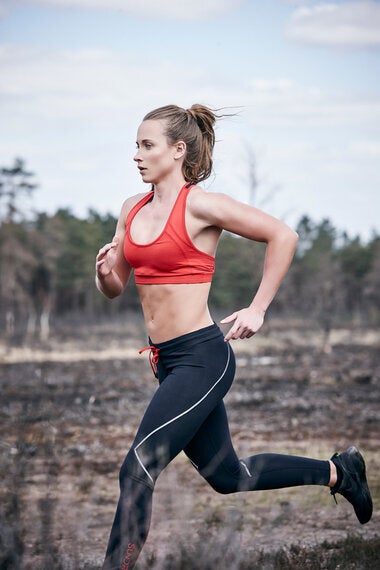 The Sundried global community is spreading, after successfully raising funding for our further collections on Crowdcube, there is an exciting, ethical, future for Sundried activewear.
To find out more, join us as an ambassdor or purchase our premium, ethical activewear visit:
By Vicky Gardner, Writer and Personal Trainer at Sundried.
This September The Huffington Post UK Style is focusing on all things sustainable, for the second year running. Our thirst for fast fashion is dramatically impacting the environment and the lives of thousands of workers in a negative way. Our aim is to raise awareness of this zeitgeist issue and champion brands and people working to make the fashion industry a more ethical place.
We'll be sharing stories and blogs with the hashtag #SustainableFashion and we'd like you to do the same. If you'd like to use our blogging platform to share your story, email ukblogteam@huffingtonpost.com
Related