Anno's Africa is about to kick off one of the most exciting celebrity auctions ever with items donated from stars such as Benedict Cumberbatch, Lana Del Rey, David Tennant, Daniel Craig, Elton John, Tom Hanks, Judi Dench and Ruby Wax.
And the items are not run-of-the-mill signed photos or DVDs. Oh no. Instead stars have lined up to hand over items you'd just never get your hands on any other way. Just take a look at the list below at some of the items donated:
• BENEDICT CUMBERBATCH has signed one of his trademark Spencer Hart suits (though, sadly Cumberbitches, I have to add he doesn't actually come with the suit),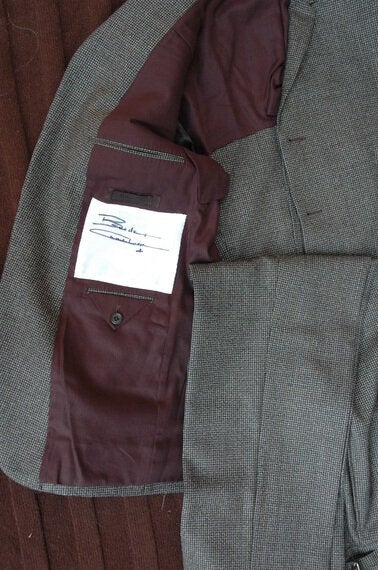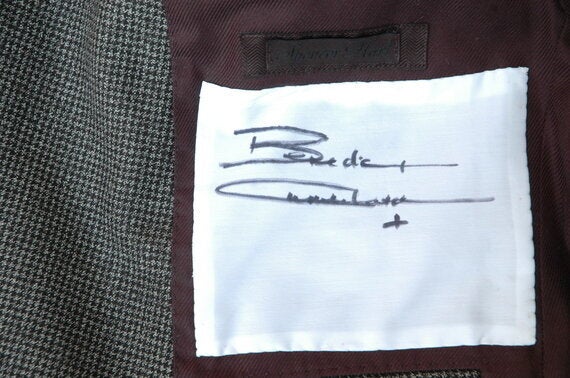 • DANIEL CRAIG has signed and donated one of his Bond shirts from Skyfall (though sadly for me, Mr Craig will not actually come with the shirt *sigh*),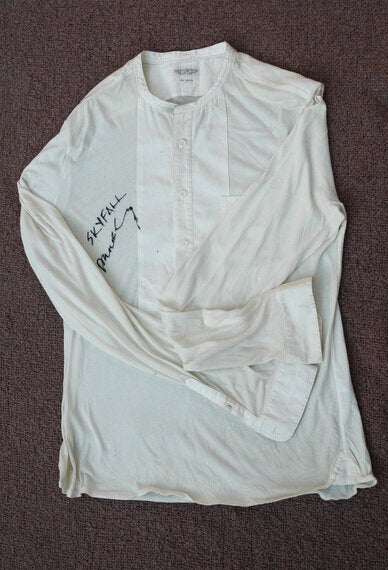 • LANA DEL REY has signed this really quite stunning vintage dress from her recent American Tour,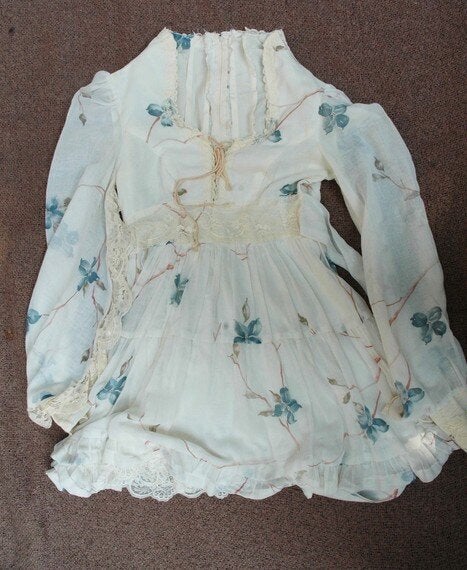 • SIR ELTON JOHN has signed a pair of his Gucci trainers and handed them over, along with this very cool pair of signed Versace sunglasses,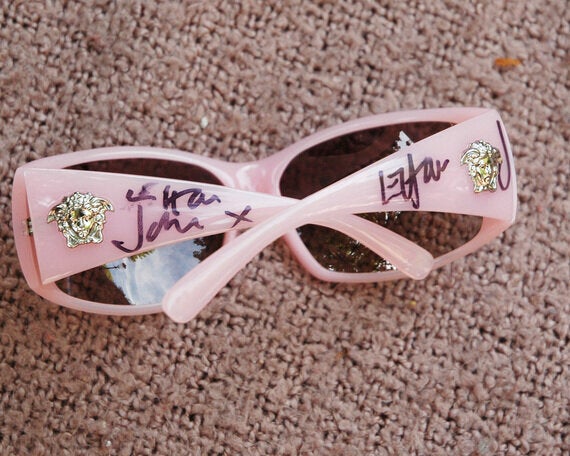 • DAME JUDI DENCH has donated her jacket from The World is Not Enough,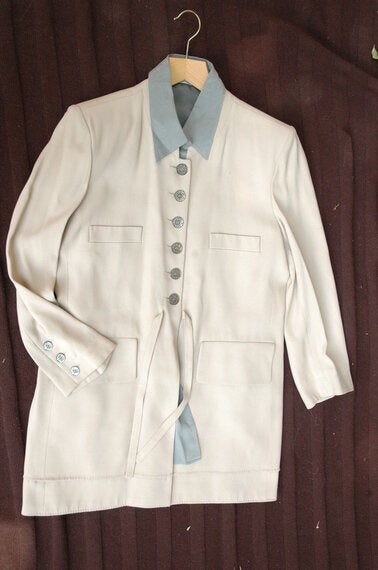 • DAVID TENNANT has signed his script from the wonderful hit ITV drama Broadchurch,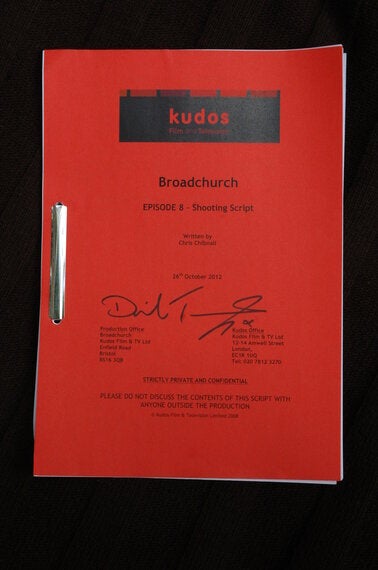 • Top film production company WORKING TITLE has offered a walk-on part in their next film to a winning bidder,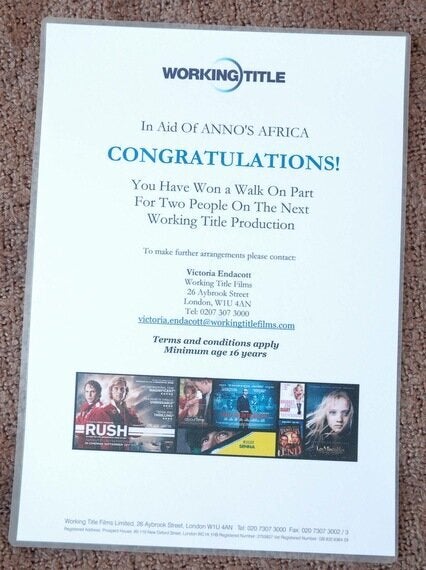 • MILLA JOVOVICH has signed her own label red/white striped chiffon dress that she wore at Cannes. Isn't it chic? I love it.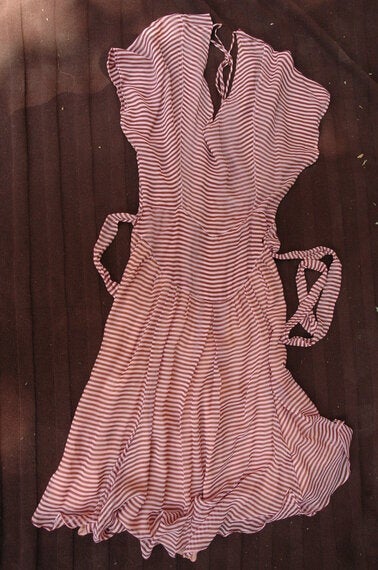 • CHARLOTTE GAINSBOURG has signed her Balenciaga City bag for the auction, and
• Huffington Post's favourite blogger RUBY WAX has donated a pair of her frilly knickers to the auction - signed and framed, naturally!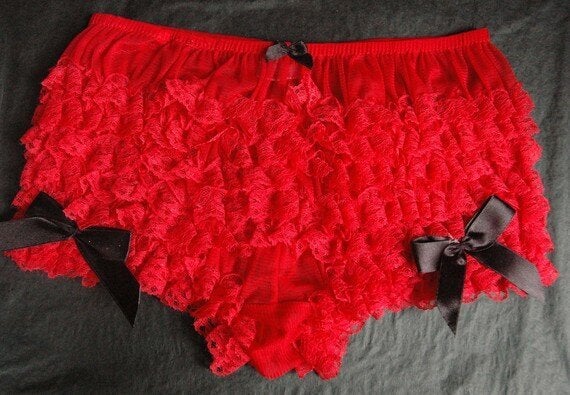 Plus there are dozens of other items that will be on sale including donations from Tom Hanks, Alan Rickman, Matt LeBlanc, Joanna Lumley, Stephen Fry, Simon Amstell, Stephen Frears and Nicholas Hoult amongst many, many others. What a list!
And where can you bid for your chance to own one of these unique pieces? eBay!
Anyone can bid on these items, anyone. You don't have to register, you don't need membership to any club. Just trawl through the dozens and dozens of items that will go on sale on Thursday September 4th and get bidding!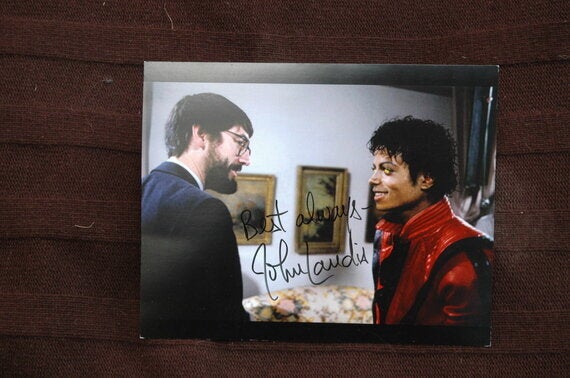 All these items are being auctioned off to raise funds for Anno's Africa, a UK based charity whose focus is on providing creative arts education to orphans and vulnerable children in some of the biggest city slums in Africa.
This charity works with children who are living in the most appalling conditions, often sleeping on the streets or in or in corrugated iron shacks with no amenities. In a world where these children often have to scavenge on rubbish tips to find scraps they can sell just to feed themselves each day, education is a luxury that many of these kids' parents cannot afford.
Anno's Africa therefore works alongside local churches and organisations in providing basic education to these children. Anno's Africa's role is in its provision of a series of workshops in the arts in the curriculum for several weeks each year.
The programme covers five major disciplines: art, drama, music, dance (including ballet) and circus skills. During the workshops the charity also trains local teachers so that the arts projects can become permanent features in these schools.
The auction is designed to raise funds for the charity's 2015 programme so every penny raised will be going to improve the quality of life for children growing up in the most desperate of conditions so all your pennies will be going to a most deserving cause.
The celebrity auction items will all be available for a 10-day auction period so make sure you place your bids before Sunday September 14th if you want to be in with a chance, and good luck!
All images of auction items © Anno's Africa