The Welsh are a proud bunch. Proud of their beautiful country, proud of their history and culture, proud of having a ruddy great dragon on their flag.
But right now they are very proud of their superb football team. And it's not even their favourite sport. That's just taking the Mick.
And what a team they have. Gareth Bale is one of the greatest footballers on earth - and he's blazing a trail for the man bun at the very top level of sporting excellence.
Crucially though, they are a proper team that works hard for each other. At the heart of the side is Joe Ledley, who broke his leg last month, only to hobble back to fitness weeks later to present the one of the best beards in sport.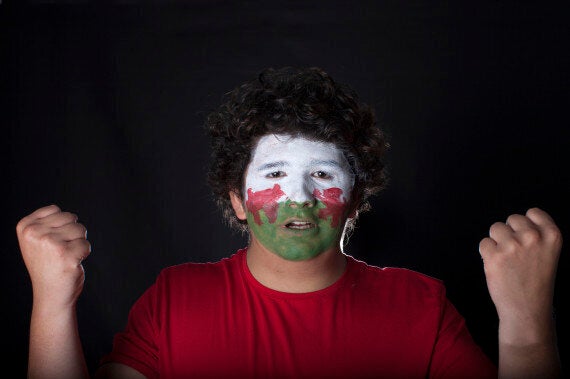 Wales may have a culture steeped in poetry and song, but between the top knot and the face fuzz, they are hipster-representing this summer.
Everyone knows that rugby is the sporting passion of the Welsh, but to hear the Welsh football fans belt out their national anthem, you wouldn't know it. It is something to behold.
But if you are a non-Welsh person with a Welsh partner, you'll know it's best to leave the house during any sporting occasion involving Wales. Either that or dress up as a dragon or daffodil and keep schtum.
The Welsh language puzzles English speakers but it's worth knowing that 'w' is pronounced 'oo' in Welsh, like a, well, double u. Confused? You should be. English speakers pronounce double u as 'wur', so who are we to point fingers?
The word hwyl sums up something of Welshness. It means 'emotional but motivated' - the kind of feeling you get when your backs are against the wall but you're determined to win out (It also means 'bye' and 'cheers' and numerous other things, but that's another story).
The Welsh have felt a lot of hwyl, in battle and in sport. They've been invaded numerous times but have invaded no one, which makes them a bit better than most. Having said that, the first thing that many Welsh holiday-goers will pack is a Welsh flag to hang outside their hotel window. Go figure.
Scientists believe they can now prove that the Welsh are the only "true" Britons, after the Anglo-Saxons wiped out most of the natives long ago. They couldn't get beyond Offa's Dyke though, the barrier separating England and Wales, without falling into the ditch and being at the mercy of Welsh choirs.
They have more castles per mile in Wales than any other country. If that seems a bit showy, it does complement the stunning hills and valleys. At 600 and counting though, it's almost too many.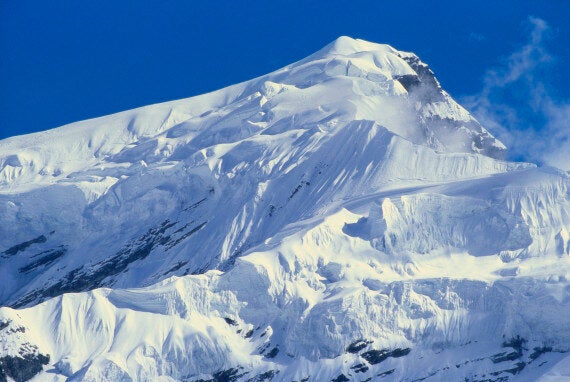 The highest mountain in the world, Mount Everest, was named after a Welshman, despite his objection. True, it doesn't sound very Nepalese, but it's a gentle way to leave your mark on the world.
Despite a love of their own language, the Welsh are more than adept at English. Has there been a greater poet than Dylan Thomas? Did anyone else other than silken-tongued Richard Burton marry Hollywood icon Elizabeth Taylor twice? An impressive feat, we're sure you'll agree.
But we can't talk about Wales without talking about music; it's such a rich part of their identity. From its male voice choirs, to Tom Jones, Shirley Bassey, Katherine Jenkins and Charlotte Church, to the 90s boom of Welsh rock bands, they consistently make a beautiful racket. In tune too.
So whatever happens this summer, there'll be singing, dancing and much pride when they welcome their boys home. Tidy.