My late summer food awards
As I'm knee-deep writing a book about rationing in the Second World War AND I think long-winded reviews are a little last century, my pledge for the coming months is less words and more often.
So as the month of September promises to bless us with a roll of apples, a twirl of plums and the odd plump fig here are my late summer food awards.
Best breakfast: The simplicity of freshly baked croissant and coffee on the terrace of Le Chatenet, a beautiful guest house up the hill from medieval Brantome in the Dordogne. It's a 17th Century house set in pretty gardens with a swimming pool, tennis court and games room. The owner/chef William Laxton is a fastidious cook, obsessed with perfection and turns out exquisite pastry. Dinner might be pigeon or a five-hour steamed chicken, the flesh massaged then lathered with herbs from the garden and he's got a very special wine cellar.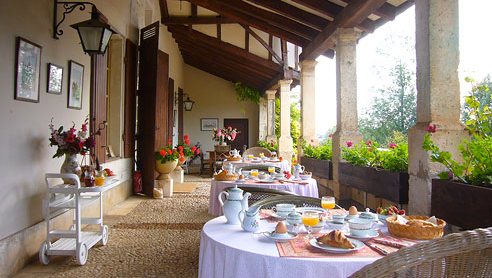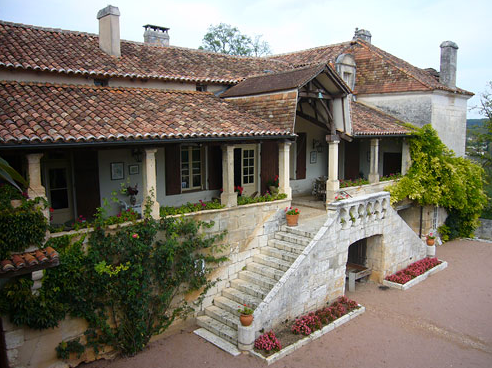 Best posh dinner: Chef John Williams at The Ritz is a happy man now that his kitchen has been converted to the quiet wizardry of induction. So put your suit on, polish your pumps and bag a table for a proper smart night out. If you get Lady Thatcher's table in the corner you'll get the best view of frescoed room with its glistening chandeliers, statues and marble columns. On my visit Williams, one of London's most charming chefs, cooked an exquisite array of dishes with the likes of langoustine, veal, soft turbot and a perfect soufflé. Wines included an epic 2009 Australian Riesling from Egon Muller, a deeply rich Brunello di Montalcino (2008, Luce della Vite) and a late harvest and deliciously rusty Tokaj from Sauska. You should treat yourself similarly.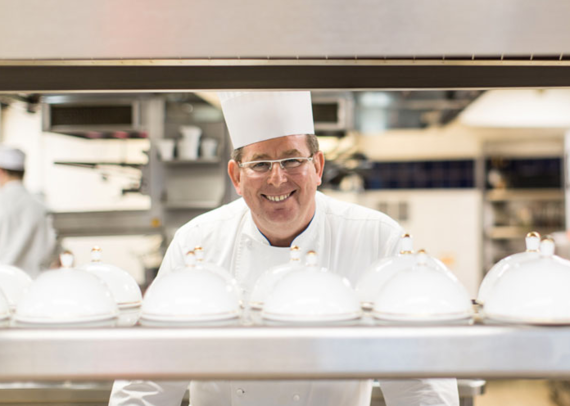 Best Italian: I can't resist the classic service and the moreish plates of antipasti at Cicchetti in Covent Garden. Thanks to Aldo Zilli's stewardship of the food at the restaurant group this place now buzzes. If you can cope with the mirrors - and you like the feeling of eating lunch in a fancy bathroom - you'll be very happy. The pasta is impeccable as are the lamb cutlets and I love nibbling on the chiacchiere dusted with icing sugar with coffee.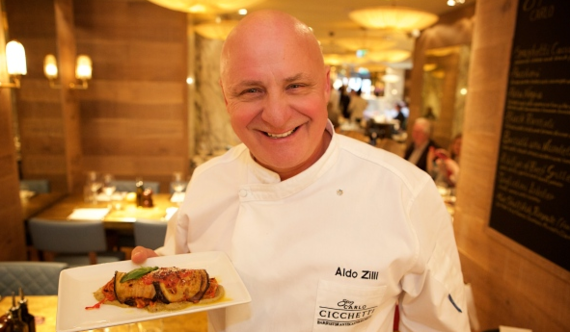 Best bottle of wine: Many go to Bocca di Lupo, Jacob Kenedy's Soho Italian joint on Archer Street, for its small regional dishes. But I'd be happy to be chained to place if I could just sip the Sardinian Vermentino Sessantaquattro (2013). Made by oenologist Giampaolo Parpinello it's the most elegant, dry, soft-tasting citrusy wine I've had for ages. It's perfect with seafood, but I could sip it with chicken or lamb and definitely with almonds as an aperitif.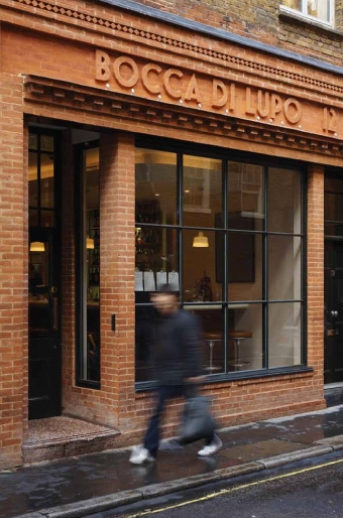 Best pop-up: It's been and gone but I was very lucky to have eaten at The Imperial when the softly-spoken and utterly passionate Greg Malouf spent a week in the kitchen at this Chelsea pub. Sadly he's now living in Dubai, but I'm tempted to jump on a plane if I hear he's got his hands on the giant prawns he cooked. They came roasted in chermoula (a North-African marinade) and had feta scattered over them. Mouth-dribblingly good.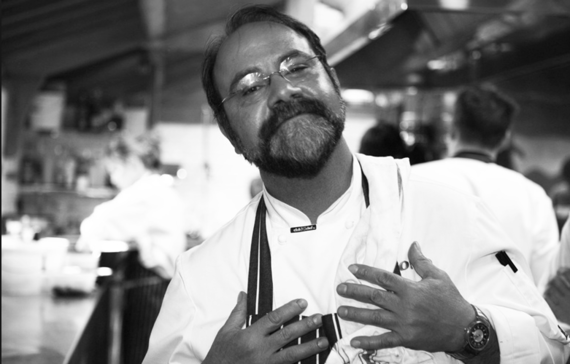 Best opening to look forward to. I can't wait for the new Mr Fogg's Tavern on St Martin's Lane. This time the mythical and ingenious creation of Charlie Gilkes and Duncan Stirling - who has his first outpost in Mayfair - is unveiling a ground floor Victorian tavern run by his housekeeper Fanny McGee for her disreputable friends to glug ale and grog in tankards and pewter cups while upstairs in the smart Gin Parlour and Salon 19th century punch will be served from silver bowls. Funny, downright silly and, I reckon, just brilliant.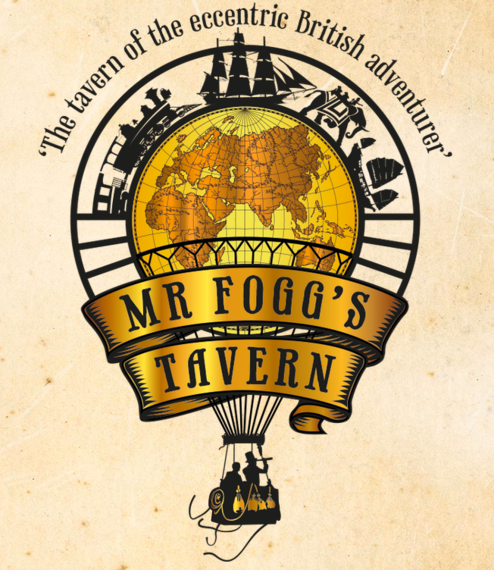 Best return to form: It's another prediction, but when Henry Harris - who closed Racine in January - reveals his new French place this side of Christmas I'm expecting greatness: traditional French, three course lunches, some nifty digestivs, wonderful meat and fish, decent puddings, great soups and a place where I hope to spend many hours, especially if Henry decides to spend a little less time in the kitchen and a little more schmoozing his friends and guests in the dining room.