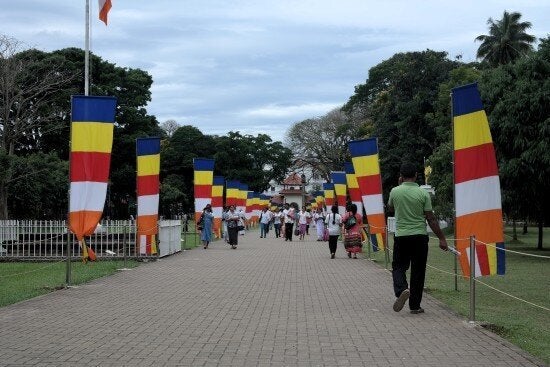 Sri Lanka is an island dappled with stunning landscapes, fascinating wildlife and a tumultuous history. Geographically close to India, but distinct in its culture, traditions and monuments, Sri Lanka is a country quite unlike any other. With direct flights from London with Sri Lankan Airlines and a warm climate throughout the year, Sri Lanka is the ideal holiday destination for those looking after simple travel arrangements and good weather.
Elephant Safari in Minneriya National Park
Elephants seem to be synonymous with Sri Lanka, and there's no better place to see them than Minneriya National Park in the North. Boasting 8,890 hectares of evergreen forest and scrub, this park is home to sambar deer, leopards and elephants, as well as enormous flocks of birds including cormorants and painted storks. Throughout the year, you'll find elephants bathing and grazing in areas all over Minneriya National Park--as well as at the side of the road on your way there! Jeep safaris are available to take you out, and they can be booked in advance through your hotel.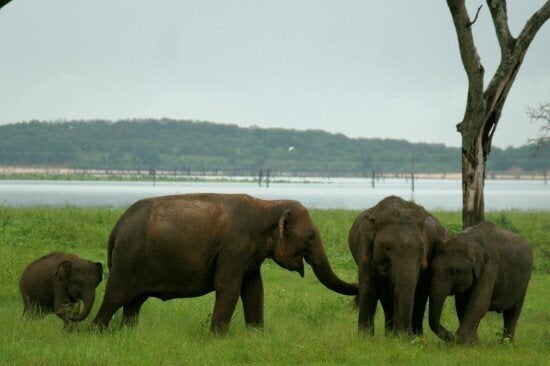 Stay at Cinnamon Lodge Habarana
Designed for tour groups, this classic resort offers simple rooms in individual chalets and apartments spread out across an enormous complex that has lots of wildlife on-site. Rooms have en suite bathrooms, flat-screen TVs and work desks, plus air-conditioning and twin beds that can be turned into doubles. The food on offer is standard hotel buffets prepared for an international audience, with a la carte menus offering a bit of local cuisine and a Sri Lankan take on some European dishes.
Find out more on the Cinnamon Lodge website here.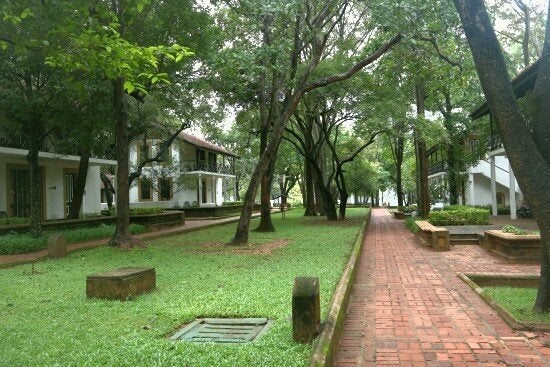 Temple of the Sacred Tooth Relic
The Temple of the Sacred Tooth Relic is a UNESCO World Heritage site and Kandy's main attraction. This Buddhist temple is situated in the city centre, inside the Royal Palace complex of what was once the Kingdom of Kandy (the city was the last capital of Sri Lanka's kings). The temple houses what is believed to be the tooth of Buddha; something that's important in Sri Lankan history as locals believe that whoever has the tooth relic should govern the country. Buddhists from all over the world travel to the temple to pray and make offerings at the site, making for an incredible atmosphere inside this monument.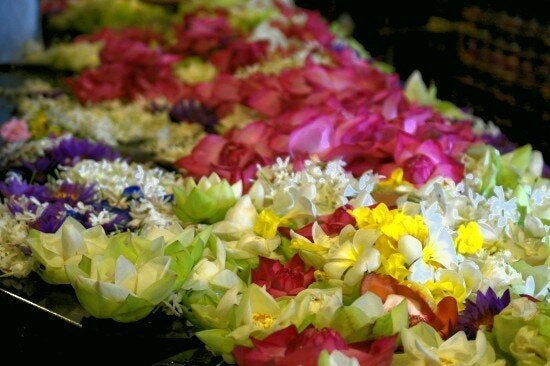 Stay at Cinnamon Citadel Kandy
This modern hotel, situated a little way outside Kandy city, is nestled in the mountains and offers stunning views in its public areas. Rooms are spacious and have en suite bathrooms, flat-screen TVs and work desks, as well as air-conditioning, private balconies and twin beds that can be turned into doubles. Buffet options and a la carte menus are available in the on-site restaurants, offering a mix of traditional Sri Lankan and the usual international cuisine.
Find out more on the Cinnamon Citadel website here.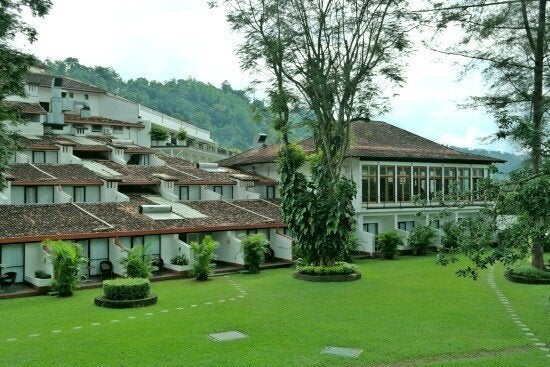 Shopping at Pettah Market
Chaotic and colourful, Colombo's main market is the heart and soul of the city. Everything from food to fabrics to super glue and mobile phones is for sale here--and even if you don't feel like shopping, a visit to Pettah is the best way to get acquainted with local culture and learn about all the amazing produce Sri Lanka has to offer. Wander through the stalls chatting with vendors, and pick up souvenirs like incense and spices for very reasonable prices.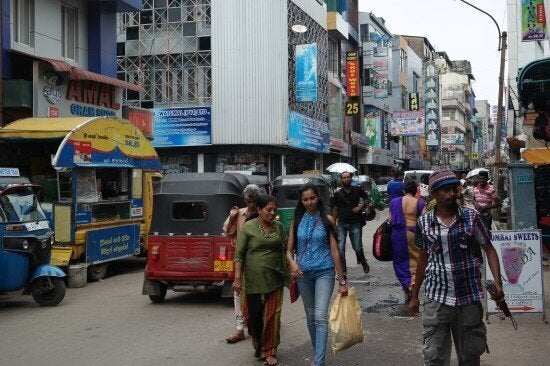 Stay at Cinnamon Red Colombo
Set in a skyscraper, this stunning hotel is contemporary, design-led and ultra-hip. Its tasteful decor reflects its 'Red' theme in a showcase of tantalising high-end features including a rooftop infinity pool, fascinating artwork and distinctive modern furnishings throughout. Rooms are individually-decorated with unique themes (including F1-themed rooms!) and they feature en suite bathrooms, flat-screen TVs and work desks, as well as kingsize beds and breathtaking city views. There's an on-site restaurant serving a la carte and buffet meals, as well as a trendy rooftop bar serving a Sri Lankan-style tapas menu.
Find out more on the Cinnamon Red website here.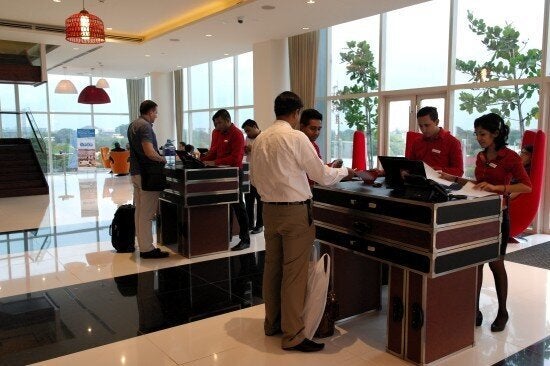 Fly direct with Sri Lankan Airlines from London Heathrow Airport to Bandaranaike International Airport in Colombo. Sri Lankan and international food and drink (including alcohol) is served onboard, and inflight entertainment consists of around five TV channels showing movies and shows on a loop, as well as radio and a small selection of video games. Prices start from £190 per person one way. For more info, visit the airline's website here.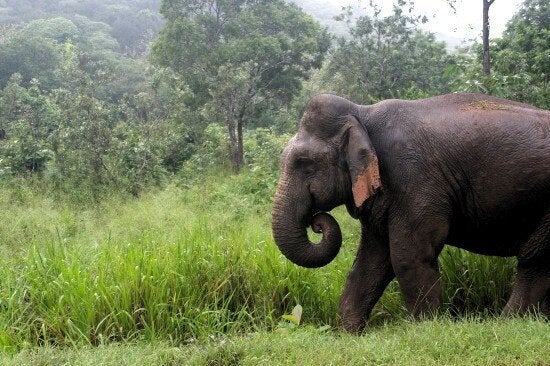 All photographs in Sri Lanka were taken by Jesse Norton on a Samsung NX100 and a Samsung NX300.