I just can't help it: when the festive season comes around, I turn into a total kid again. I spend hours dreaming up the perfect combination of gifts--for friends, for family and, of course, for me. After much research and deliberation, here are my favourite finds for Christmas 2014.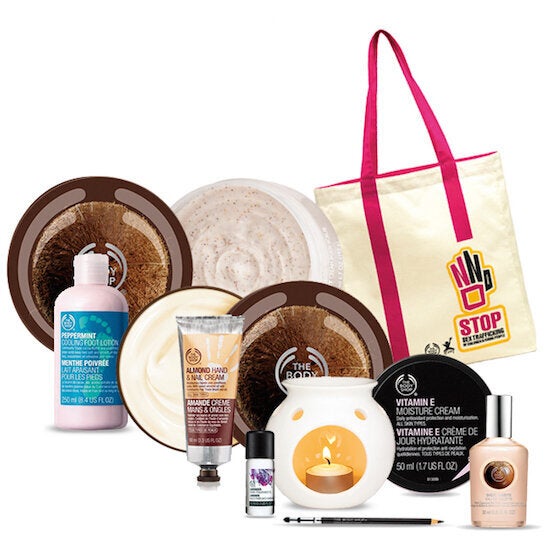 Complete Collection from The Body Shop
Who doesn't love The Body Shop? Their amazing beauty and skincare products are all animal-friendly and they support community fair trade schemes across the world. Everything they do smells, looks and works great, so naturally, when Christmas comes around, I'm always browsing their website for the latest finds. This collection covers all bases and makes a perfect pick for the world-conscious beauty enthusiast.
Gift set available to buy here.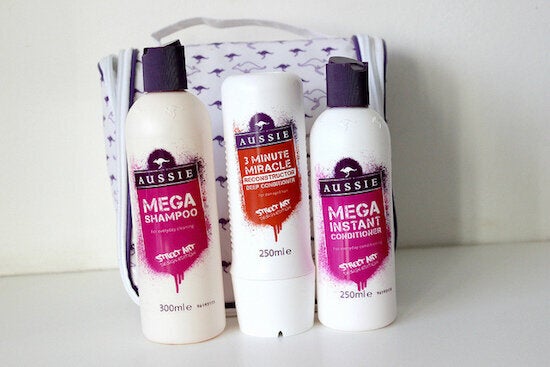 Shampoo, Conditioner, Treatment and Wash Bag Set from Aussie
Aussie is my go-to brand for haircare, and their deliciously-scented shampoos, conditioners and treatment/fixing products make great gifts too. There aren't that many Aussie gift sets floating around online, but this is my favourite of the ones I found. It even comes with a handy washbag to take on your travels next year, complete with the cute kangaroo logo that the brand is known for.
Gift set available to buy here.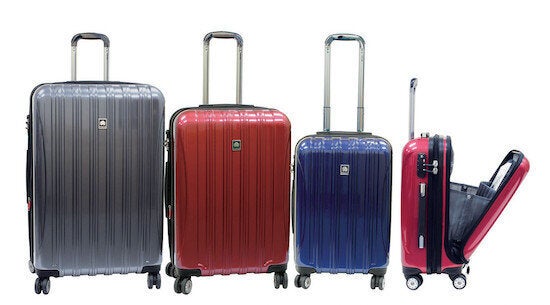 Suitcases from Delsey Paris
The French are known for their great designs, and in the case of suitcases, shoppers should take note of Delsey Paris. My favourite thing about this gorgeous range of suitcases is the unique variety of colours on offer, making each design super stylish and super easy to spot on the baggage belt. Other cool features include silent, 360-degree wheels, combination locks and lots of compartments and straps to keep everything safe and organised during your travels.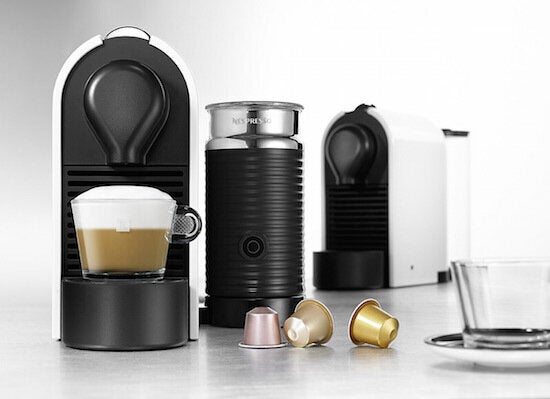 Pod Coffee Machine from Nespresso
There is just nothing better than a Nespresso cup of coffee. I've been absolutely hooked since I first laid my hands on a machine, and now I'm on a mission to get a machine for all my friends and family who love coffee. The machines are really easy to use (just pop a pod in and press a button) and the results are delicious--a great gift for coffee lovers. Even the Italians love them, so rest assured the coffee really is sublime!
Browse and buy machines here.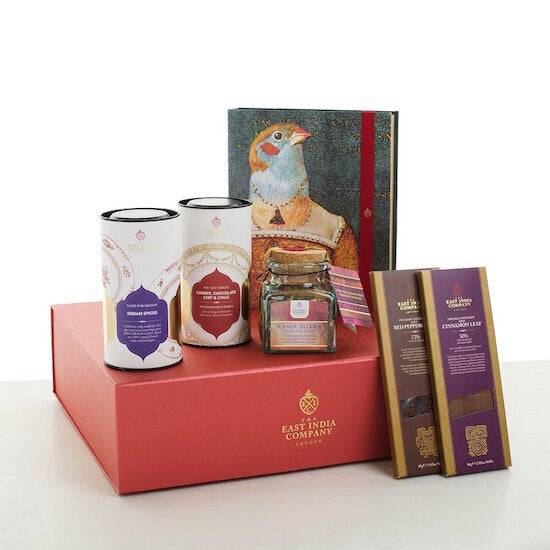 Spice of Life Hamper from The East India Company
Hampers must surely be the ultimate Christmas gift, offering equal parts thoughtfulness, practicality and sophistication. Having scoured offerings from a range of brands and companies this year, the hampers from The East India Company come out on top. This one is themed around spice, and includes edible and drinkable items, as well as pretty stationery, presented in a stylish EIC box.
Find out what's included and buy here.
The product photos included here are promo images taken from the relevant brand websites, published under fair use agreements.
Related