Rolf Harris was today named as the TV entertainer who was arrested by police investigating allegations of sexual abuse in the wake of the Jimmy Savile scandal.
The 83-year-old was first interviewed under caution on November 29 after attending a south London police premises by appointment.
He was then arrested on March 28, two days before his 83rd birthday.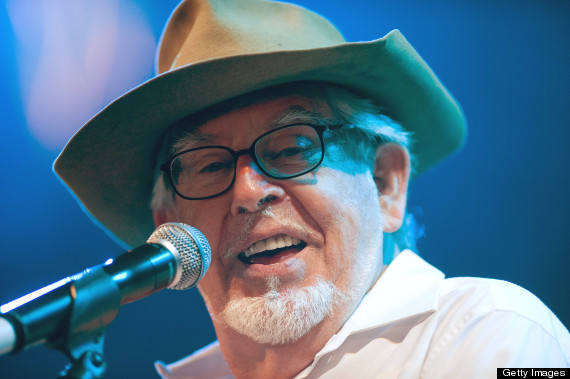 Rolf Harris has been arrested by police investigating allegations of sexual abuse
Scotland Yard said: "An 82-year-old man from Berkshire was arrested by officers on Operation Yewtree on suspicion of sexual offences. He has been bailed to a date in May pending further enquiries. The individual falls under the strand of the investigation we have termed "others"."
Until Friday, the TV personality, who performed for the Queen at her Diamond Jubilee concert last year, had only been named online.
However The Sun named him today and other news outlets followed.
It is understood Harris denies any wrongdoing.
Comments have been closed on this entry for legal reasons.
Jimmy Savile Abuse Timeline
SUBSCRIBE AND FOLLOW
Get top stories and blog posts emailed to me each day. Newsletters may offer personalized content or advertisements.
Learn more