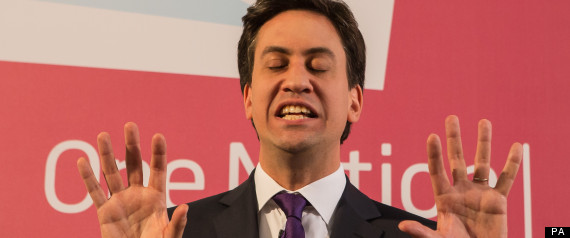 We can only apologise for the following, which you will never be able to unsee.
But hey - it is National Orgasm Day! Come on, everyone!
Politicians' Orgasm Faces
SUBSCRIBE AND FOLLOW
Get top stories and blog posts emailed to me each day. Newsletters may offer personalized content or advertisements.
Learn more