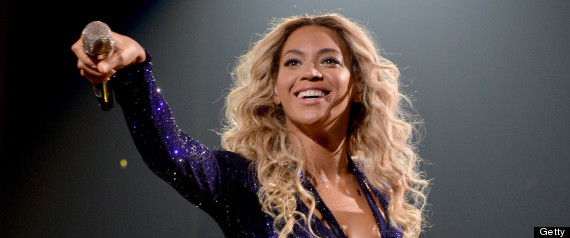 Staff at TIME have been left fuming after Beyoncé released a surprise album just days after the magazine chose the Pope as their Person Of The Year.
"I told them we should wait a few weeks for any late entries," one unnamed staffer told HuffPost UK Comedy. "But they wouldn't listen. Now look what's happened."
"Beyoncé unexpectedly dropping a new album is a complete game-changer," said another. "There's nothing Pope Francis could have done to beat this... except for releasing an album. And even then, he'd have to better 14 new songs and 17 videos."
Beyoncé is now expected to be a last-minute entry on at least 500 end-of-year lists, including 2013's Best Albums and 2013's Most Overrated Albums.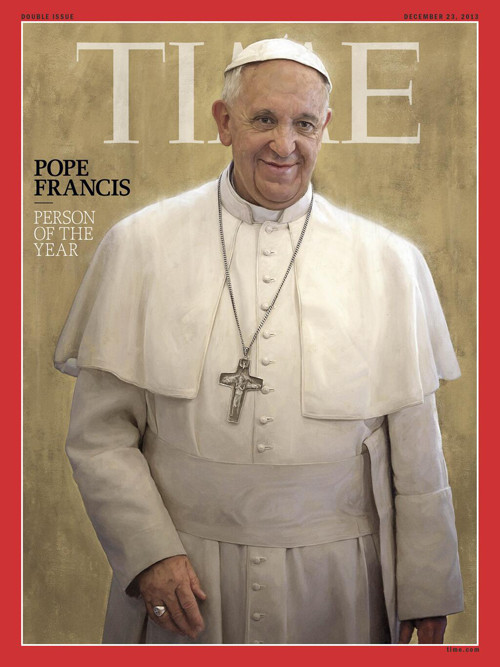 The Pope: chosen too quickly?

(Disclaimer: Is this story a spoof? Is the Pope Catholic? It's been brought to our attention that some readers have believed it to be serious. At the risk of disappointment, we can confirm that it's a satire.)
SUBSCRIBE AND FOLLOW
Get top stories and blog posts emailed to me each day. Newsletters may offer personalized content or advertisements.
Learn more