 A non-famous irritating white man is still alive.
"Look; I'm sorry I'm still going on and on," he wrote. "It happens quite often to people in their 50s who aren't as famous as they'd like to be.
"I'm sure that doesn't lessen the irritation for many of you, but, looking at my bank balance, I came to the conclusion that I had to express a controversial opinion. I think I came to that rather banal and broad brush conclusion twenty years ago, or maybe fifteen."
In response, many people on Twitter have asked the man to "give it a bloody break for five minutes, will you?", while others tweeted: "Rod who?"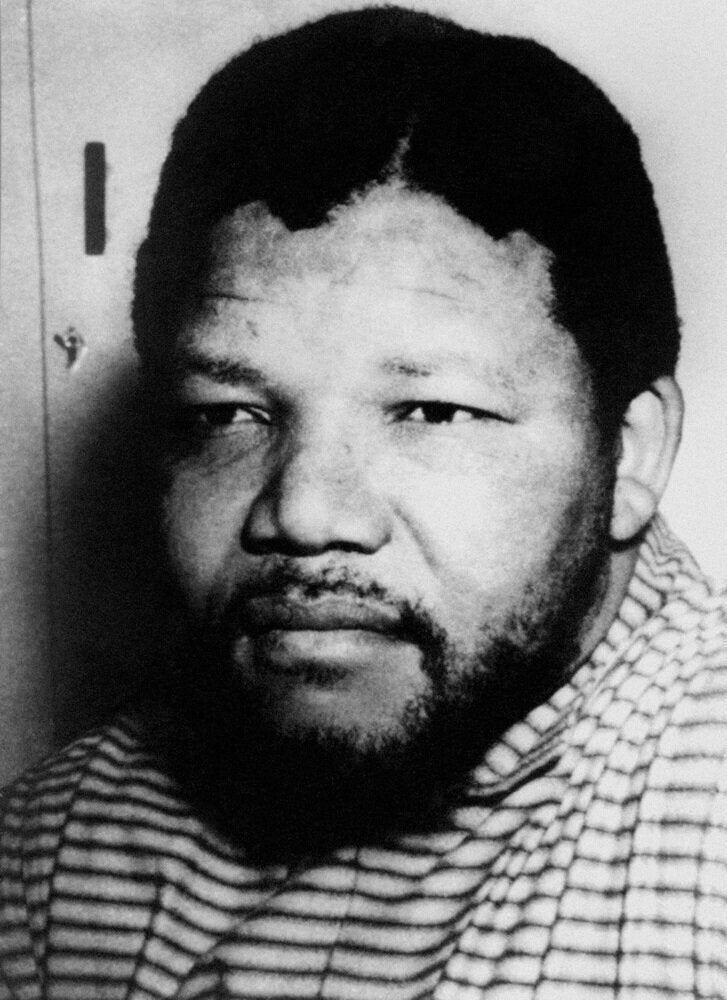 Nelson Mandela 1918-2013