As the former editor-in-chief prepares to step down after 25 years at the helm of British Vogue, she discussed how she'd tried several times to convince the Queen to pose for the fashion title. 
When asked by GMB TV presenter Susanna Reid, on Thursday 22 June, if there was a cover star she regrets not getting for Vogue, Shulman replied: 
″Yeah, the Queen. I really wanted the Queen."
And Shulman replied: "Yes, and she wouldn't do it. I tried several times actually, over 25 years."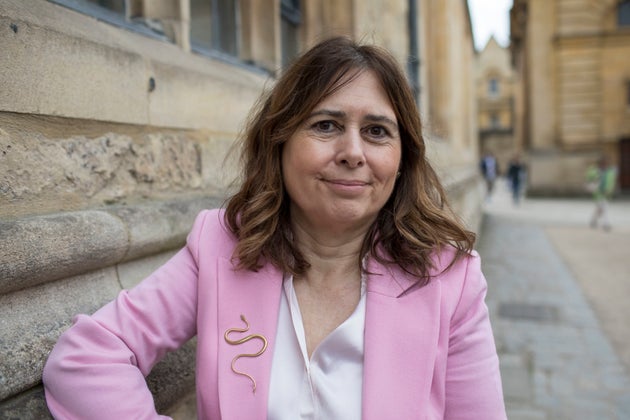 In an official statement, Shulman revealed her reasons for leaving her esteemed position at the fashion publication:
"It has been very hard to find a rational reason to leave what is unquestionably a fascinating and rewarding role," she said.
"But last autumn I realised that I very much wanted to experience a different life and look forward to a future separate to Vogue."
SUBSCRIBE TO & FOLLOW UK STYLE