Andrew Neil has given his take on the BBC pay row in a searing intro to BBC One's This Week.
The presenter said: "Welcome to BBC This Week, where politics comes at a discount & even the autocue is read more cheaply than on any other news or current affairs show.
"Unless of course it's read by a woman, in which case it'll be even cheaper than us. Yes, I know that's hard to believe."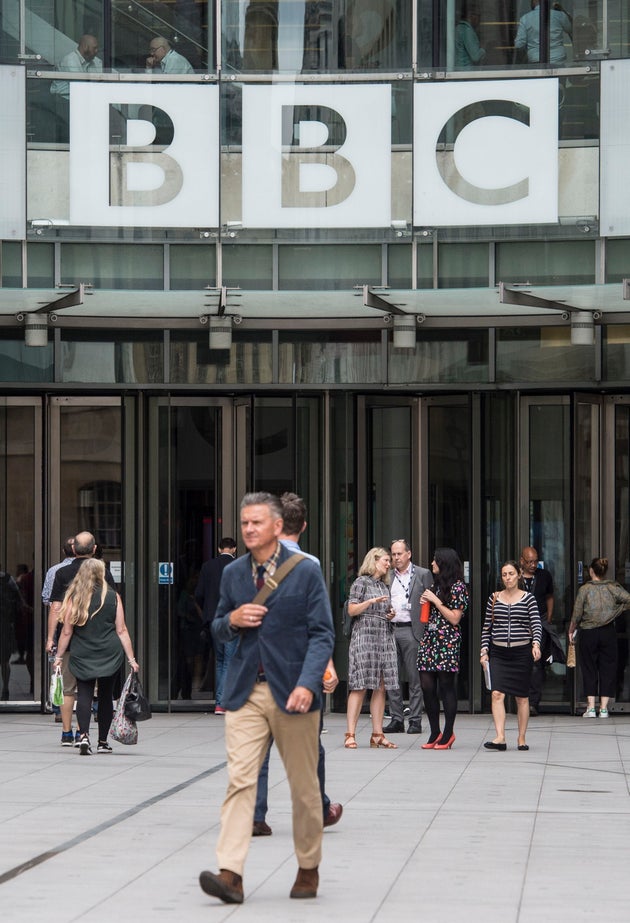 The figures show the top four male presenters across the BBC were collectively paid almost four times the total amount of the top four female presenters, with Chris Evans earning the most with a cool £2.24 million salary last year.
During his introduction he also took a moment to mock George Osborne, saying: "Speaking of gender discrimination, news is breaking tonight that George Osborne is to sue the BBC for choosing a woman as the next Dr Who..
"Since every other well-paid job this year has gone to our former chancellor, poor George will argue in court that the only reason he was passed over for the Dr Who role is because he's not female, even though he did turn up for the audition in a rather nice twinset and pearls."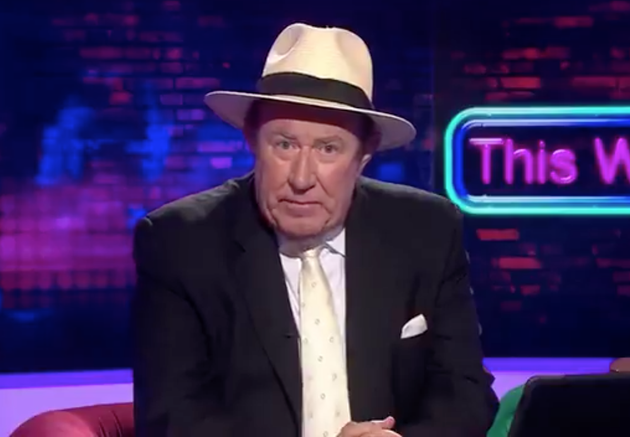 Brillo has been praised on a number of occasions for delivering blistering monologues at the beginning of This Week.
SUBSCRIBE TO & FOLLOW UK DAILY BRIEF