Just in case you were still trying to justify dropping a grand on potentially Apple's most expensive smartphone to date, the iPhone 8, we've heard something that might sweeten the deal.
Rumours are flying that as well as a whole raft of fancy new features - yes wireless charging we're looking at you - that customers will also receive AirPods at no extra cost.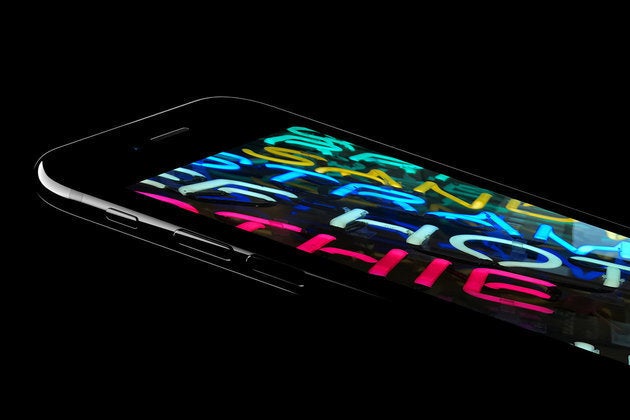 Since speculation began at the beginning of April, some had commented that with the integration of a new 5.8-inch OLED display, a premium feature able to offer vivid colour reproduction and contrast performance, the iPhone could finally break the $1000 barrier. 
Although this has not yet been confirmed, further reports are now working around that price bracket.
Hoping to lessen the sting of that price tag, JP Morgan have suggested that the tech-giants will be throwing free AirPods into the deal.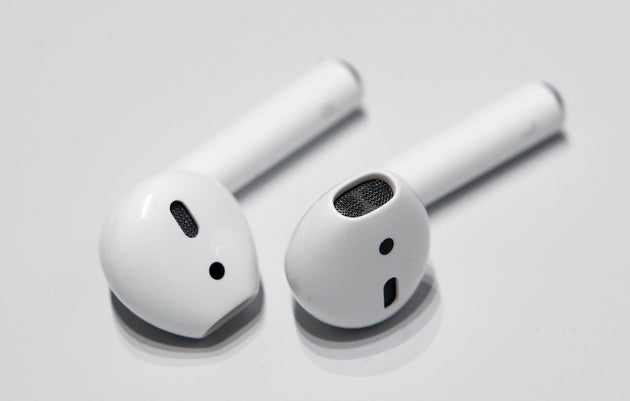 In a lengthy report from a JP Morgan analyst, they claimed that Apple will be bundling the wireless headphones into the box with the iPhone 8.
However, Benjamin Mayo on '9to5Mac' said: "JPMorgan's success rate with rumours is sketchy and only recently claimed Apple would announce the new iPhone next month, so treat what it says with a good deal of skepticism.
"Given the high cost base of AirPods relative to EarPods, this seems unlikely honestly."
"Another issue is supply; AirPods continue to face six-week shipping estimates and Apple would not want to bottleneck iPhone 8 supply because of the earphones accessory," says Mayo.
JPMorgan says that the iPhone 8 will mesh stainless steel and glass, and contradicted other reports that said the phone would have an edge-to-edge screen, that covered the entire face.
Instead they provided illustrations of a 5.85 inch display stretching edge-to-edge on the left and right with top and bottom bezels. 
Including improved waterproofing (not water-resistant as it is currently) and wireless charging, something that Apple's rival Samsung has included as standard on several of their previous flagship phones.
As Nikkei are usually pretty on the mark with leaks (and considering the other rumours we've been hearing), this certainly fits the bill.
SUBSCRIBE TO & FOLLOW UK DAILY BRIEF