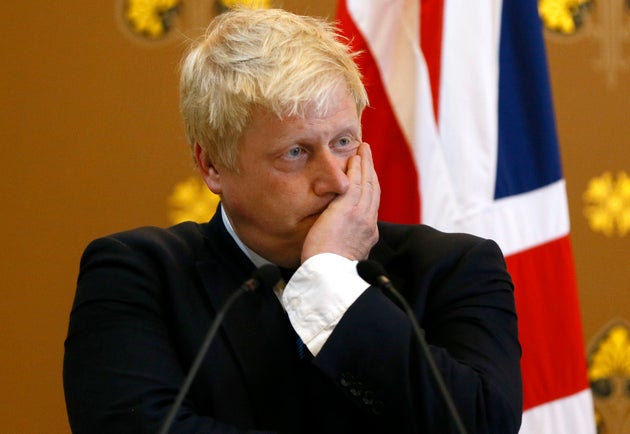 Boris Johnson is being trolled by a particularly imaginative protestor through the medium of the iconic English Heritage blue plaque.
While the official versions honour those who have contributed positively to British society, BoJo's version is a little less complimentary.
SUBSCRIBE AND FOLLOW
Get top stories and blog posts emailed to me each day. Newsletters may offer personalized content or advertisements.
Learn more