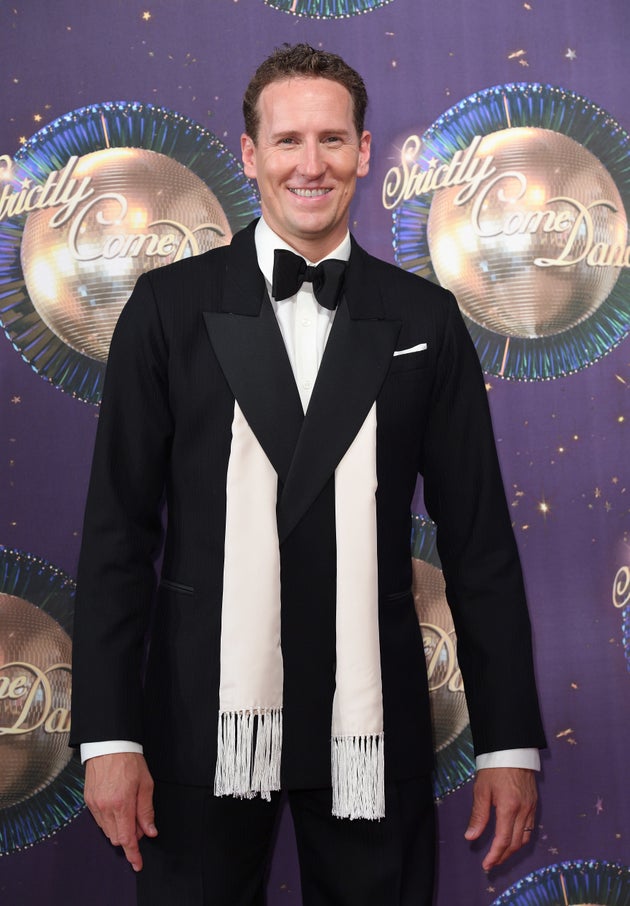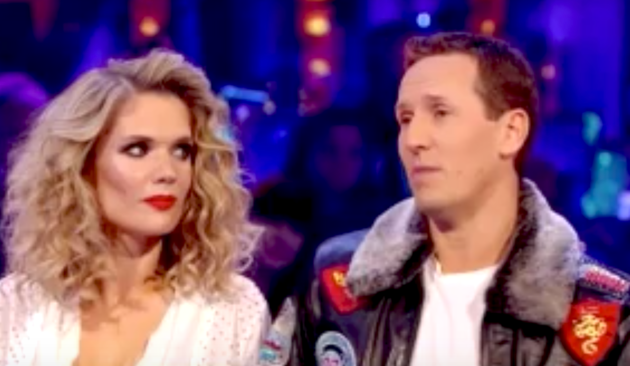 The Kiwi dancer had already hit out at Shirley once over her critiques in the live shows, telling 'It Takes Two' presenter Zoe Ball: "If Shirley wants to swap places with me, I'm quite happy to judge and her to do that."
But round 3 with Strictly's newest recruit is off the table, with Brendan promising to keep it zipped.
Speaking on Thursday's 'It Take Two', he said: "For the people out there that I've offended by having an opinion on what we did out there, we've got to make this about Charlotte and what she is doing on the show.
″[Charlotte] did such a good job on Saturday, and I was really disappointed not to have a bit more positive feedback for her so going into the week, we can [see] that we've made progress and are going to keep on making progress.
"Your emotions are high. You do tend to get [emotional]... This week, we're going to have some masking tape ready. I will not say anything. This is my promise to Charlotte and the nation!"
"I've been training him to zip it," Charlotte joked.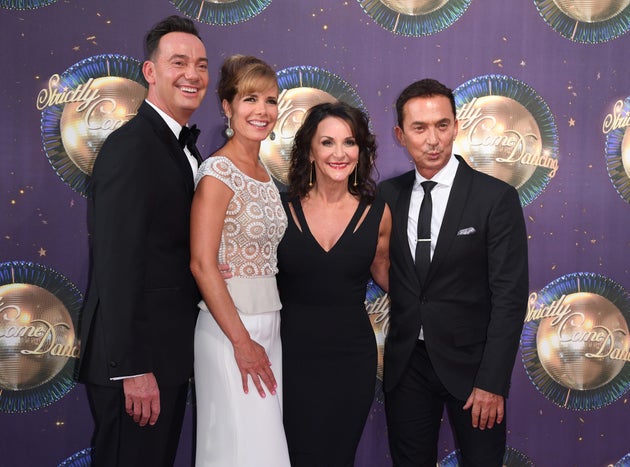 Shirley isn't the only judge who has got Brendan's back up.
During the second week of live shows, Bruno commented upon the chemistry between Davood and Nadiya, suggesting their Quickstep to 'Last Nite' was akin to "a race to the bedroom".
Writing about the matter in his column for Best magazine, Brendan suggested Bruno crossed a line with his critique, particularly as both Davood and Nadiya already have partners.
"If it was said about two single people, like Mollie and AJ, then maybe it would have been OK – but both Davood and Nadiya have partners and children," he wrote. "Imagine your kid asking you what 'race to the bedroom' means?"
'Strictly Come Dancing' continues on Saturday (14 October) at 6.45pm, followed by the results show on Sunday (15 October) at 7.15pm on BBC One.
12 Most Controversial 'Strictly Come Dancing' Moments
SUBSCRIBE TO & FOLLOW UK ENTERTAINMENT